Brad Wilson, CEO of Shop Smart, provides tips for saving money in college.
July 11, 2013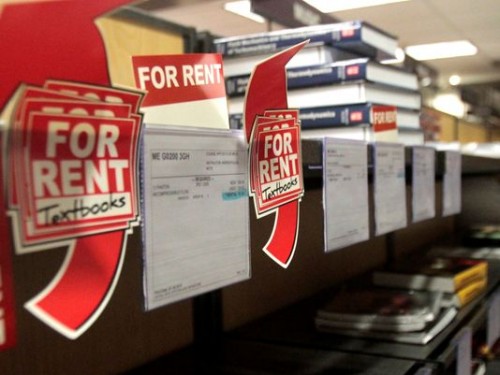 Bradsdeals.com was founded when Brad was a college student looking to save money.  USA Today has summarized his tips for current students on ways to save money while in school with "How to cut back on college costs".
Make sure to also check out our Brad's Deals scholarship – we are currently accepting 2013 applications!