When Should You Cancel a Credit Card? Almost Never!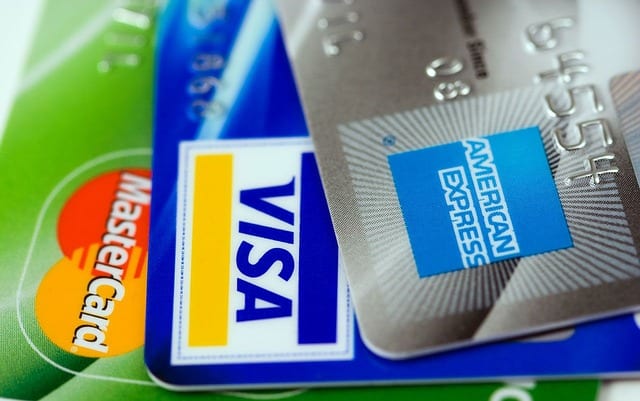 When searching for good deals, the credit card companies are my allies. They offer me tons of free points and miles, and allow me to travel the world for nearly nothing! Yet one of the questions I hear most often is, how long I keep these cards? Others ask me what they should do when their card comes up for renewal and the annual fee is due.
Here's the way I handle it:
I know that having several credit cards open in good standing improves my credit history, so I have no problem hanging on to cards that I have applied for, even if I rarely use them.
One of the biggest myths about credit cards is that you can have too many.
That is not even close to being true! First, the length of your credit history has a big influence on your credit score, so dropping a card is a bad move since it kills the length and breadth of that history. Another big factor is your credit utilization ratio. When you cancel a credit card, your available credit shrinks, making your existing credit card debt a bigger percentage of the whole. So if you carry any credit card debt at all, between losing that card's history and increasing your credit utilization ratio, closing a card will hurt your overall credit score!
The only downside to keeping open most credit card accounts is that they require an annual fee.
Here are some other reasons why I keep them open:
First, I have the signup bonus, so there is no reason to cancel the card for a year, at least until the annual fee is due. Besides, I might find that this card has some value and continue using it. In other cases, I have received some great bonus offers in the mail where I get double or triple miles for certain purchases during a limited time.
For example, my Hyatt card from Chase occasionally offers me 5,000 bonus points after spending $3,000, and my Citi AAdvantage card sometimes gives me triple points for purchases from gas stations, grocery stores, and drug stores. Other credit cards also often have incentives above and beyond the signup bonus, like the 5% cash back on rotating categories from Chase Freedom.
Then, there are the benefits I might receive over the next year, just for having the card. For instance, airline cards tend to offer perks such as free checked bags and priority service, while hotel cards usually grant me low or mid-tier elite status, so I can enjoy room upgrades, late checkouts, and free Internet. Other examples are the Discover It Card, which gives you a free monthly FICO score on your statement, and the Lufthansa Premier Miles & More World MasterCard, which gives cardholders a free companion ticket annually.
What about those annual fees?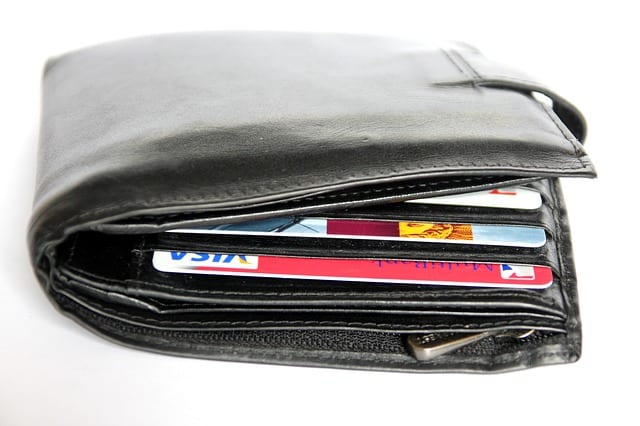 Ok, so I am enjoying the benefits of my card, even if I never use it to make a charge, but then what do I do when the annual fee comes due?  The first thing I do is to simply call the bank and ask to have it waived. About half the time, they will waive the fee, usually by issuing a statement credit in the same amount.
About a quarter of the time, I might be offered some amount of points or miles if I agree to pay the annual fee. If they offer me enough points or miles, and the fee is not too bad, I'll agree. Otherwise, I have to decide if the ongoing benefits of keeping this card are still worth the fee. Unfortunately, I find that some cards, particularly the ones with the highest fees, won't even budge when I ask to have these fees waived.
So in those cases where the bank won't waive the annual fee, won't offer me enough points or miles, and the card really isn't worth paying the fee, I reluctantly cancel the card. Of course, I never have to actually pay the annual fee, as they remove that charge whenever you cancel your card within a month or two of being billed for that fee.
End of story? Not quite, it doesn't take too long after canceling the card that the bank once again considers me to be a "new cardholder" when I reapply. That means that I apply again, and earn another a big sign up bonus, and the process starts all over again!