Giving Back to the Chicago Tech Scene
April 2, 2015
Brad's Deals prides itself on not just helping consumers save, but also giving back to the Chicago tech community and helping foster growth and diversity.
What We Do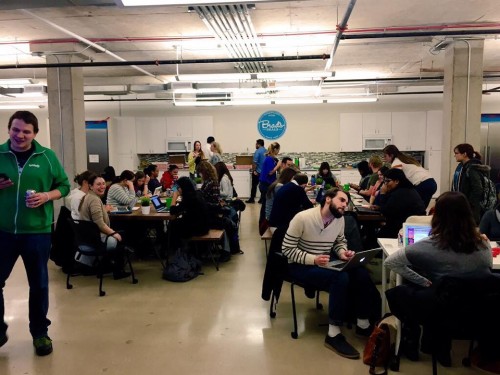 Whether it's hosting programming classes for Girl Develop It or sponsoring workshops for RailsBridge Chicago, we're constantly looking to build a sense of community among tech professionals in Chicago. It's more than just giving an organization a place to meet – its about creating an environment where innovation in development is encouraged.
"Having a strong community means more collaboration and exploration, which ultimately means more innovation," says Lauren Scott, a junior developer at Brad's Deals. "It makes it easier for beginners to enter into the field and promotes a learning-friendly environment where social and educational events intersect."
Who We Work With
Girl Develop It, a nonprofit organization that exists to provide affordable and judgment-free opportunities for women interested in learning web and software development. We regularly host their classes and meet-up events.
Chicago Women Developers, a meet-up group for women in Chicago tech that's run by a group of women from a variety of backgrounds and technical expertise. We've hosted their class sessions at our office in Chicago.
RailsBridge Chicago, an organization that started in San Francisco in 2009 with the goal of promoting diversity in the Rails development community. Brad's Deals' Lauren Scott is a lead organizer for RailsBridge Chicago.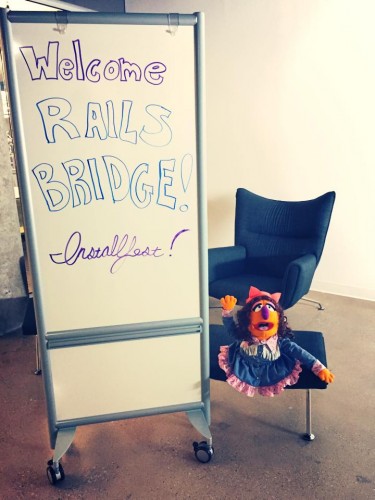 The Startup Institute, an eight-week program gives students the skills, mindset and network to get a job at a startup and thrive in a new career. Brad's Deals hosted a recent Startup Institute graduation and three members of our marketing team are instructions (Andrew Liwanig teaches SEO, Noah Manion teaches SEM, and Abraham Oshel teaches dev).
Dev Bootcamp, a short-term, immersive program for developers looking to build skills with the end goal of getting a job in development. Members of our development team mentor Dev Bootcamp students, and we've hired several DBC grads.
How To Get Involved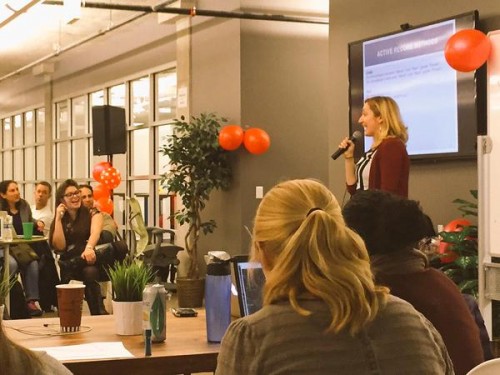 Follow Brad's Deals on LinkedIn to see which tech events are coming up! We'll keep you posted on what's going on and how you can register for tech events and connect with us.
Check out the positions for which we're currently hiring:
Operations Engineer
Senior Developer
Data Operations/Business Intelligence Developer
Systems Administrator