10 Fall Fashion Essentials (in Rhyming Verse)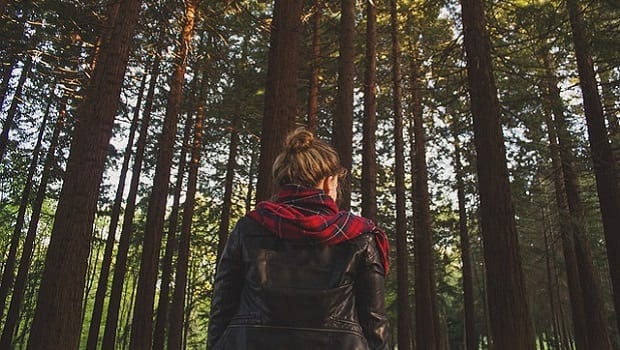 The chilly weather has me browsing for over-sized sweaters, cozy socks, boots, and jackets on a regular basis. The sales are plentiful, and if I had a dollar for every great outrageous steal I found on an item for my fall wardrobe...I still wouldn't have enough money to buy them all.
Even the best deals are only worth the money if the item is something that you need and can also afford. Of course, I understand that the definitions of "need" and "afford" tend to become progressively looser the more time you spend shopping (see exhibit A):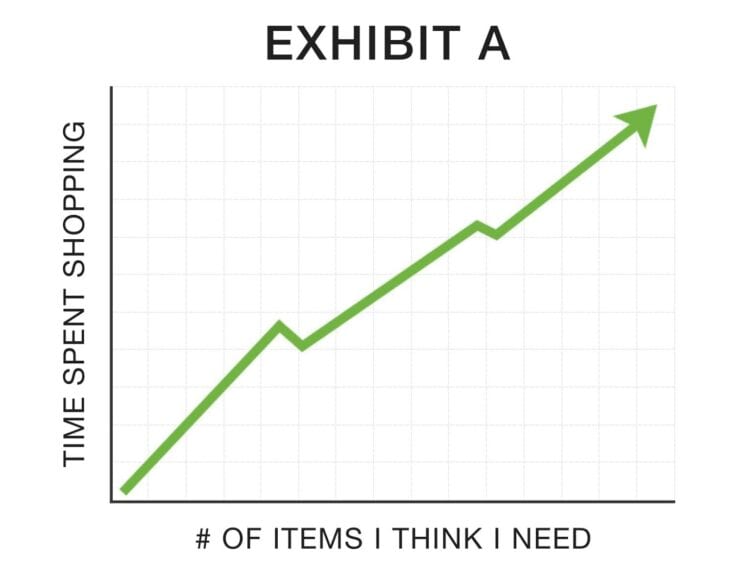 So, I worked out a budget-friendly strategy: Buy 10 versatile must-have updates and mix, match, and accessorize my way through autumn. And to make it even more exciting, I wrote a poem as a symbol of my love for fall fashion. Check it out day by day:
On Monday when it's freezing cold,
And I don't want to leave my robe,
I'll wear $6 leggings, drink a cup of joe,
Slip on my UGG boots, and I'm ready to go.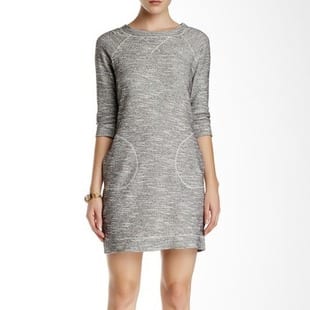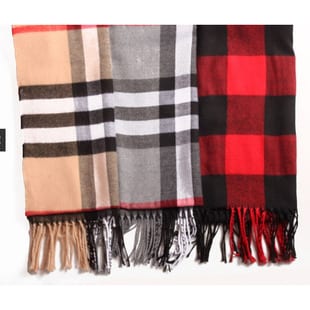 On Tuesday when the sun comes out,
I'll wear my sweatshirt dress out and about.
I'll stare at a Burberry scarf on the train,
And think, "my $9 scarf looks exactly the same."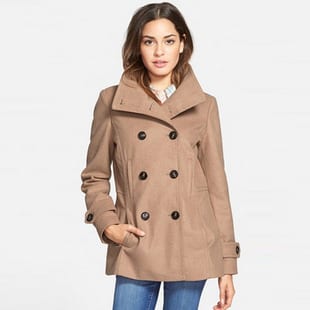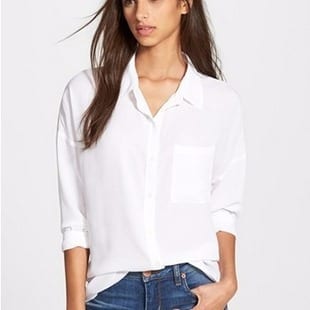 On Wednesday, for meetings, I must be well-dressed.
A $25 collared shirt has me looking my best.
A $38 peacoat will keep out the cold;
Today is the day to look smart and act bold.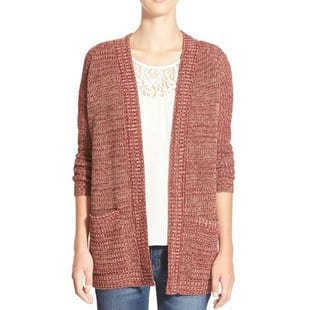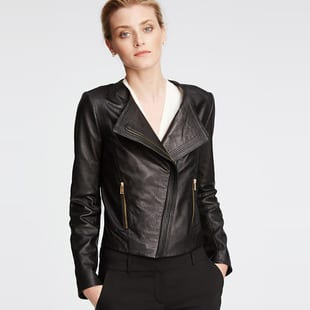 By Thursday I'm really just toughing it out.
A sweater will do, if I HAVE to go out.
I've got just enough angst for a leather jacket, too -
I'm tired. I'm bored. I might have the flu.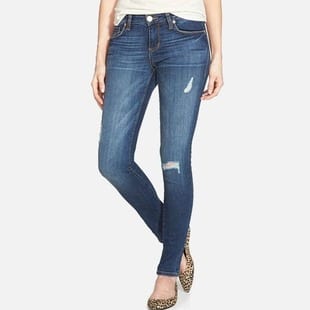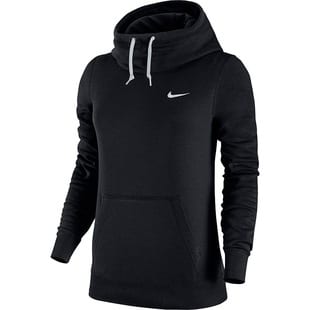 For Friday I am thankful, and there's no sense pretending
that I'd ever dress up to mark the week's ending.
No, a pair of skinny jeans will do just fine,
and this Nike hoodie's a favorite of mine.
On Saturday or Sunday, the laundry is done,
And I fold up my favorites for the new week to come.
These 10 stylish pieces won't break the bank.
I'll look great for less and have Brad's Deals to thank!
Related coupons: