$10 off $10 with Uber and American Express
One of the greatest service-oriented startups out there today is Uber.  I love a company that takes on an industry with lots of political might (the taxi industry), and seeks to upend an antiquated system that is no good for customers or competition.
Uber takes the taxi concept and makes everything localized and super convenient.  You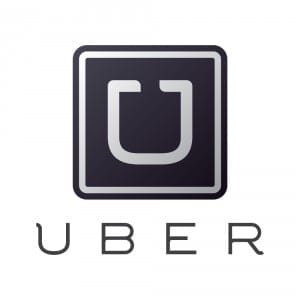 download the app, enter your credit card info, and using location technology, you can call a car to wherever you are in the city.  You can watch the driver on your smartphone as he makes his way to you.  No more wondering if your cab has been dispatched yet.
We wrote about American Express Sync deals last month, but we want to make you aware of a new offer: $10 off $10 with Uber, just for syncing your American Express cards.  If you haven't signed up yet, get a free $30 towards your first ride by clicking here and downloading the app.  Then, make sure your Amex card is synched to Twitter.  You'll need a non-protected Twitter account.  You should then tweet #uberamex and receive a tweet from American Express noting that you are now enrolled in the offer.
Next, use an American Express card as your primary card in your Uber account.  You'll receive 2 Membership Rewards points per dollar if you use an Amex that uses that points currency.  If not, use a Chase Sapphire Preferred card, since it earns 2 points per dollar on travel (and Uber counts!).
Finally, just use Uber!  It'll send a $10 statement credit to your account when you take a ride that's $10 or more.  Plus, you can continue this deal with every American Express card you own, so repeat the steps each time you have an Uber ride if necessary.  This deal runs until 12/31/2014.