13 Cool, Sweet National Ice Cream Day Freebies and Deals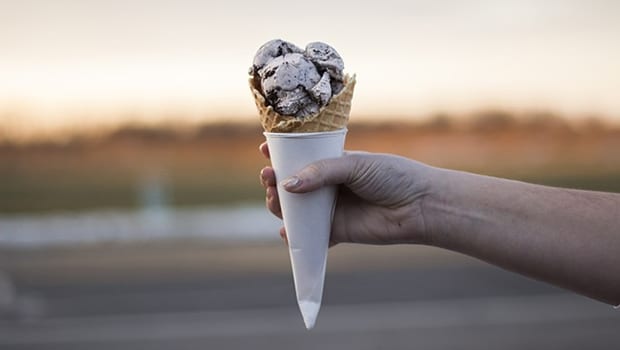 National Ice Cream Day is possibly the sweetest summer holiday in the history of the universe, and trust me, we're totally on board with all of the freebies, BOGOs to celebrate everyone's favorite sweet treat on Sunday 7/21.
The Brad's Deals team even found one freebie just for pups. Why should us humans be the only ones to celebrate, after all?
As you're enjoying your cold, creamy treat, send a mental thank you to President Ronald Reagan for signing this most glorious holiday into law back in 1984. Clearly, this is a shining example of bipartisan diplomacy at its best.
National Ice Cream Day Freebies and Deals for 2019:
As always, local participation may vary. Don't forget to check with your favorite local ice cream shops, too!