14 Ways to Save on the Perfect Fall Road Trip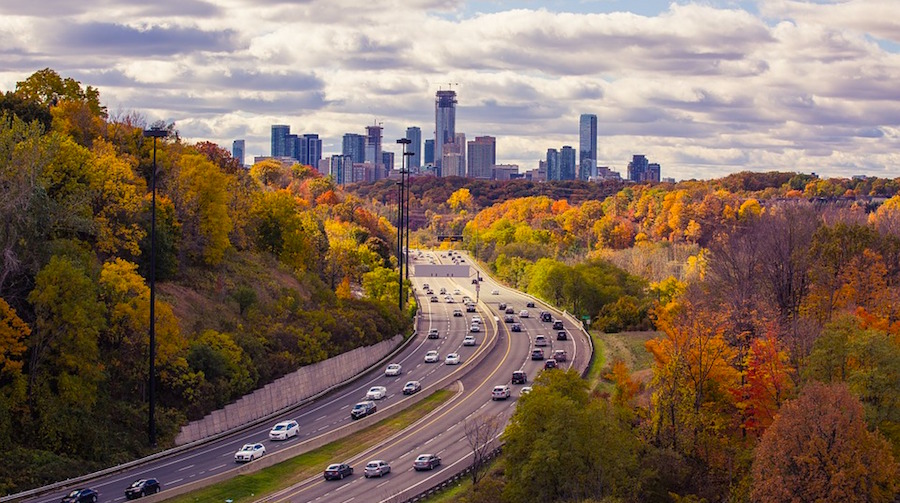 Fall is the perfect season for road trips. Not so hot that your car's AC has to be working overtime, not so cold that icy roads become a concern. Add in the gorgeous fall foliage popping up everywhere, and you've got a great excuse to take a week off and drive around the country with the windows down, music blaring.
Road trips are fun, but they can also get expensive if you're not careful. Here are our 14 best tips for staying in the black while enjoying the open road.
Do a pre-trip checkup on your car.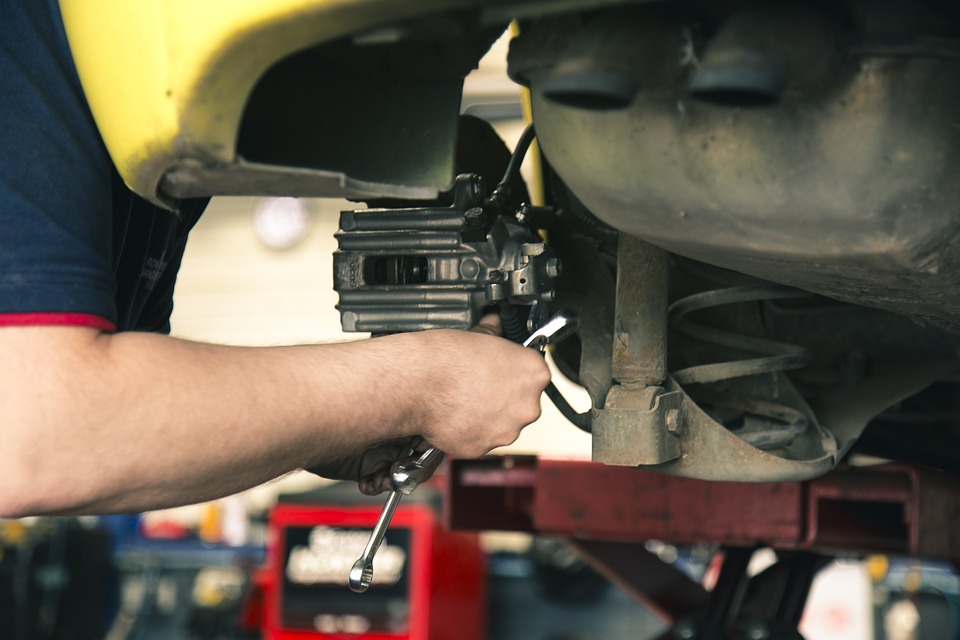 Keeping your car in tip-top shape is a good idea in general, but when you're relying on your car to transport you hundreds of miles in a day, a little bit of pre-trip TLC can literally be a lifesaver. Fixing minor issues before they become major problems can save you a frantic roadside call to AAA during what should be a cross-country adventure. Get your tire pressure checked, your oil changed, and make sure to take care of anything your mechanic mentions might be an issue for long trips BEFORE you get on the road.
FYI, many national chains, like Firestone and Jiffy Lube offer printable coupons online!
Rent a car instead.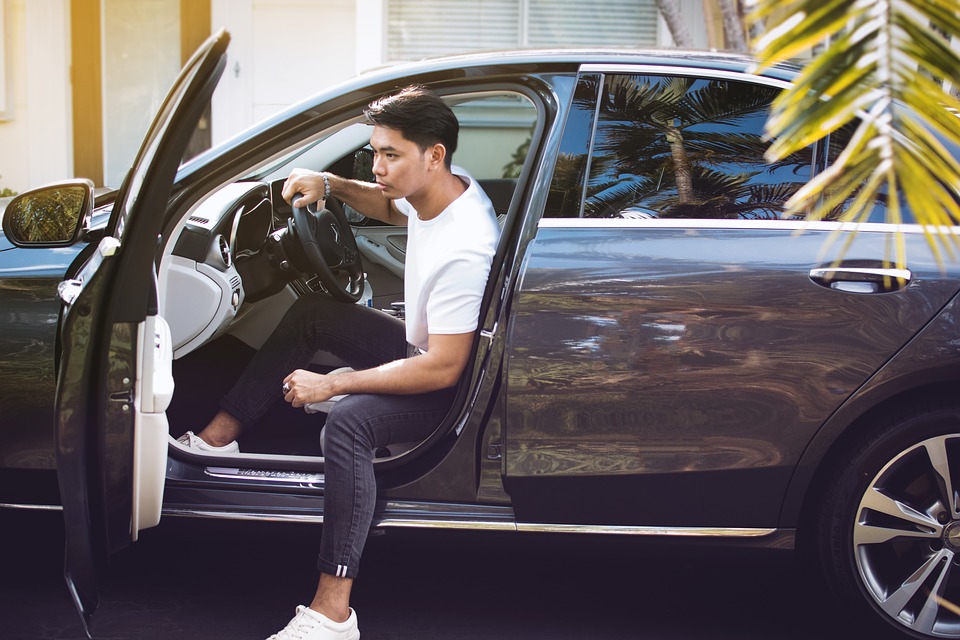 If your car is a little older, and you'd rather not put the miles, wear and tear on it, consider renting a road trip car instead. This is also a good idea if you're leasing your vehicle, and you have a limit to how many miles you can rack up during the leasing period. It seems counterintuitive, but a car for a road trip can actually save you money, especially if your car is a gas-guzzler. Grab yourself a hybrid for the week and you won't need to fill up so often.
If you're opting to rent, make sure you pay with a credit card that offers complimentary insurance, so you don't need to fall into your rental company's up-charging traps.
Check out our deals and coupons on car rentals here:
Double check your auto insurance policy.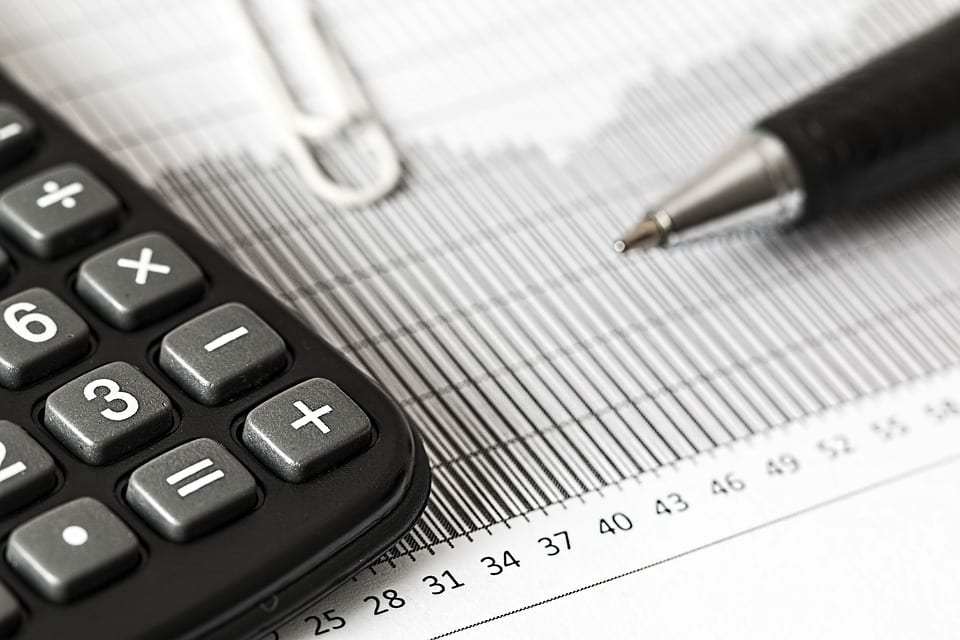 Before you head out, call your car insurance agent to see if you're covered in other states if something should happen. We highly recommend paying the small fee (often as low as $5/month) to add roadside assistance to your plan if you don't have it already, as it can be supremely helpful during an unexpected bump in the road -- pun intended.
Bring along money-saving items.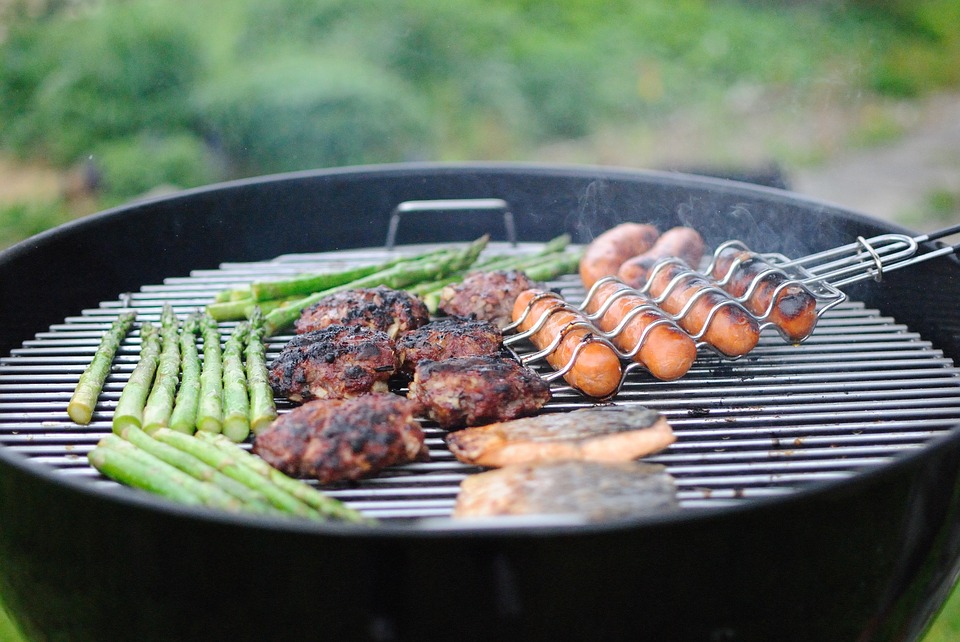 Want to save on everything from hotel costs to eating out? Pack camping equipment! A night at a campsite will usually cost between $5 and $20, depending on the amenities provided. Compare that with $100-$200 for the nightly cost of a hotel, and the benefit is clear.
In addition to being a fun way to really experience different parts of the country and reconnect with the natural world, camping can help lower your food costs. Bring a grill along for the ride, stock up on local meats and produce, and you can kiss those roadside fast-food meals goodbye.
Pack light.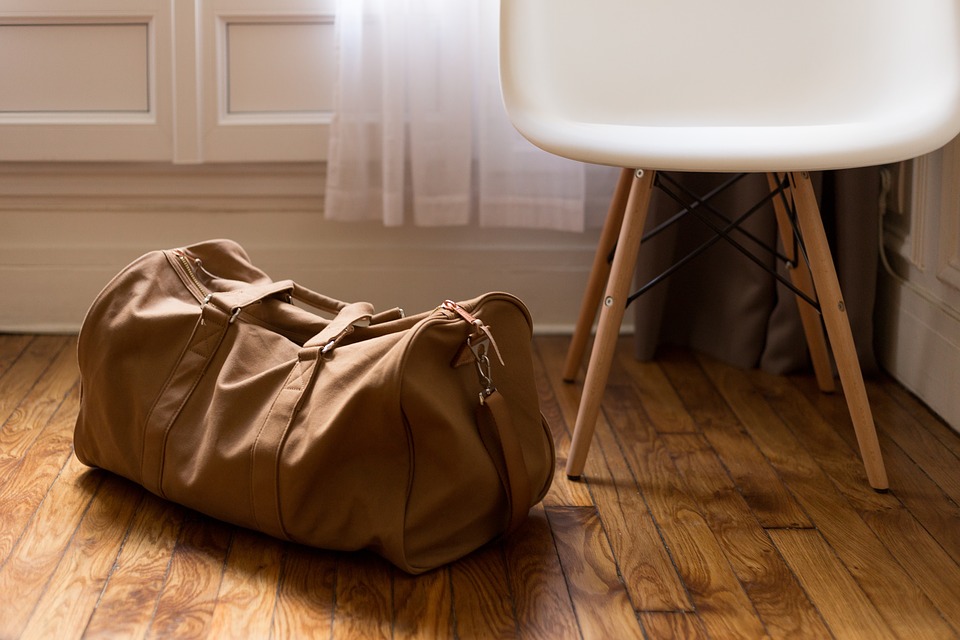 Make sure to watch just how many things you're packing in your car. The more stuff weighing it down, the more gas you'll be guzzling through.
Don't forget emergency essentials.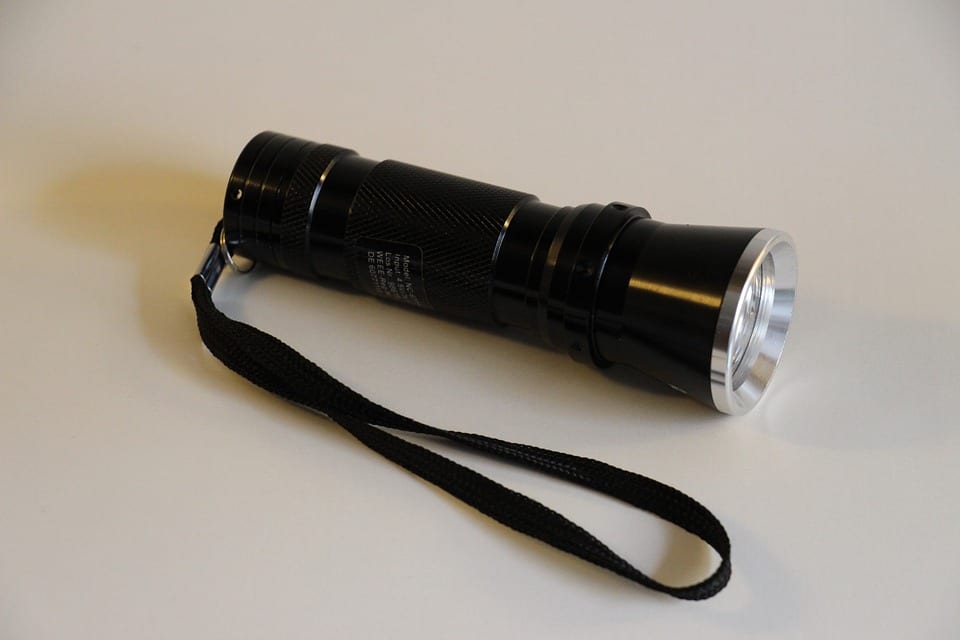 It's always best to be prepared. Play it safe by packing emergency gear like a flashlight with extra batteries, road flares, jumper cables, a mobile phone charger and other essential tools.
Check out our list of 37 things you should always keep in your car for a comprehensive rundown of just-in-case emergency items to stock up on.
Use a credit card with cash back rewards.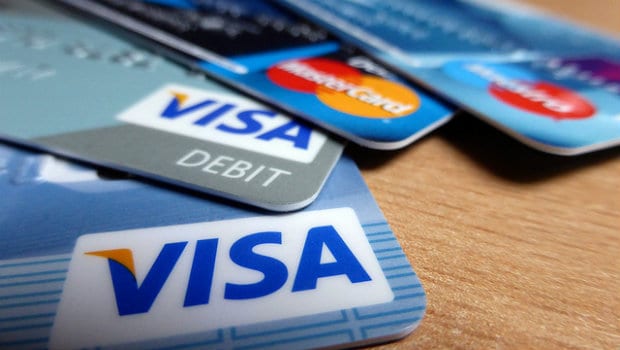 Even if you're driving a car that's fuel efficient, you're going to be paying for a lot of gas. Get cash back on all those purchases with a credit card that offers cash back rewards.
Check out all our best deals on cash back credit cards for gas here!
Plan the most efficient route.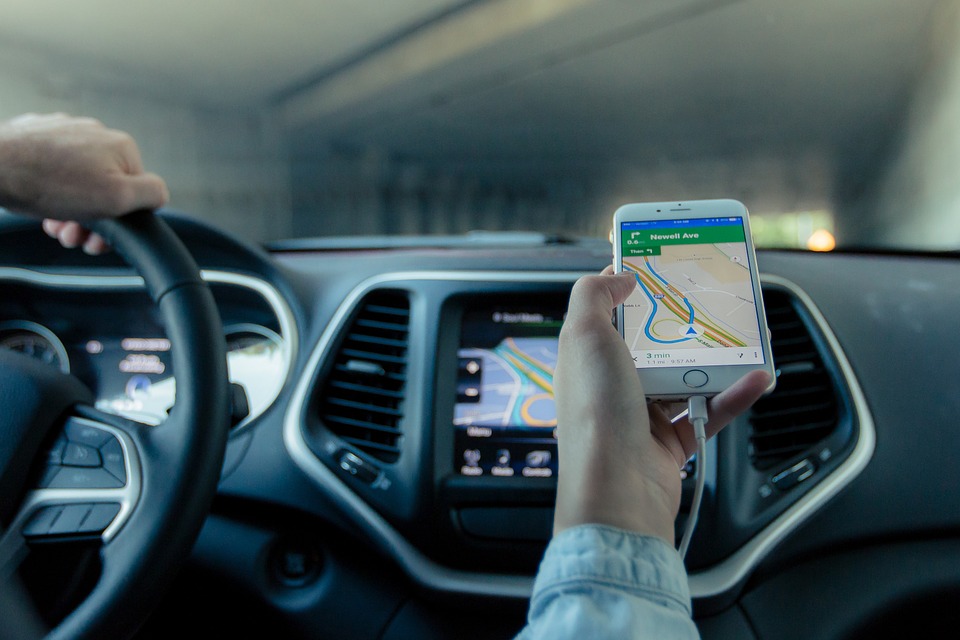 Before you hit go on your GPS, do a little more research on the best route. Using an app like Waze can help you sort out traffic and avoid rush hours, so make sure to download that before you head out. Google Maps has recently introduced a "fastest route" feature, but it's still not quite as accurate as Waze, which crowdsources its data. Save yourself gas, time and a lot of screaming incoherently at everyone else on the road.
Find ways to avoid tolls.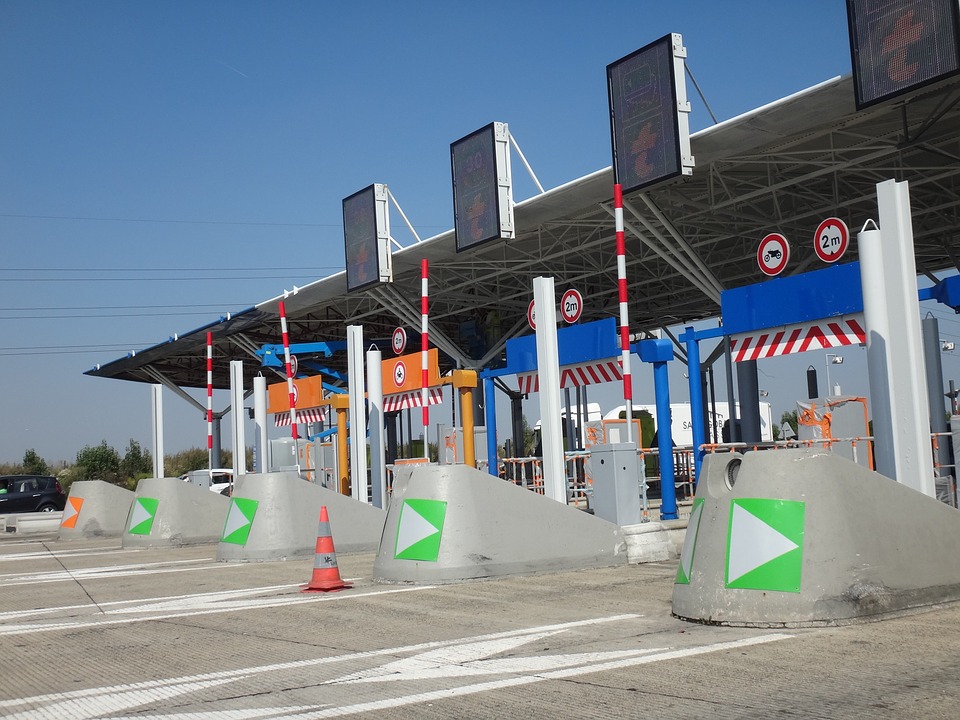 If you're using Google Maps for navigation, you can opt to avoid tolls when plotting a route. It might not be the fastest way to get somewhere, but if you can avoid spending $200 on tolls during a trip through the northeast, it's well worth the trouble.
Don't over-use your car.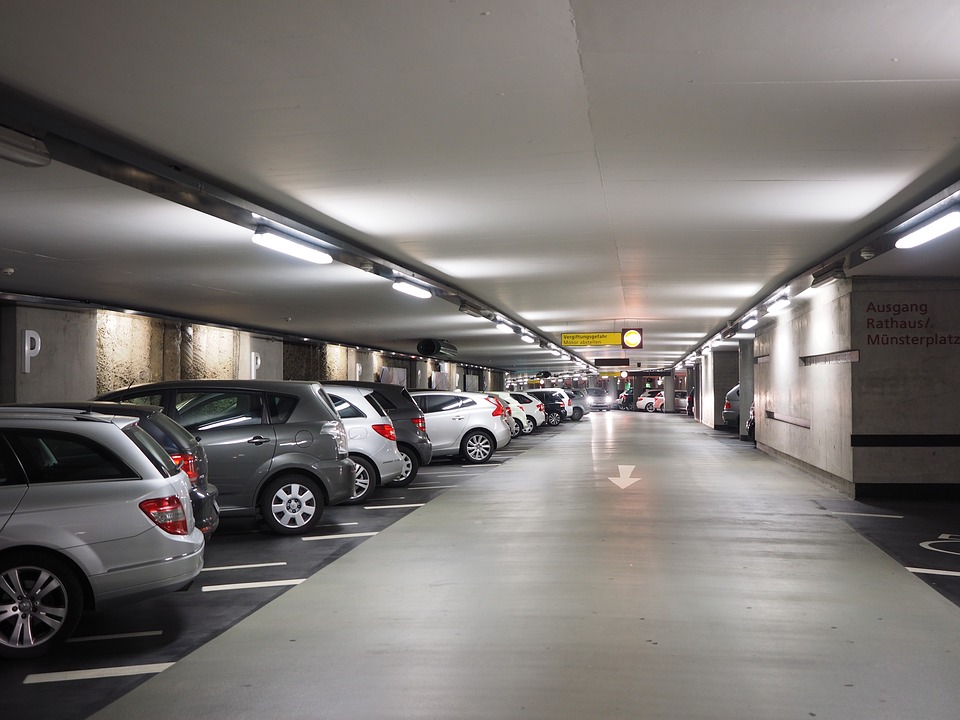 This sounds like a crazy tip for a road trip, right? You of course need your car to get you from destination to destination, but once you're settled in for a few days, consider leaving it at your hotel, campsite or cheap parking garage while you sightsee. Take advantage of free hotel shuttles, take long walks, and utilize public transportation as much as possible. If you're stuck in your car the whole time, you're not going to get a real feel for a place anyway! Act like a local and get outside!
Fill up when and where it's cheapest.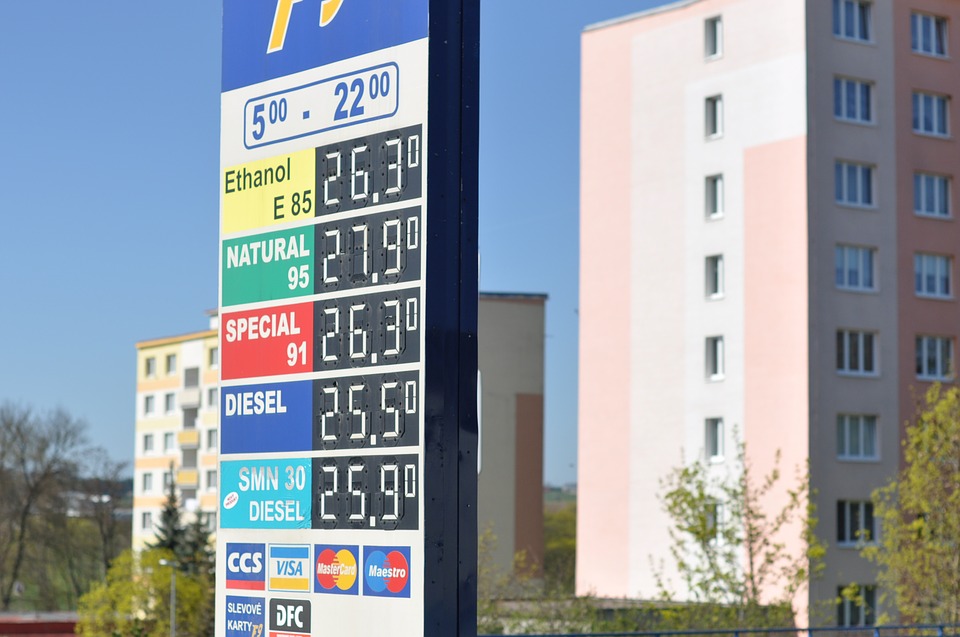 Gas prices vary greatly. Use the free GasBuddy App to search the gas prices within your area to find the stations with the best prices.
Opt for a hotel credit card.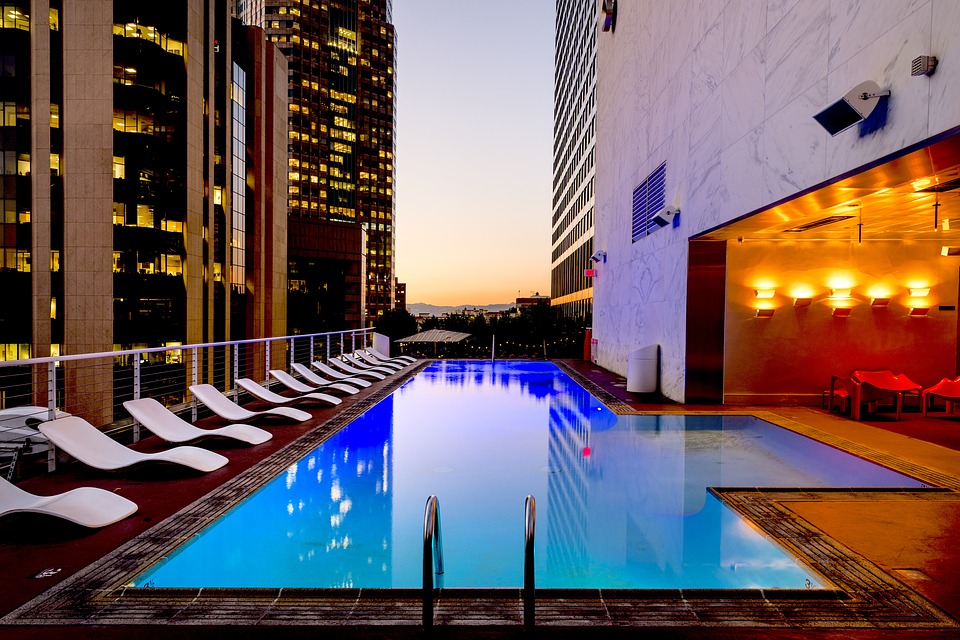 Enrolling a hotel credit card definitely has its benefits during a road trip adventure. You'll earn points that can give you free nights, room upgrades, and great cash back bonuses. Check out all our hotel credit cards here to sign up before your next vacation!
Take advantage of last-minute deals.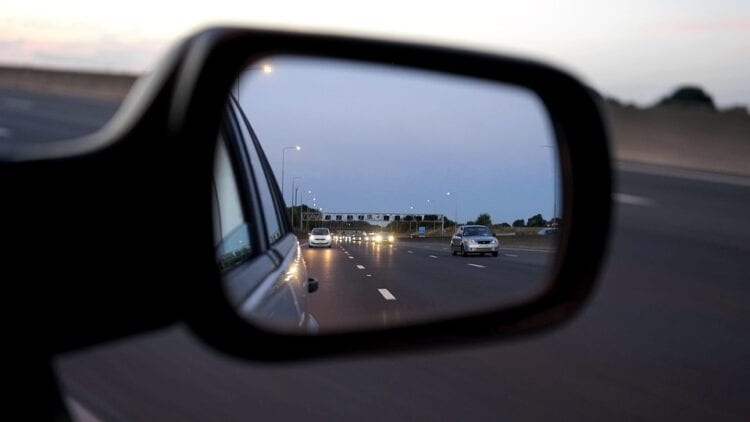 Check out sites like Priceline, Travelocity and Expedia for great, last-minute travel deals and save big on hotels.
Be flexible.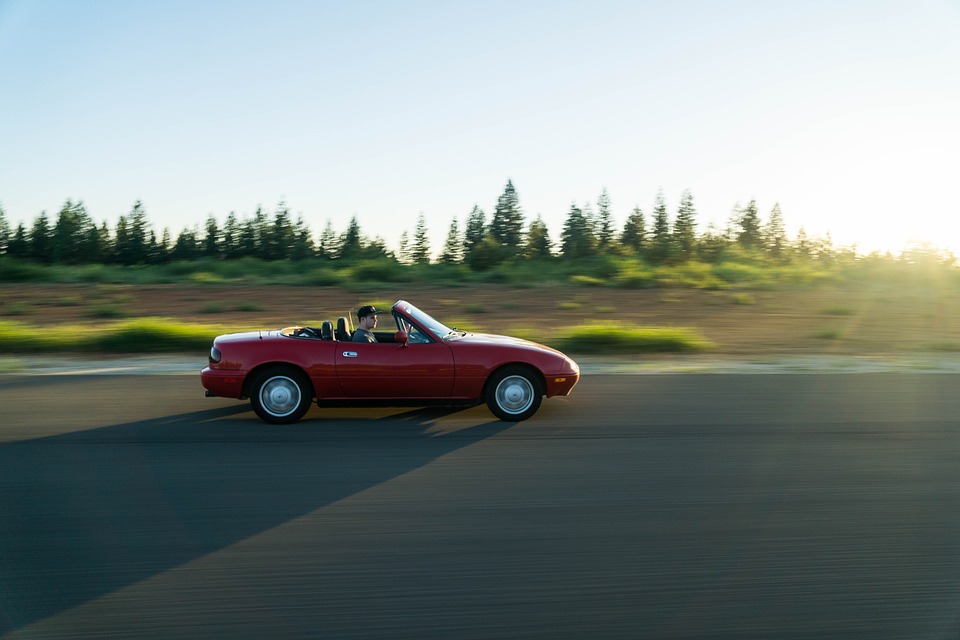 Since you're in the car, you have the opportunity to shop around a bit to find the best rate for the evening. Check out the Hotel Tonight app for the best rates available wherever you're headed. You can also call the hotel directly to ask about the best available rate for the evening, which might actually get you the best price out there!
Are you planning any fall road trips? Let us know in the comments where you'd like to go!