14 Free Fitness Apps to Download for a Healthy 2016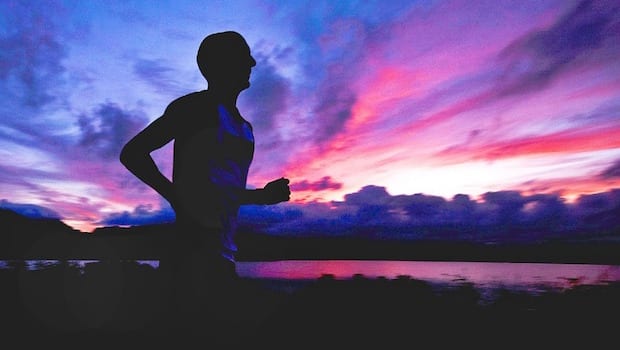 New year, new you, right? But before you go signing up for that expensive gym membership or hauling yourself to the nutritionist, remember that you live in the year 2016, and you probably have a smartphone. There are a wealth of free and inexpensive health and fitness apps out there that can help you achieve your New Years resolutions for less, so why shell out the big bucks?
We rounded up the 14 most popular workout and nutrition apps for every kind of lifestyle, so you don't need to spend a fortune to stay in shape in 2016!
Meal Tracking Apps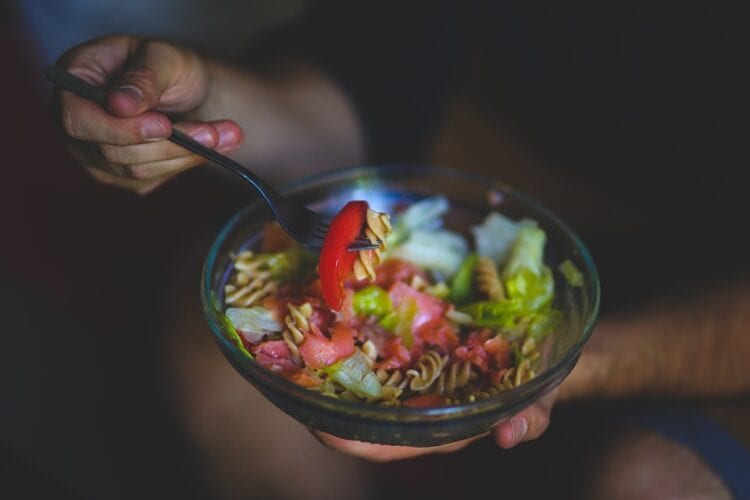 Running Apps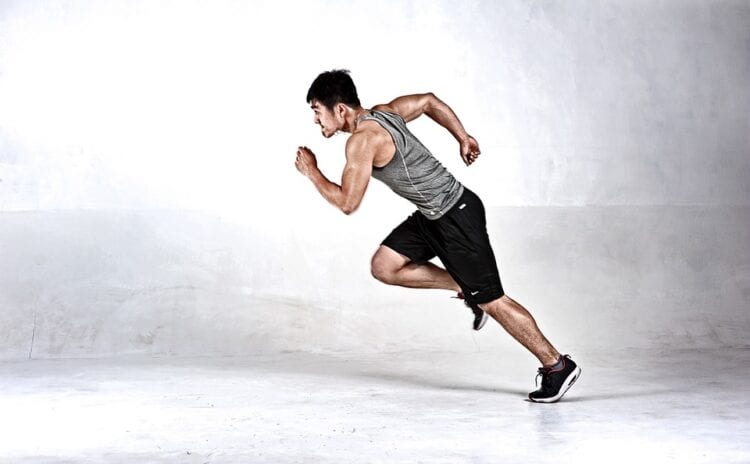 Weight Training Apps
Miscellaneous Workout Apps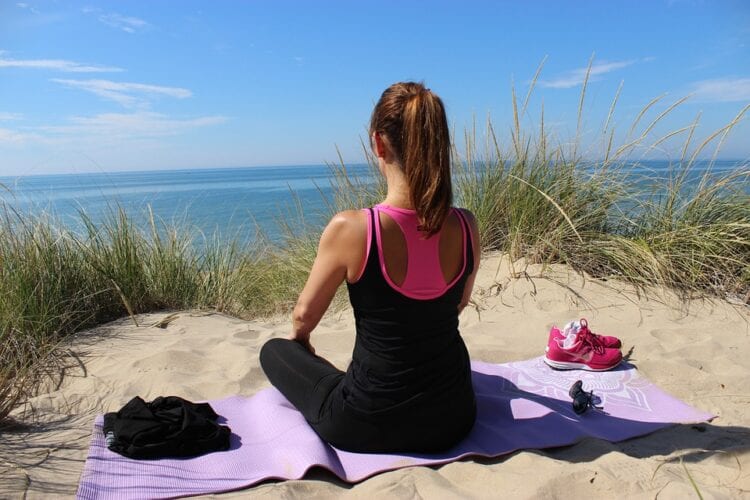 What's your favorite workout companion app? Let us know in the comments if we missed yours!