15 Hidden Hotel Costs and How to Avoid Them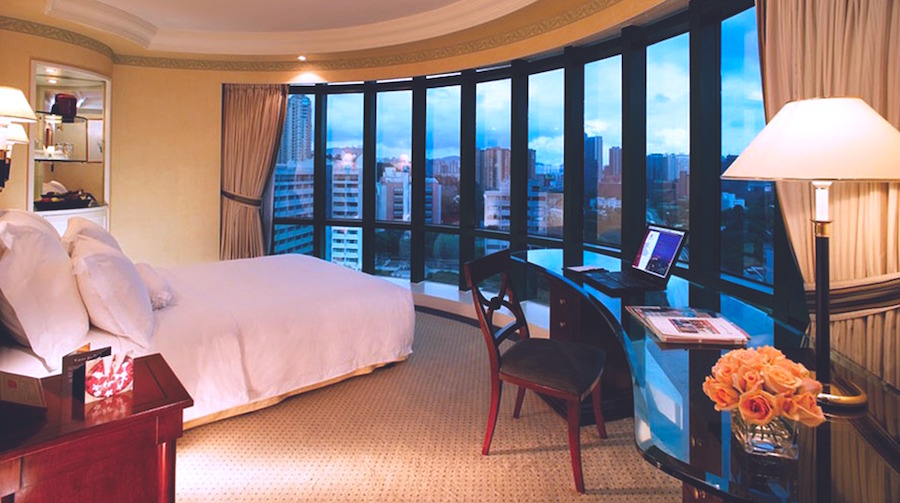 Finding a great hotel deal can feel like you've hit the jackpot. But before you celebrate, that amount you're about to book may not be what you're actually going to pay for. In fact, with several possible hidden hotel fees, you may be paying a lot more than you anticipate.
Here are some common hotel fees and what you can do to avoid them:
Late check-out and early check-in.
Wanting to get into your room early or running behind to checkout can result in extra money. Double check the times for each so you're not getting overcharged. Joining a hotel reward program can be the best way to avoid this fee. For example, Starwood Hotels & Resorts allows Gold Tier members to check-out as late as 4 p.m. And with the a 25,000 point bonus for signing up for the American Express Starwood card, you'll quickly be able to have your entire stay for free.
Wireless internet.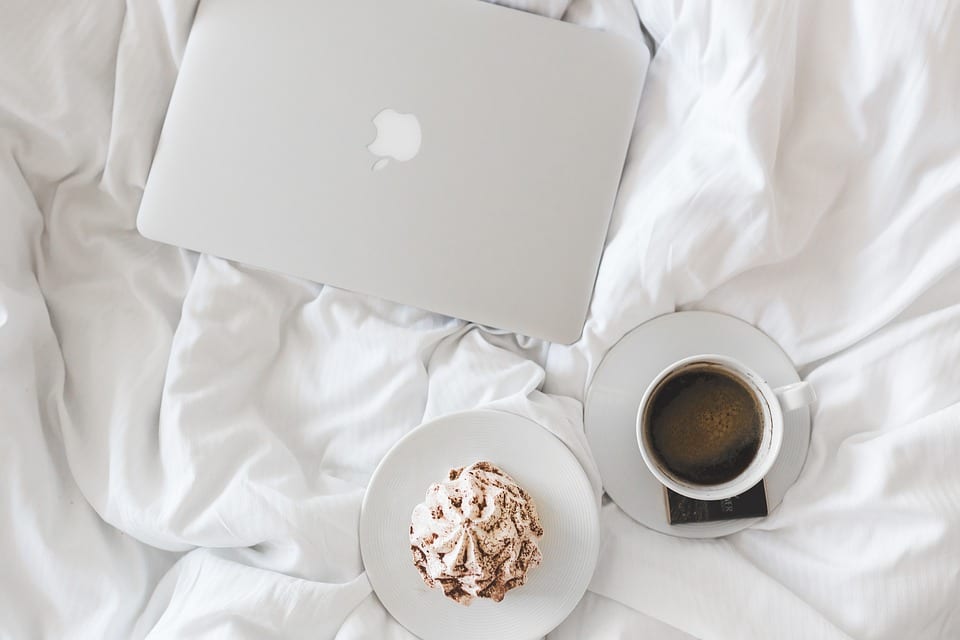 Not only do some hotels charge for using the Wi-fi, but there are hotels that actually charge per minute you are using the internet. Use your phone as a hot spot, check if the lobby or business center offers free wireless access, or go to a nearby coffee shop instead of paying. Hyatt Platinum Membership means you'll receive complimentary in-room internet service. Plus, with if you sign up for a Chase Ink card, you'll receive 60,000 points that can be transferred to your Hyatt account.
Parking.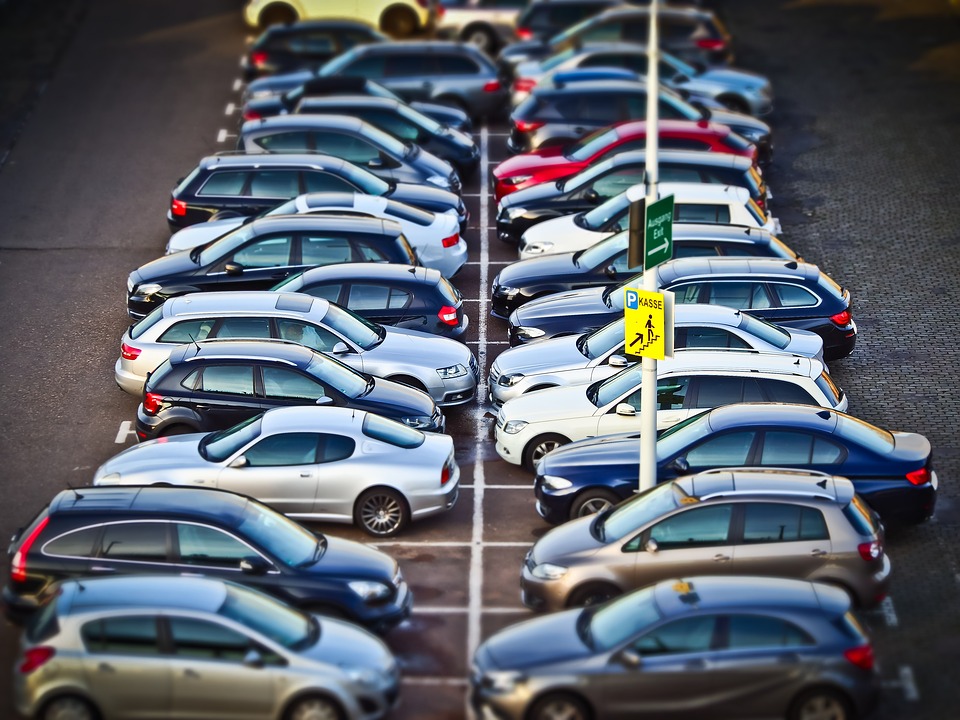 Charging for parking is common with hotels in larger cities but can really be found anywhere. Simply for parking your car, you can be charged up to $40 per night you're staying at the hotel. If you're being charged to park, check into parking garages and lots near the hotel for a possible cheaper rate. If you can, see what you can do about avoiding parking altogether by taking a shuttle services, public transportation, or a cab.
Spa/resort fees.
These types of fees can include anything from use of the fitness center, spa, pool, hot tub, tennis courts, or shuttle service. Even if you aren't using these things, you'll be charged for it. If there's no way around it, make the best of it, and take advantage of everything the hotel has to offer.
Shuttle services.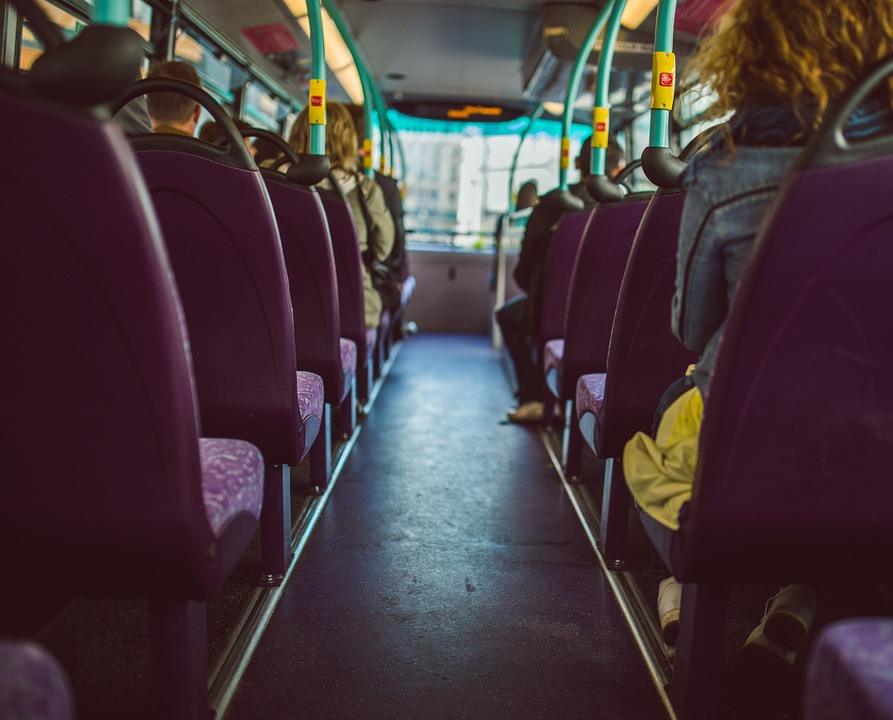 Hotels may advertise that a shuttle service to and from the airport and to popular destinations is offered, but is it free? If not, compare the price of local cab companies and public transportation instead.
Missing items.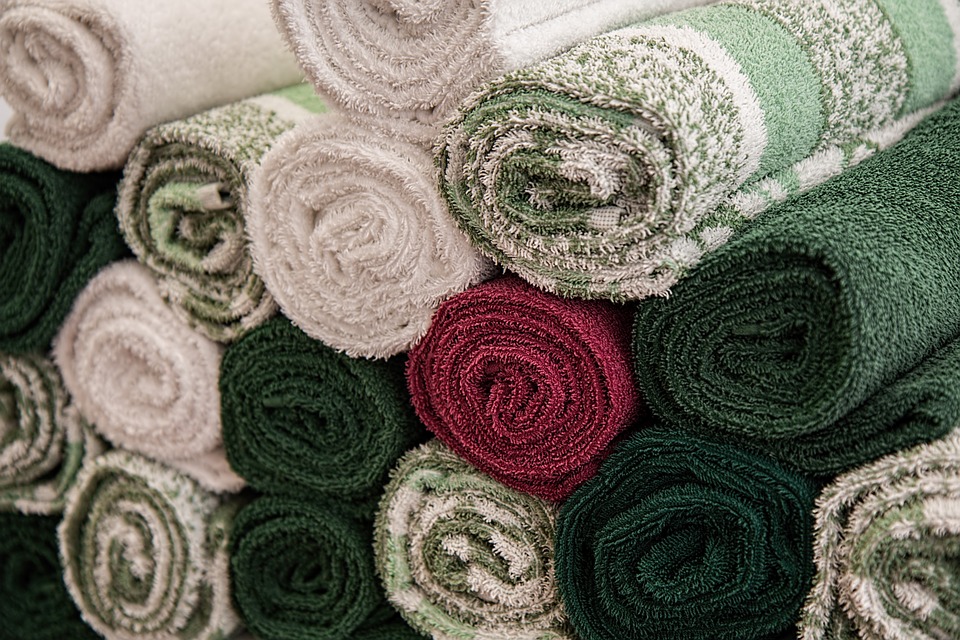 If anything is missing from your hotel room, you can be charged for it. While you're probably not planning on taking the television home with you, you may misplace things by accident. For example, if you grabbed a few towels to take them to the hotel pool and left them there, you can be charged for those missing towels. Or there could be a mistake on the hotel's behalf such as not restocking the glassware in your room, then upon check-out, thinking you took it and charging you for it. Be cognoscente of anything you're taking from the room.
An off-site gym.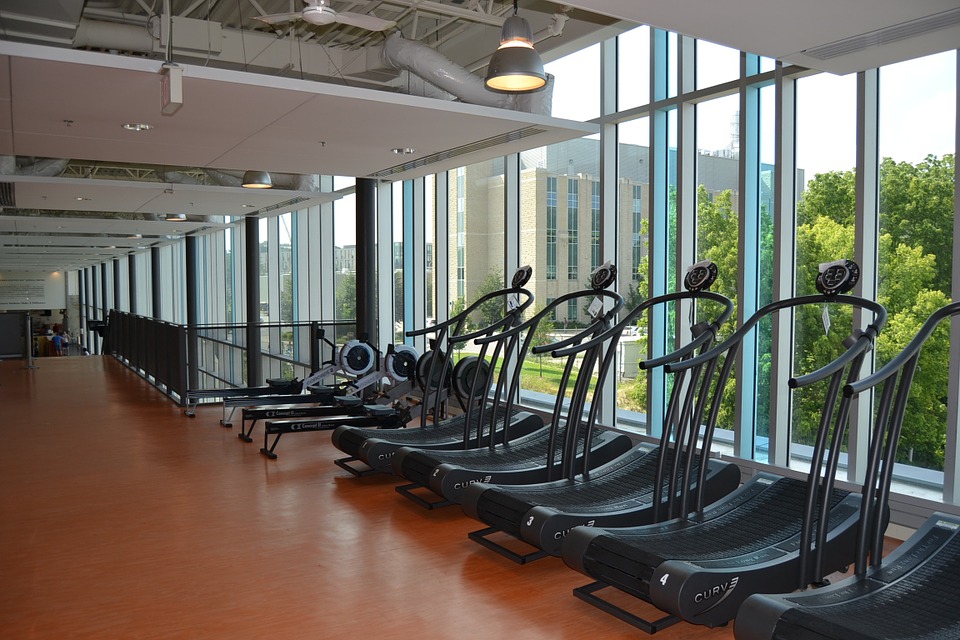 If a hotel doesn't have a gym on-site, they may be affiliated with a fitness center nearby which charges a fee. While it may be at a discounted rate since you're staying at the hotel, it's still a cost nonetheless. However, many fitness centers and gyms offer a free day pass for non-members to check out the facilities so go that route instead.
Service fees.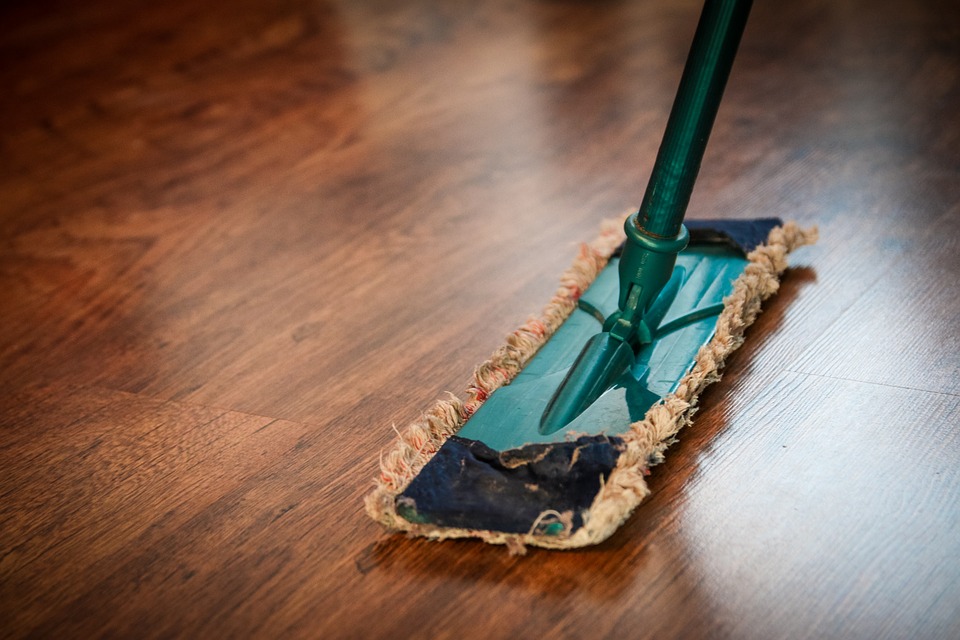 This fee simply means an extra cost for services including housekeeping, concierge, maintenance staff, bellhop, shuttle service, or doorman.
Using the safe.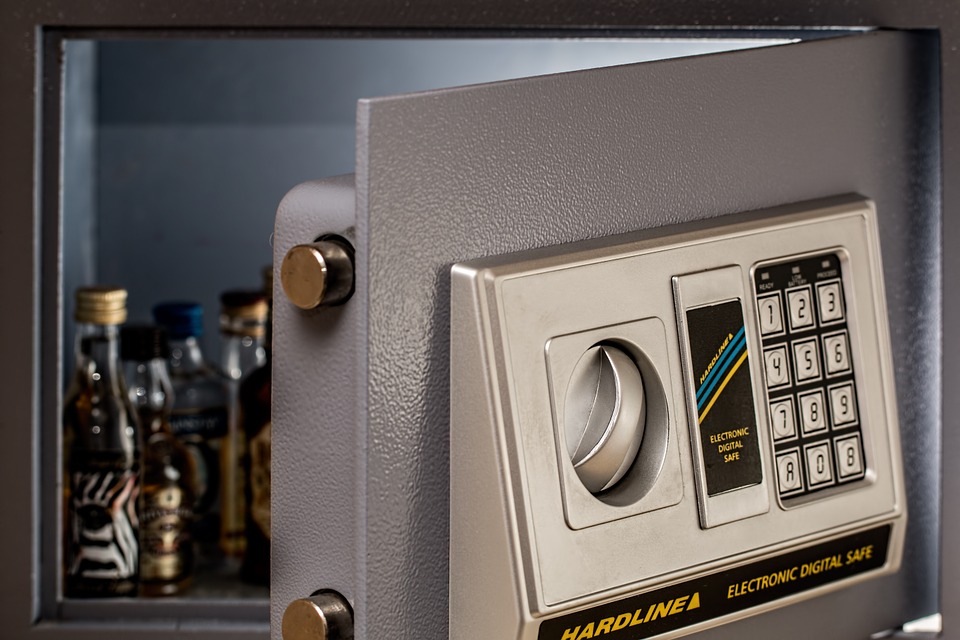 Storing your jewelry, money, or any other valuables inside your room's safe can cost you. Consider leaving valuables at home instead or carrying items with you instead.
Baggage and storage fees.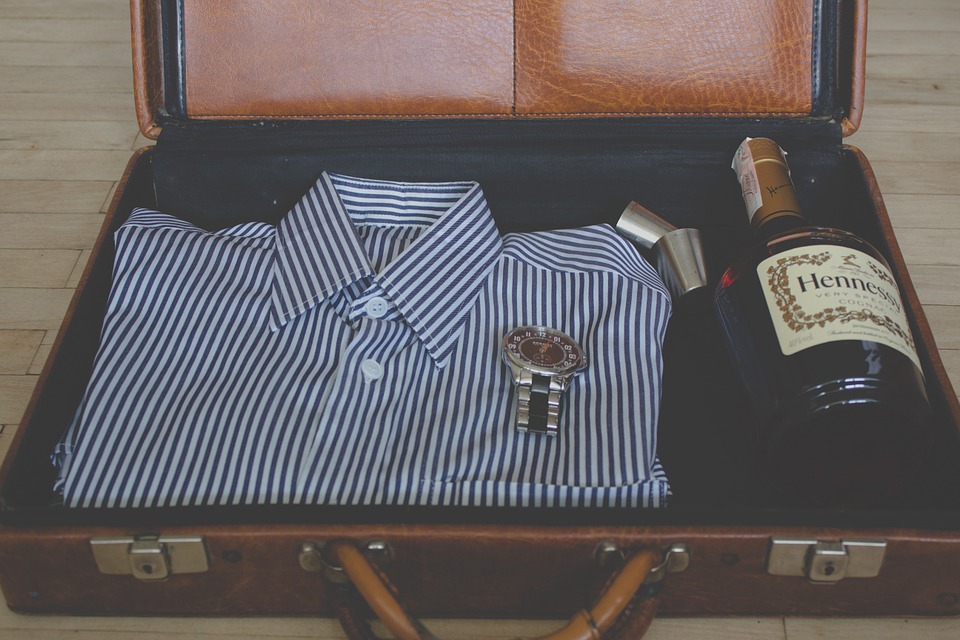 If you need to store your bags before you're checking in or after you're checking out, you can be charged.
Drinks and foods already in your hotel room.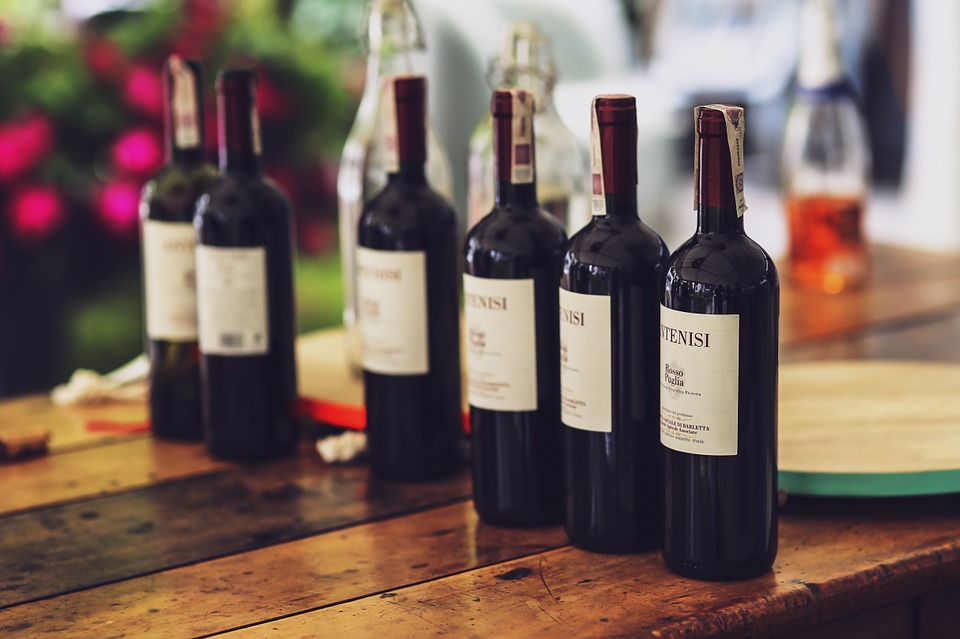 While that bottle of water next to the bed, tiny liquor bottles in the fridge, and the array of nuts and snacks can be tempting, they're going to cost you. Joining a hotel's reward program may entitle you to free snacks and drinks upon arrival or drink tickets for the bar.
Room service fees.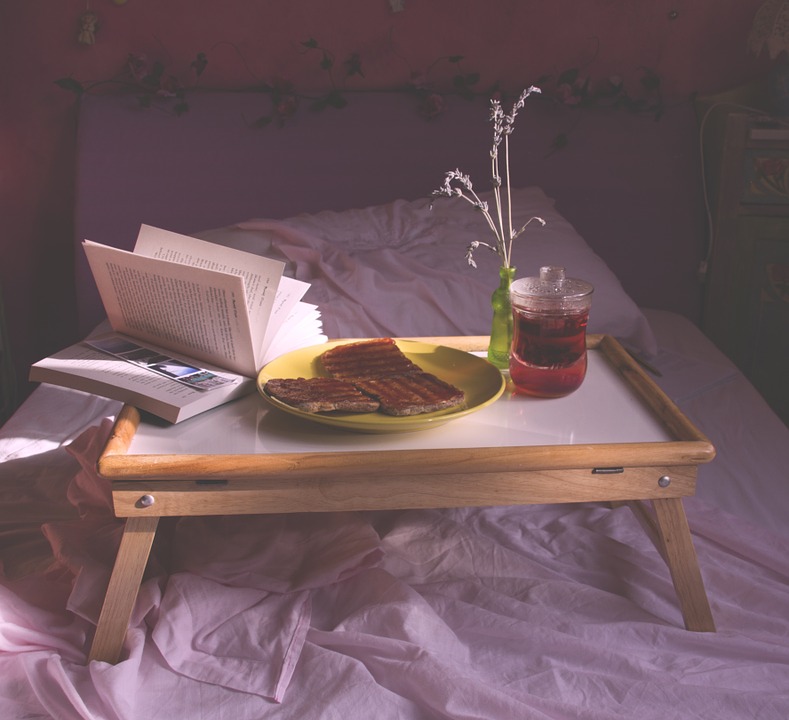 There can be a hefty fee to go along with ordering room service plus gratuity. It can be as easy as walking down to the hotel's restaurant to pick up your free to avoid this fee.
Breakfast.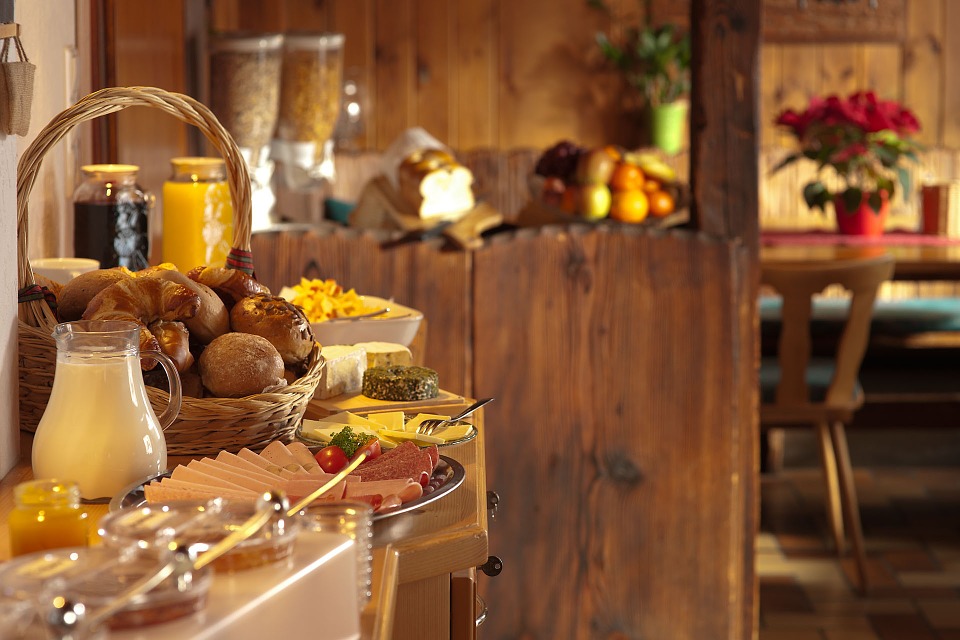 Staying at a hotel with free breakfast can means hundreds in savings depending on your family size and the length of your trip. If a hotel doesn't offer free breakfast, they may offer a discount or coupon for a restaurant nearby.
Cancellation Fees.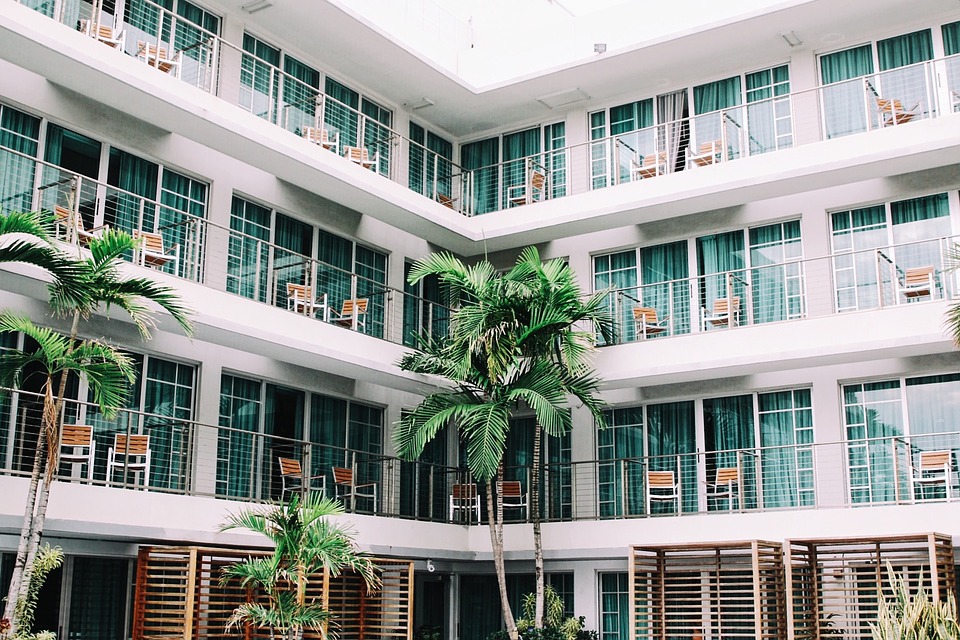 Plans change, and things happen out of our control. But many hotels will charge you for a stay at the hotel, or a percentage of your stay, even if you don't show up. Before you book, understand how far in advance you can cancel. If you have to cancel beyond the grace period, call customer service to see what they can do.
How to Avoid These Fees
Join the hotel loyalty club.
A majority of hotels offer a rewards membership or loyalty club you can join for free. This allows you to accumulate points for staying at their properties or making purchases through affiliates, and then you can use your points for free nights. But membership could also mean certain fees waived. Plus, it gives you more of a case when calling to ask for it waived.
Find out if it's free.
Unless it clearly says "complimentary shuttle service" or "free wi-fi", ask before you assume you won't be charged.
Read the fine print.
Read all of the terms and conditions before you book to understand the fees.
Research the hotel.
Even if you're booking your room through a third party website, do a once through on the hotel's website for information on what is and what isn't included.
Always pay with a credit card.
Besides earning cash back points for your stay, using a credit card opposed to cash or a debit card will make it easier to dispute any charges.
Check out hotel reviews.
Skim through reviews online. Chances are if someone was shocked with a unwarranted fee, they'll be writing a negative review about it.
Ask to have the fee waived.
Hotels are competitive. Before you book, call the hotel directly and ask to have the specific fee waived. Throw in that you are deciding where to stay, and you just may have a chance to get the fee taken off your bill.