The 15 Best Secret Santa Gifts under $30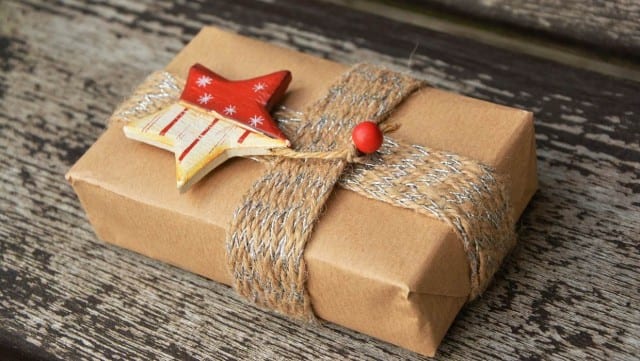 Secret Santa gifts might be one of the toughest gift exchanges, because who really knows what a person wants but Santa Claus, am I right? This holiday season you'll be able to get the perfect present to surprise your special person without spending more than $30.

When planning a Secret Santa gift, knowing the person  like the back of your hand is the first goal. The second goal is finding them the perfect gift, without breaking the bank. Everyone plays Secret Santa a little differently – some give small gifts throughout the week with price limits in place, while other people might just give one big gift and not talk about any price caps. Either way, we've got your back with a compiled list of 15 gifts, sorted by interests, all under $30.
15 Best Secret Santa Gifts Under $30
For Beauty Lovers
For Technology Wizards
For People That Love Personalization
For The Person Who Is Always Cold
For Creative Cooks
Let us know in the comments what gift you're excited about giving this holiday season!