17 Ways You Can Get Paid to Travel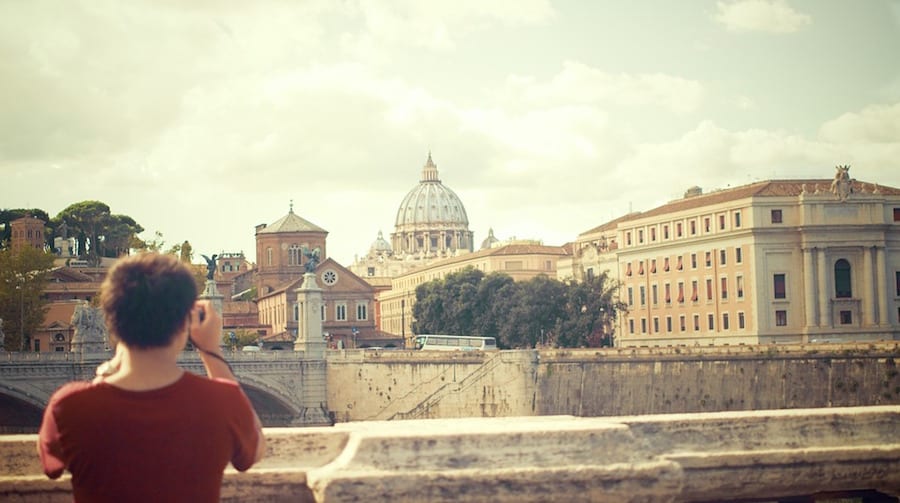 The number one excuse we hear from people who don't travel is money. Yes, traveling can be expensive, but the truth is, you CAN afford to travel! Yes, you! Yes, even on a shoestring budget! There are many ways to cut costs and still see the world, so we rounded up 17 options for people who are looking to make money while traveling.

Some of these are small and easy ways to save/make a few bucks, and some require entire lifestyle overhauls. If you're happy with your life as it is, stick to the easy stuff -- it's always good to have options.
Use a credit card with cash back rewards.
We've covered this before. Many, many times. But hey, let's get into it again! If you're not using a credit card with cash back rewards, you're wasting your money. Plain and simple. Putting all your daily purchases on a credit card that gives you money back is a really easy way to save without having to do anything else. I have the Chase Freedom card, and as of this writing I have $55 in cash back rewards that I can use to either pay my bill, or put towards a gift card at retailers like Target, Best Buy, Lowes or Starbucks.
While I'm boring and practical in my approach (I've always taken the "put it towards your bill" option), I still get that little jolt of happiness every time I check my rewards status. All of the money I spent last month was money I would have spent whether or not I had a Chase Freedom card, and yet BECAUSE I used my card, I have an extra $55 at my disposal, which I can put in my savings account and use towards a vacation in the future.
Right now, Chase Freedom is offering a $150 bonus when you spend $500 the first three months, and you'll earn one percent back on every purchase, and five percent back on special category purchases, like gas, groceries, and restaurants, that change every quarter.
Opt for a card with travel perks.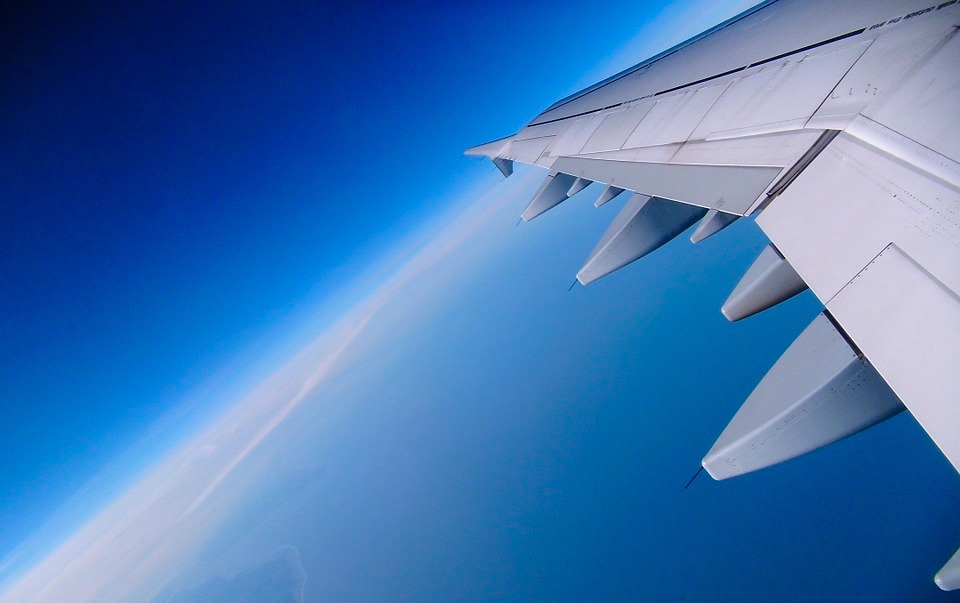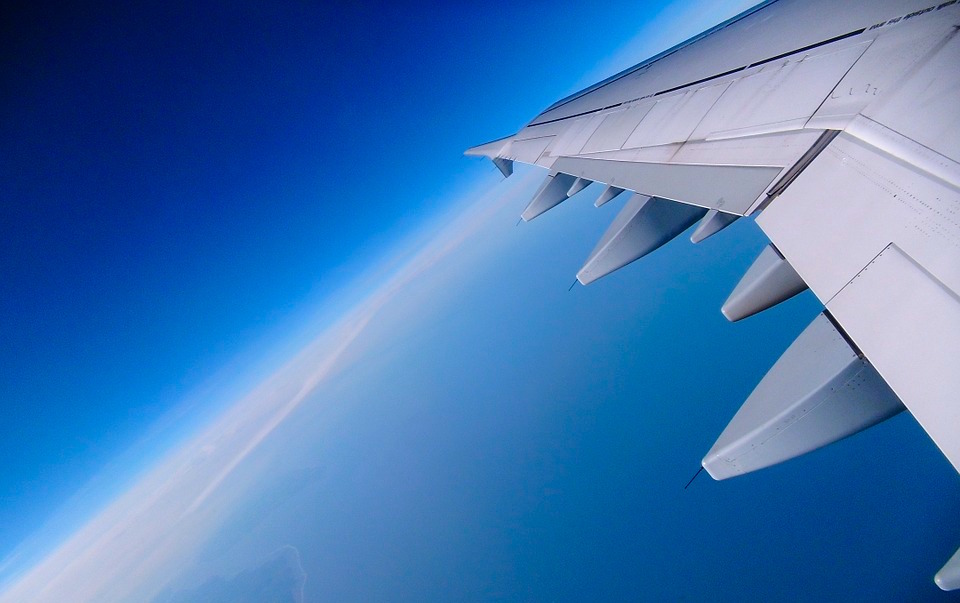 I know, credit cards again. Hear me out. With signup bonuses that can cover a round-trip flight and cash back rewards that can add up to a night at a fancy hotel, if you want to get out of town for less, a new travel card might be your best bet. Check out all our best travel credit card deals here!
Sell your pictures to a stock photo site.
I write for a living, and as a result I almost always end my day looking for good stock images to accompany my articles. A lot of the stories I write are, like this one, about frugal travel options, and I need pictures of the places I'm talking about to punch up the content. You know all those amazing photos you're going to take on your travels? You can sell them to a site like iStock or Shutterstock and people like me will buy them and use them in blogs, news articles, and art projects. Keep in mind, your iPhone photos are probably not gonna cut it, but if you have a nice camera and you know how to use it, this could be pretty lucrative for you.
Write about your travels on a blog, or pitch stories to outside news organizations.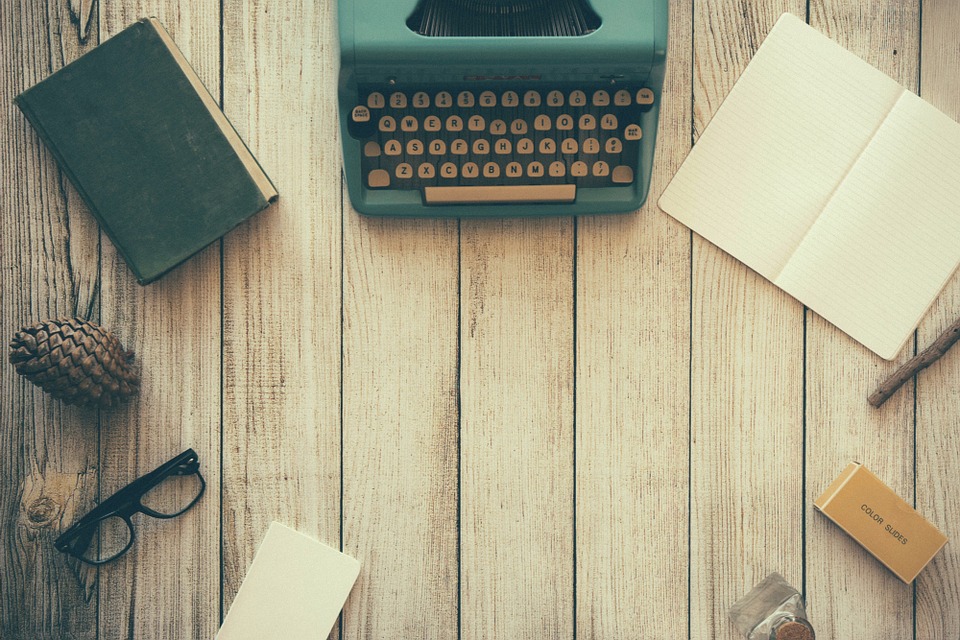 If you're a good writer, turn your travel diaries into a public blog, or pitch travel publications on Freelancer.com. Is travel writing going to make you 100k per year and allow you to own multiple yachts and various vacation homes around the world? Probably not. But if you're lucky (and are actually a decent writer), you might be able to cover the cost of airfare, or at the very least a night at a decent hotel.
House sit for families around the country.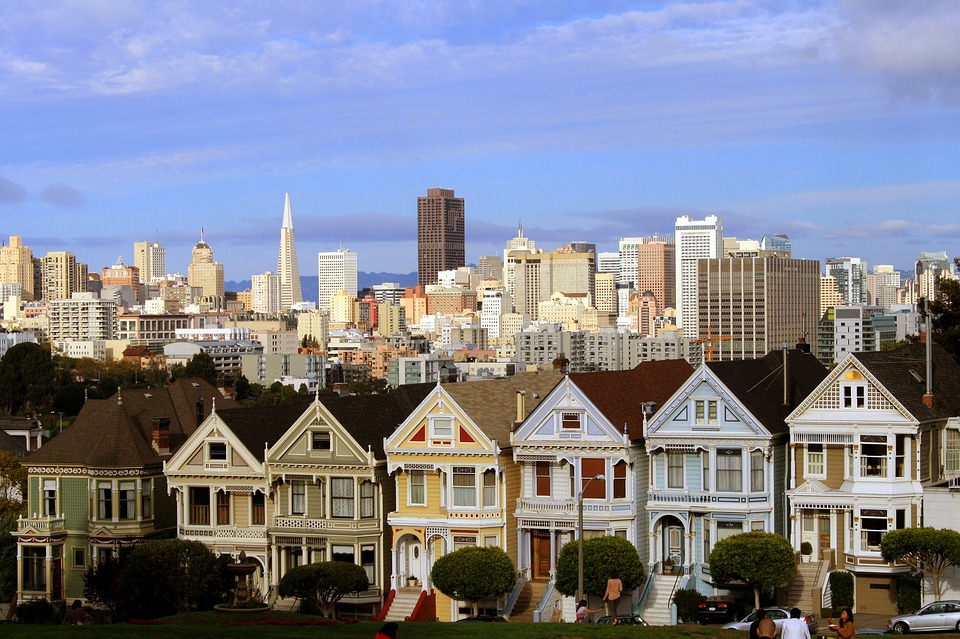 Skip the hotel, and stay for free while you house sit. House Sitters America connects you with people looking for someone to stay at their home while away. Sometimes you'll be charged with taking care of pets and plants while you stay, and sometimes hosts just want someone to look after their home, but either way it's a great way to earn a free place to stay while on vacation.
Join WWOOF.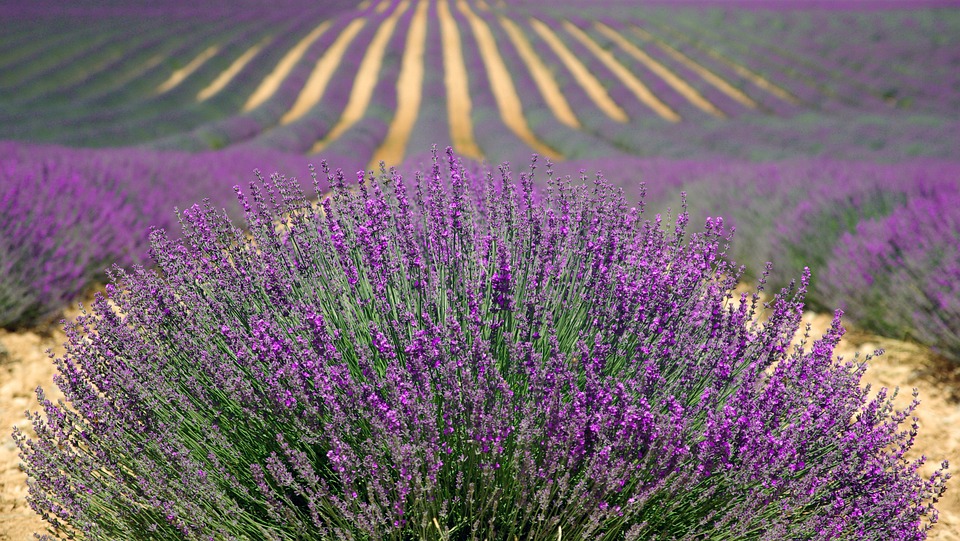 World Wide Opportunities on Organic Farms connects travelers with farmers looking for some extra help. You'll work on average four hours per day, with projects ranging from harvesting crops, baking bread or winemaking, and as payment you'll receive free food and free accommodations.
Teach English.
Contrary to what some people believe, you don't have to speak a second language to teach abroad. In many cases, all you need a college diploma and an English teaching certification, like TESOL -- Teaching English to Speakers of Other Languages. Quite a few of my friends did this after college, in places like Thailand, Spain, Argentina and China. Here are a few different programs to check out if you're considering taking the teaching plunge:
Become a Nanny or Au Pair abroad.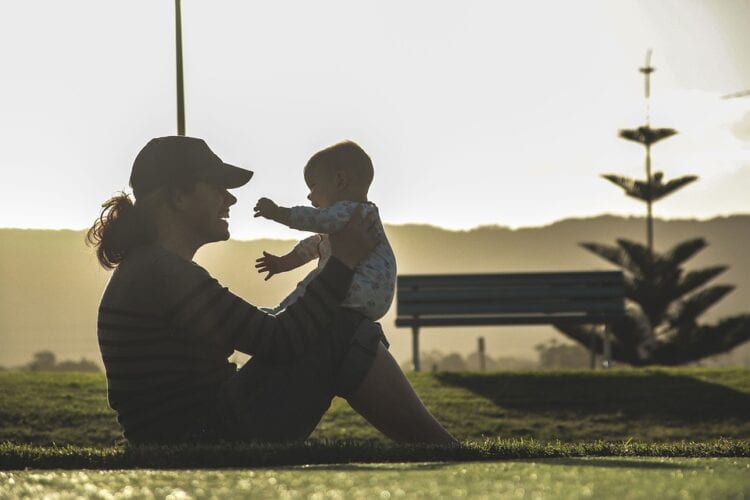 If you like kids and have experience taking care of them, consider moving abroad to become a nanny for a foreign family. In addition to earning a pretty substantial income, many nannies get access to free food, the use of a car, and a place to live through their jobs. Browse your option at Au Pair World or Care.com.
Telecommute.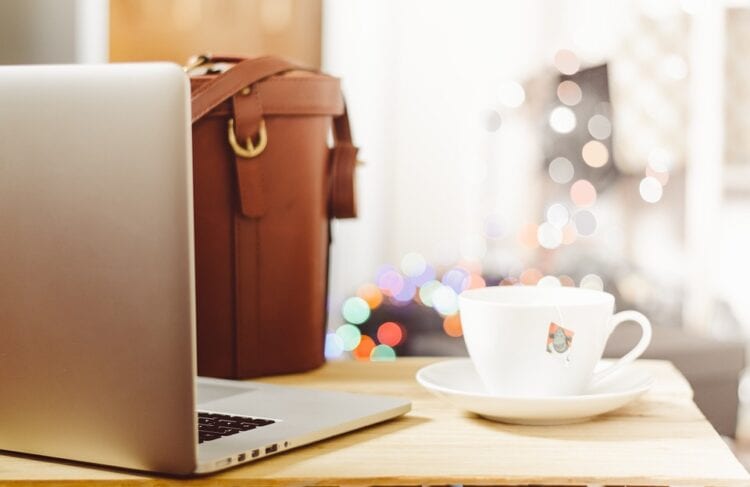 Having a job that allows you to work remotely is a godsend. With the rise of the internet, there are more and more positions out there that can be done from anywhere in the world. If yours is one of them, ask your boss about your telecommuting options, and book a month-long jaunt around the world! Sure, you'll still have to pay for your tickets and lodging, but you won't have to take any vacation time, and you'll be able to work and travel at the same time.
Find freelance work.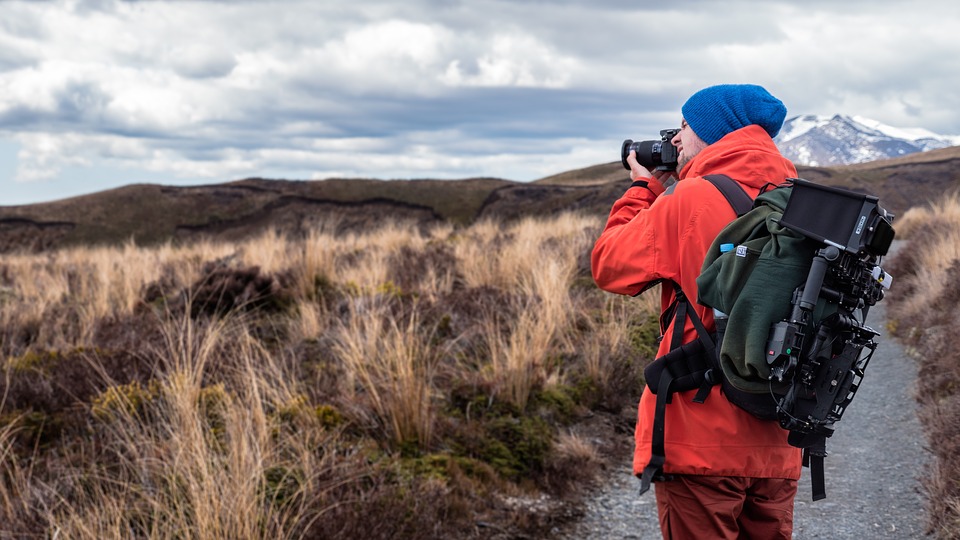 To earn money while traveling, search for freelance and contract opportunities. Elance has thousands of freelance opportunities for programmers, mobile developers, designers, writers, editors, and markers.
Do a workaway.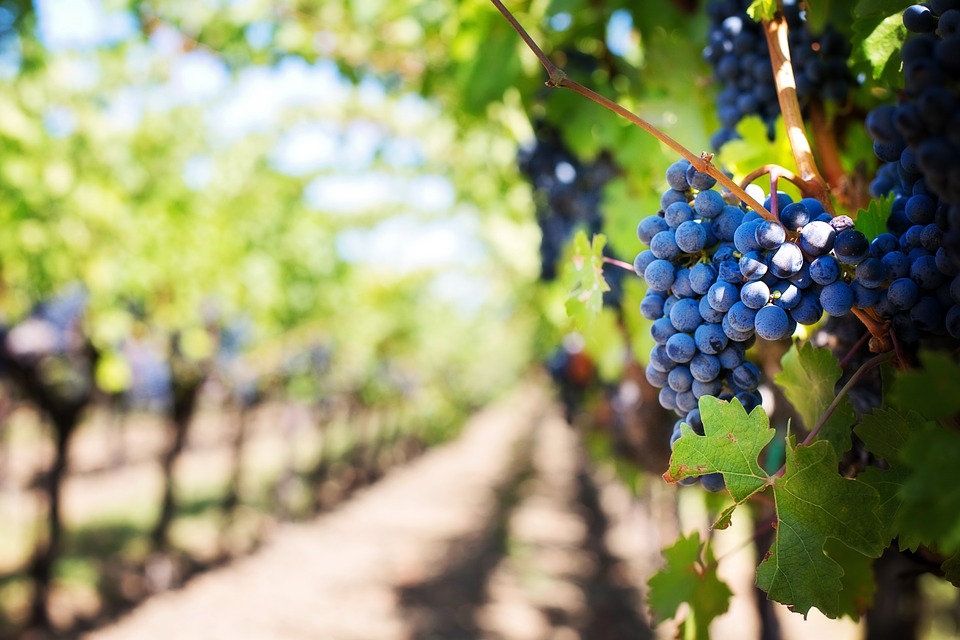 As travel blogger Taylor Fields explained in a post she wrote for us last year:
"A workaway is an exchange program between volunteers and hosts where individuals, couples, and even families can work for small businesses, organizations, or other families in exchange for free food and housing.
As anyone who has traveled knows, apart from the plane ticket, food and lodging are by far the biggest travel expenses, so to be able to exclude them from your budget is like attending a One Direction concert: a blessing. Oh, and you meet really incredible people and get to do really amazing things, like work at a vineyard in Australia, run a bed and breakfast in the French countryside, help publish cook books and so much more!
To learn more about workaways, check out Workaway.info."
Become a flight attendant.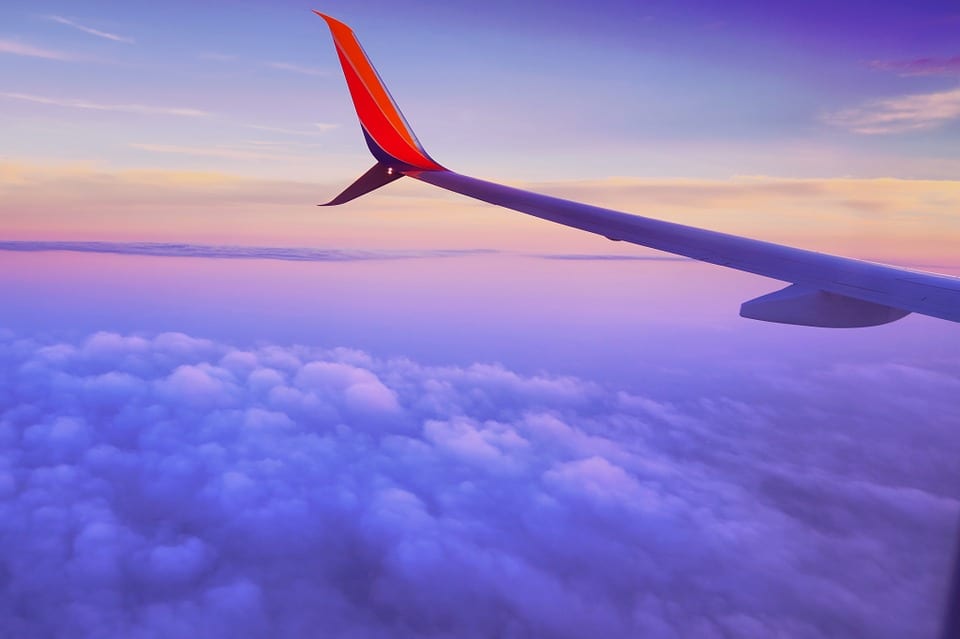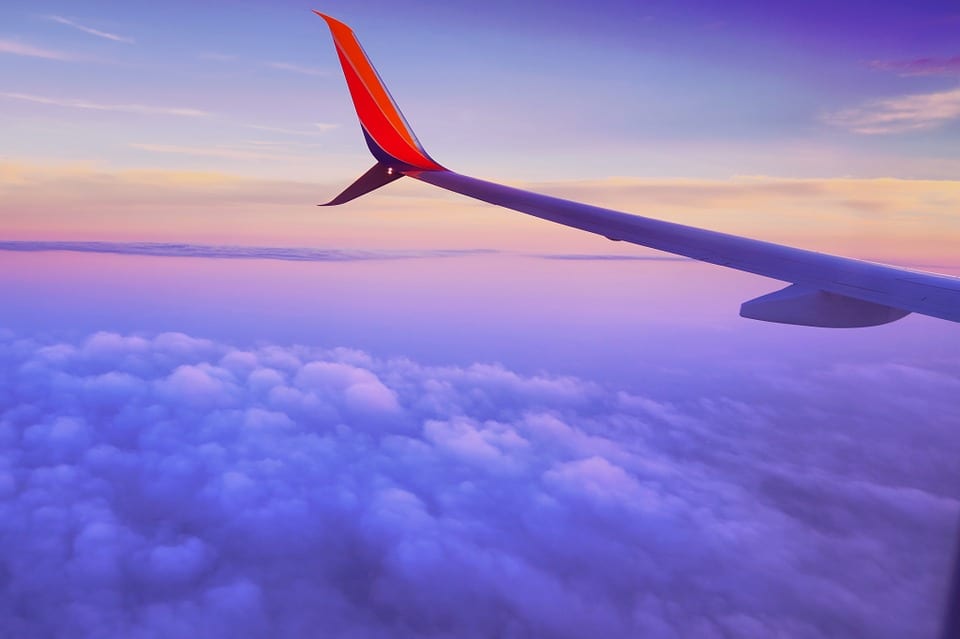 The average flight attendant earns about $37,240 per year and can fly for free, not a bad gig if you can stomach frequent flying!
Find work on a cruise ship.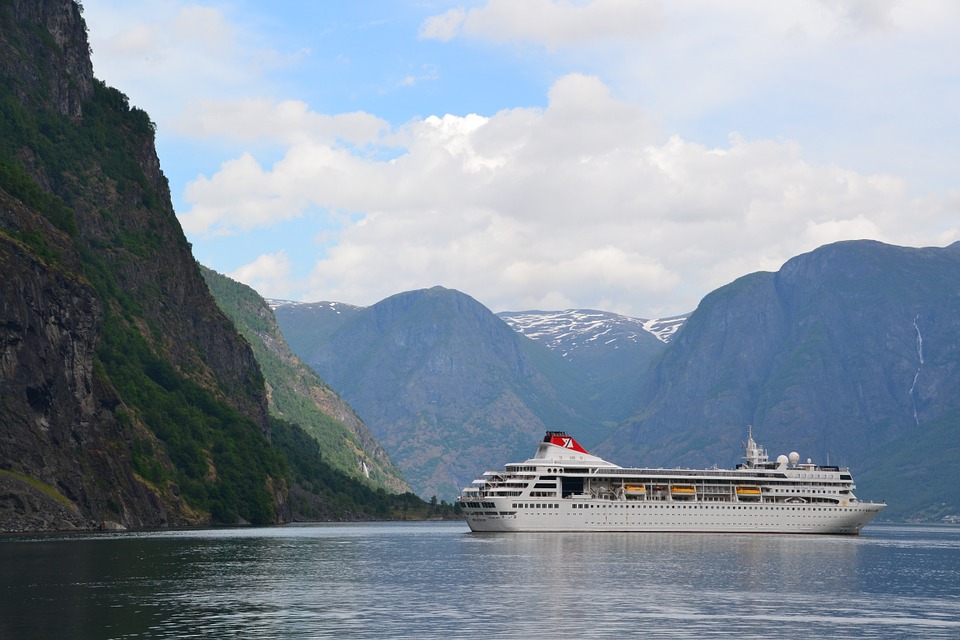 Cruise ships have plenty of opportunities. You might already assume positions such as a bartender, restaurant server, housekeeper, and culinary professionals, but there's so much more. You'll find on-board positions with accounting, electricians, plumbers, engineers, photographers, human resources, medical professionals, translators, entertainers, and even teaching opportunities!
Be a tour guide.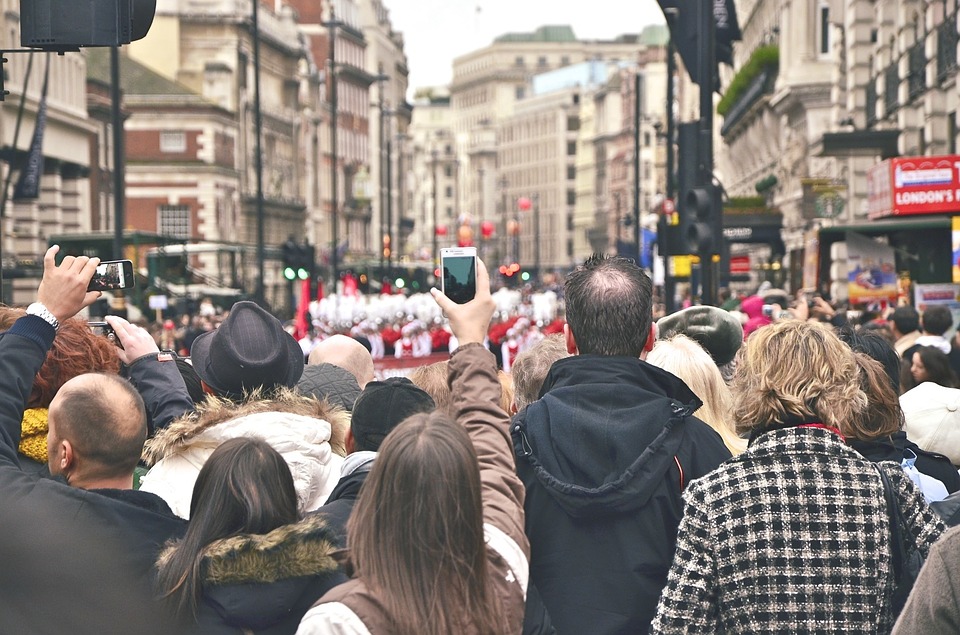 If you stay in one place long enough, consider becoming a tour guide once you know the area. Or even if you haven't been there long, if you know a lot about a particular topic -- art, architecture, or history, for example -- you can do specific tours.
Teach lessons.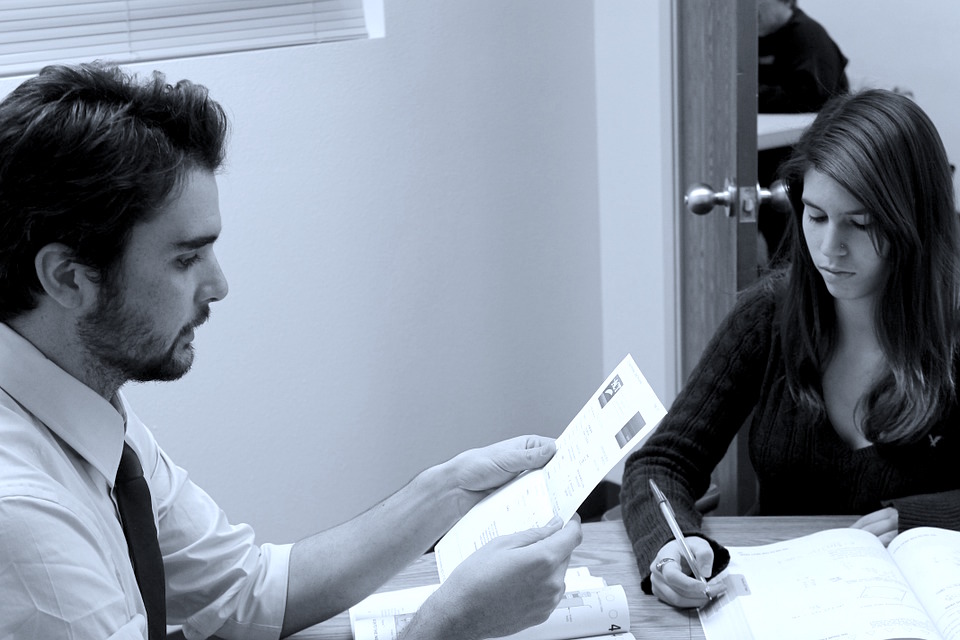 Whatever your talent is, use it to earn money while traveling. Whether you're an expert in a subject or play a musical instrument, offer your services. Create an account on Take Lessons to increase your clientele.
Be an interpreter.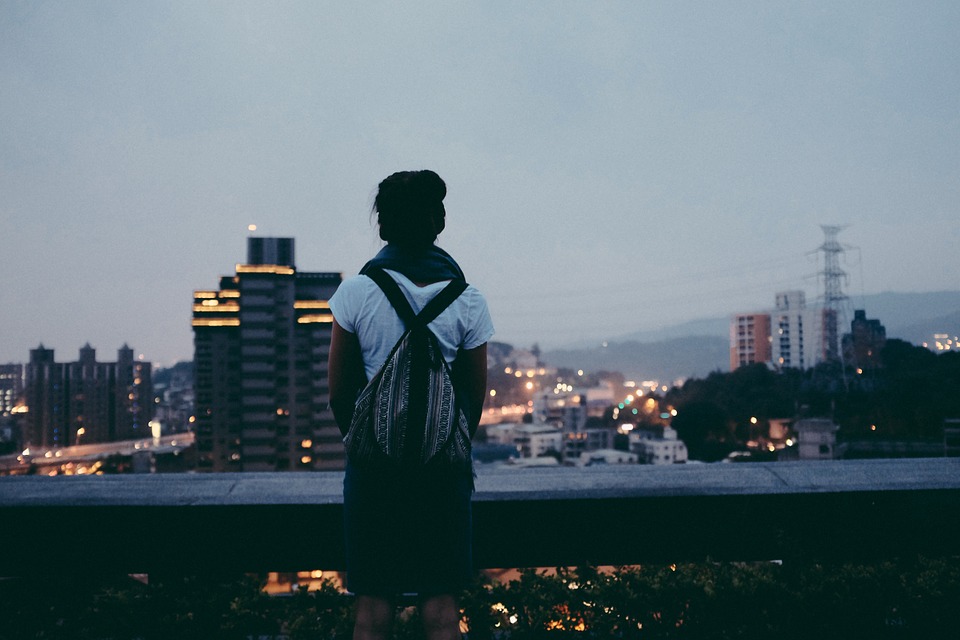 If you know the native language for the country you're planning to visit, look for opportunities to be a translator. Places including airports, hospitals, and tours are always looking for interpreters.
Rent out your home on airbnb while you're gone.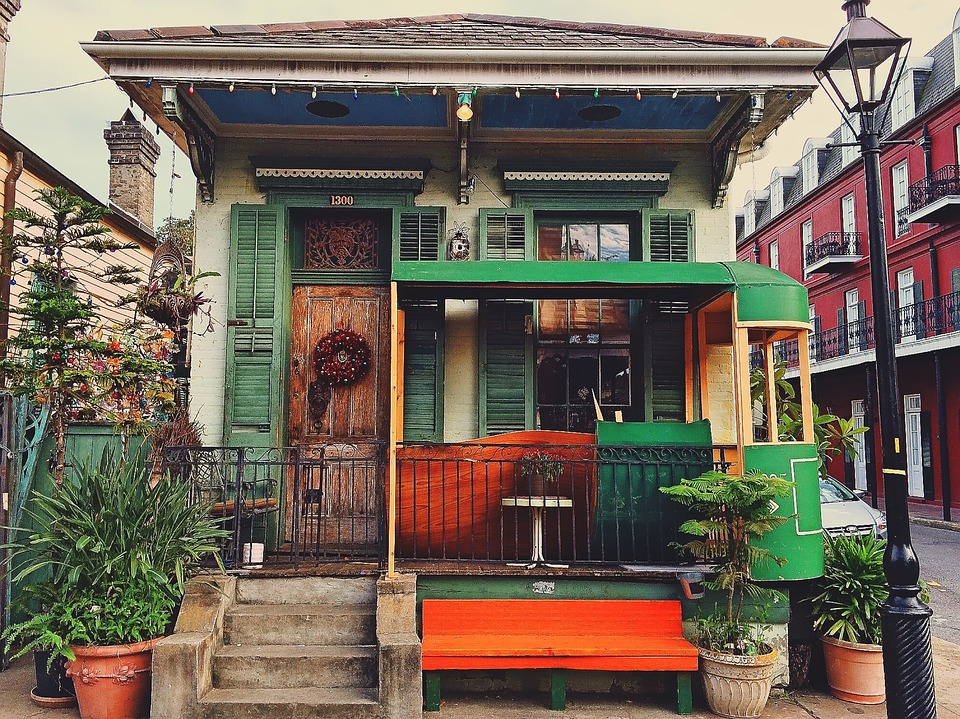 If you want to travel but need a way to take care of the rent or bills while you're on an adventure, rent out your apartment or house on airbnb while you're away! If you live in a popular area, renting out your home could easily cover the cost of airfare and more. Just remember to check with your landlord if you're renting, as many aren't too keen on letting strangers live in their properties.