20+ Travel Discounts for Seniors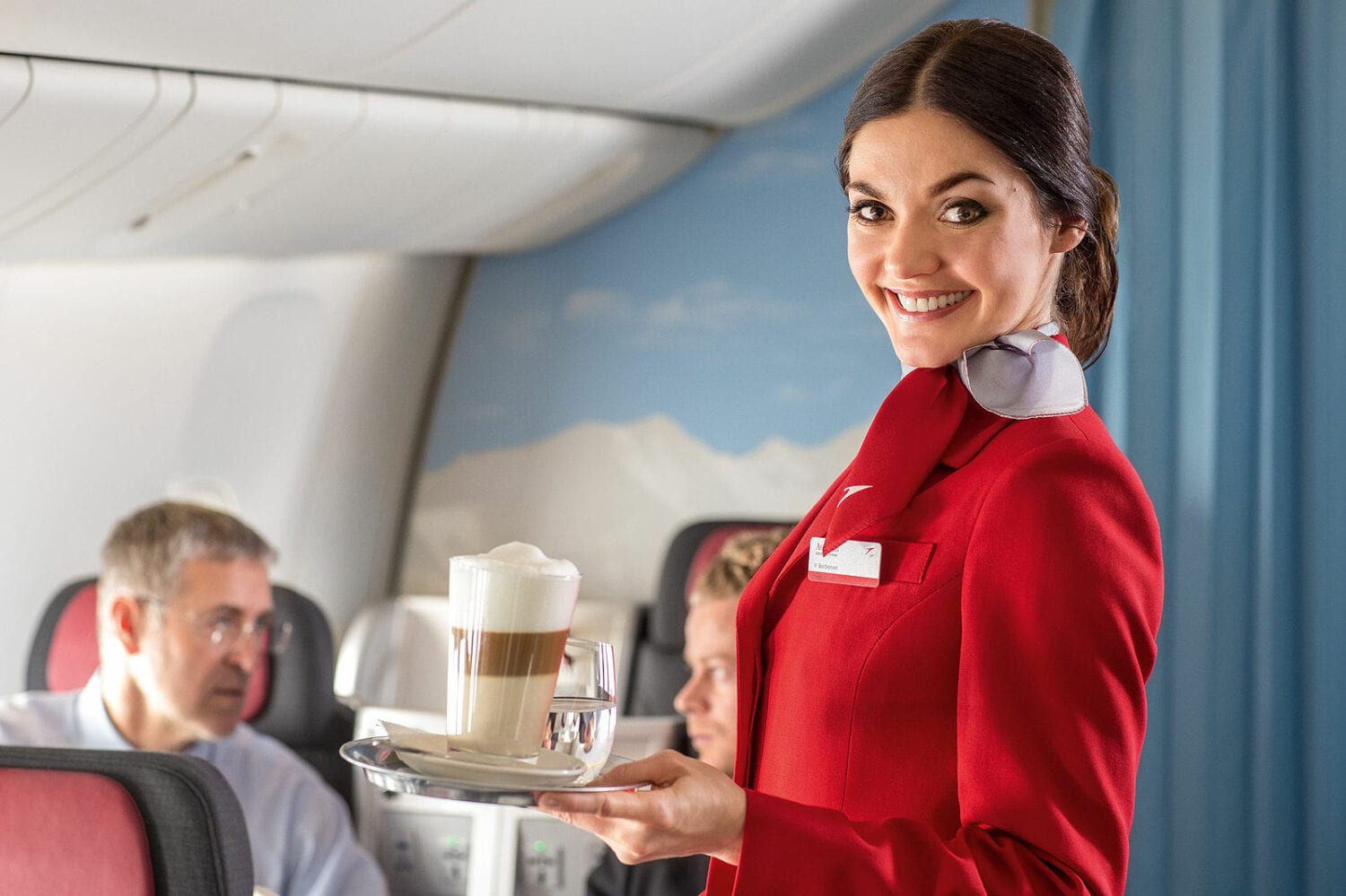 Are you inching toward retirement years with lofty plans for adventure abroad? Do you simply love traveling? There are numerous special discounts reserved for seniors all across the spectrum of travel–from booking flights to booking hotels and rental cars. We've compiled a list of our favorite travel discounts for seniors. So if you've got margarita dreams on the beaches of Cancun or finally have an opportunity to see that country you've always wanted to see, consult this handy roundup to get the best deal possible.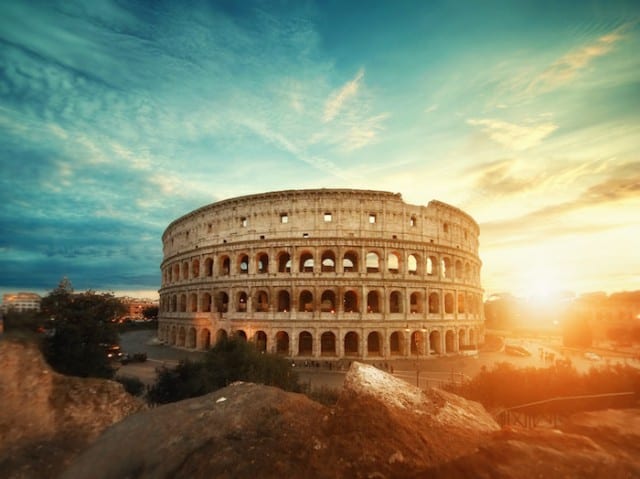 If you are interested in viewing more coupons for numerous stores, we've compiled a bunch of coupons from your favorite travel companies. There are rental cars, hotel deals, flight travel deals among others. So if you want to stay in a Best Western on the west coast, or fly Southwest Airlines to visit anyone in the nation, find your favorite way to travel below. Brad's Deals has all the travel discounts you need to start saving on your vacations today. All you have to do is click on your desired choice of travel, get a hotel and find your favorite luggage and travel supply deals today.
Seniors can look for more hotel and travel discounts below: