2015 American AAdvantage Program Changes: What You Need to Know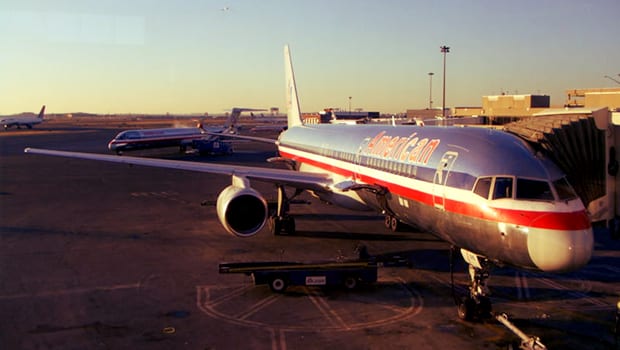 As you may know, US Airways and American Airlines are currently in the process of merging.  Many of you may fly these airlines often, and have status in one (or both!).  Today, American Airlines announced its plans for the program in 2015.  Let's see what changes are coming.
Status Tiers
One of the major differences between the US Airways Dividend Miles program and the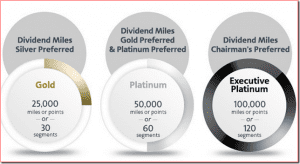 American Airlines AAdvantage program were the differences in status tiers.  US Airways had a 4-tiered program, while American had a 3-tiered system.  Now, going forward, both airlines have 3 tiers.  Dividend Miles' Silver will correspond to the AAdvantage's Gold, and will require 25,000 miles or 30 segments to attain.  Dividend Miles Gold and Platinum Preferred will now just be Platinum, and will require 50,000 miles or 60 segments to attain.  Chairman's Preferred is now just Executive Platinum, and will require 100,000 miles or 120 segments to attain.
One major difference is in the highest tier, Executive Platinum, which will require 120 segments now, instead of 100.
Attaining Status
In 2014, you'll be able to link your American and US Airways account together and combine them to have all your points in one account (you can choose between US Airways and American).  Additionally, you'll have your activity in both airlines combined when you are up for elite qualification, meaning if you flew 25,000 miles in US Airways and 25,000 miles in American in 2014, you'll receive Gold status.
Upgrades
This is where it gets confusing, because of the way each airline currently treats upgrades.  US Airways gives elites unlimited free upgrades, while American requires its lower tiers to use 500-mile upgrade certificates.  Before the airlines merge into one in mid-2015, here are the rules:
When flying US Airways, you'll still receive unlimited complimentary upgrades
When flying American Airlines, you'll have unlimited complimentary upgrades on sub-500 mile flights (NEW)
On American, you'll still have to use 500 mile upgrade certificates if you're Gold or Platinum.  You'll receive unlimited upgrades if your Executive Platinum.  These 500-mile certificates are earned at 2,000 mile upgrade certificates for every 10,000 miles flown
If you're a US Airways elite, you'll receive a balance of 500-mile upgrade certificates under the rules detailed above
Conclusion
Overall, this is great news for flyers of both programs, as they have chosen (for now) not to move to a revenue-based award program like Delta and United.  The future can't be predicted, but for 2015, you're safe.  As someone who has US Airways status (albeit lower tier), I'm happy with the changes and can't wait to combine my two accounts at the beginning of the new year!