29 Awesome Vacation Spots That Are Cheaper Off-Season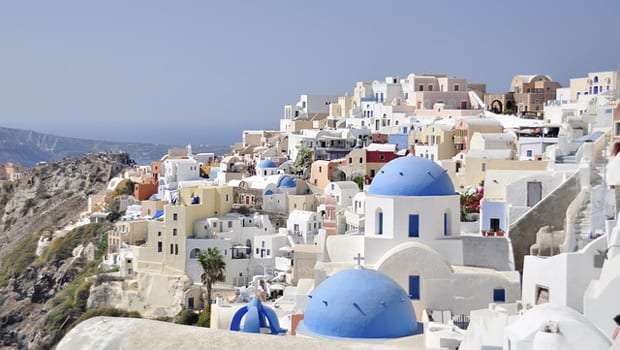 Off season travel can save you money on airfare, hotels, dining and entertainment. Even better, rewards seats to these destinations are a lot easier to book when you don't travel during peak season. Fewer people around means shorter lines, less crowds, and easier access to your destination.
Need a few more air miles to get there? Our list of the top credit cards for airline travel will help you find a great card so you can pad your total.
If you're new to travel hacking, check out our Beginner's Guide to Points and Miles series to learn more about how it all works.
Here are some rather sweet off-season destinations to consider.
BY MONTH
January/February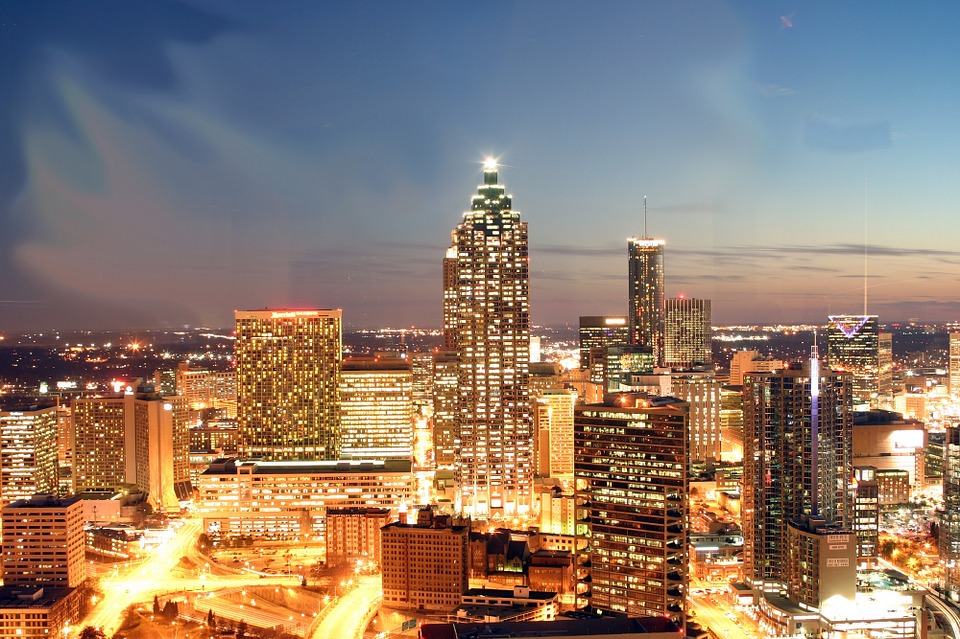 With summer and holiday travel over, U.S. cities such as Atlanta, Chicago, Los Angeles, and New York City can offer better rates. Summer and any holiday breaks are busy times for Orlando, but during these months you'll find deals for the theme parks along with discounted hotels. January is also a slow time for Mexico travel.
March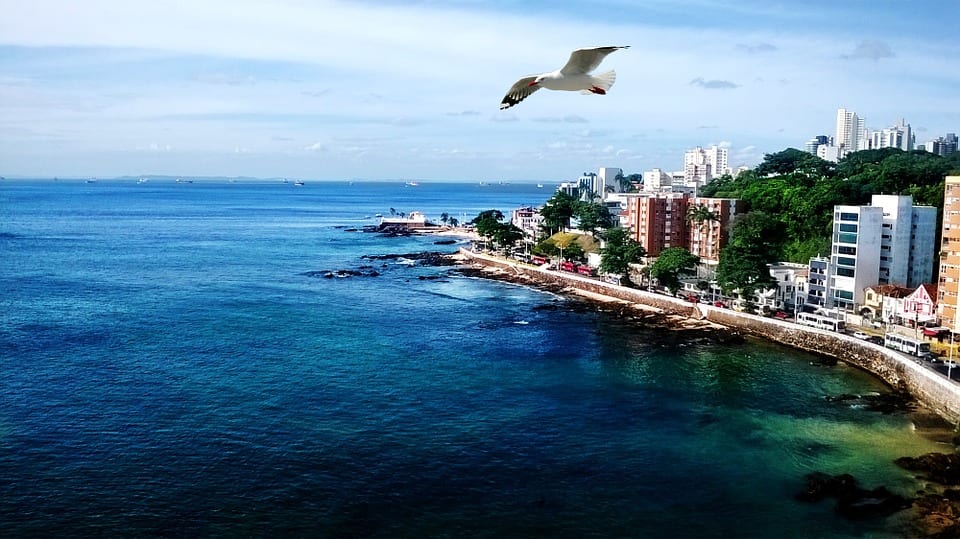 Now is the time to visit Brazil since you'll miss the crowds from Carnival (in February), and beat the summer crowds.
April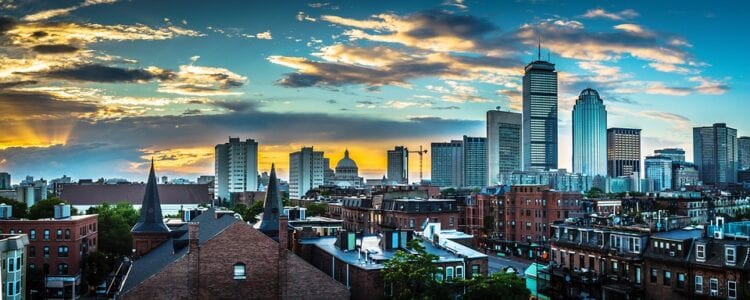 Boston is a good place to visit in April. It's still a little chilly, but still warm enough that you can enjoy a nice walk around and eat some fresh seafood. 
May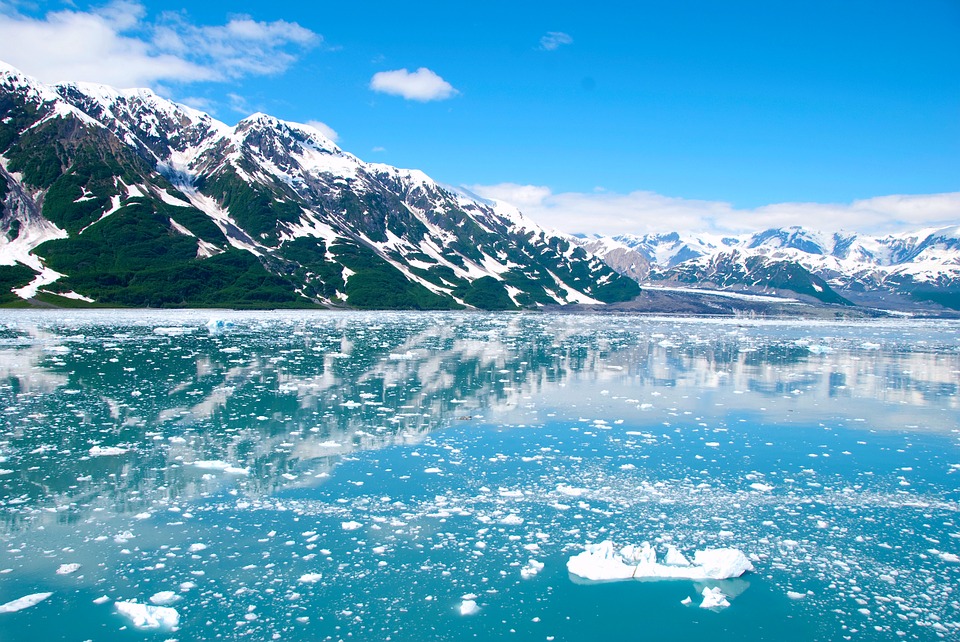 Ports have calmed down from cruises, and Alaska has reduced rates on hotels and plane tickets.
June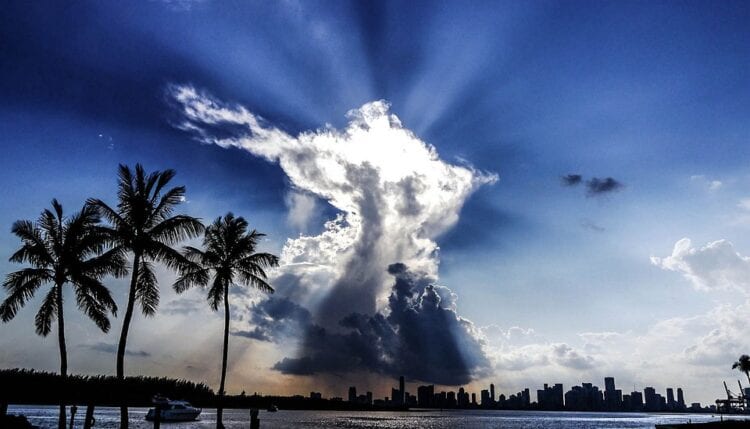 Miami is great in June, as snow birds and spring breakers are gone. Enjoy less crowded beaches and
July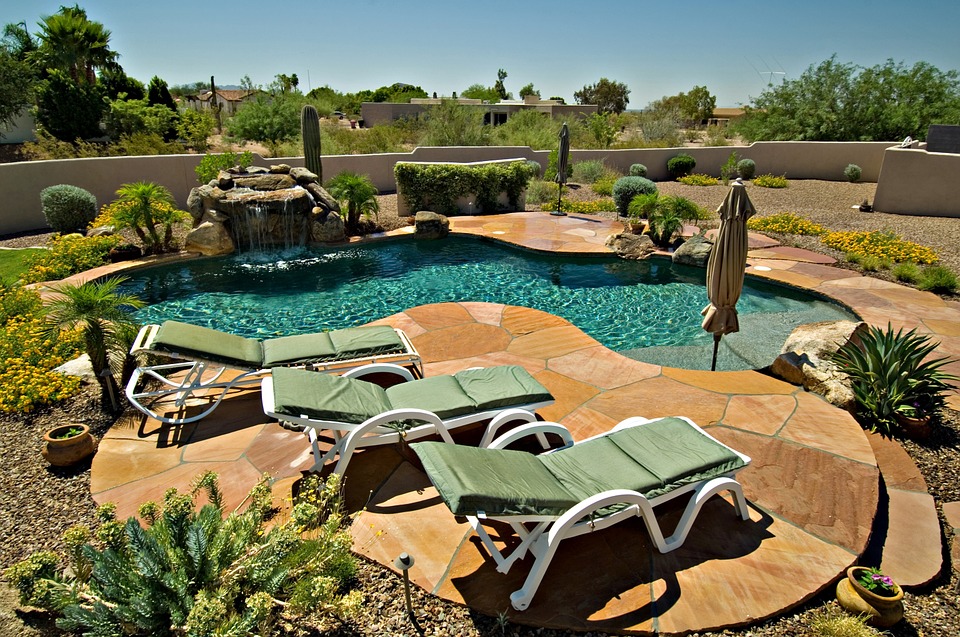 Las Vegas doesn't have too much of an "off-season," but with desert temperatures that could be in the triple digits plus a tendency for rain, July tends to be a bit slower, especially during the week. July, along with early August, is also a good time to check out Phoenix and cities in Texas if you can handle the heat.
August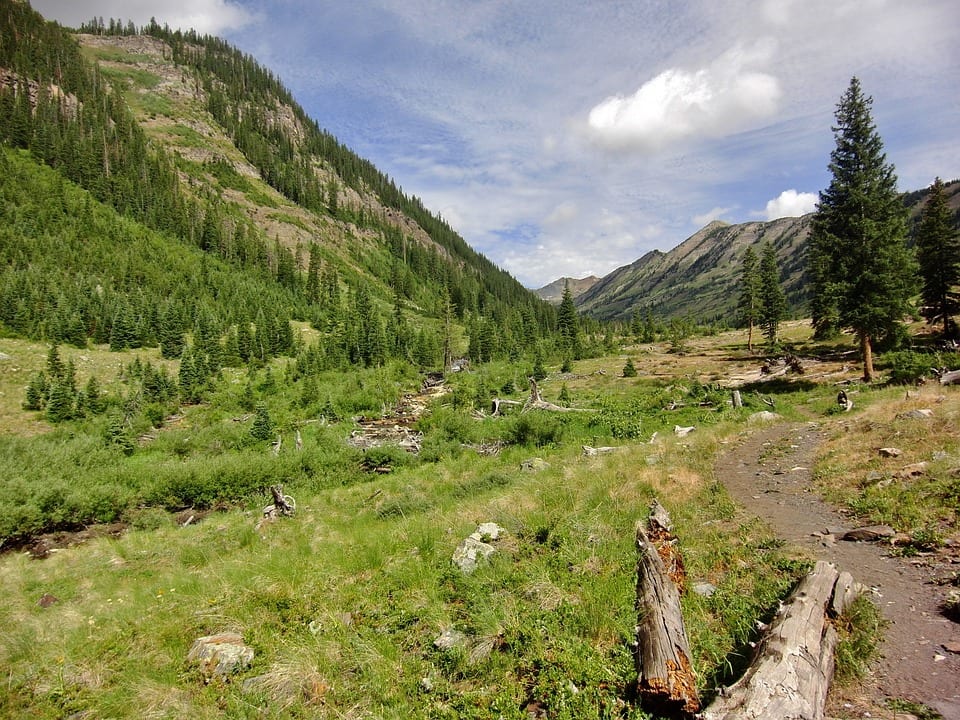 Colorado's mountain destinations like Aspen, Breckenridge, Beaver Creek, Keystone, Vail, and Winter Park are much cheaper during the snow-free months. My favorite time to visit Beaver Creek is during August with scenic hiking, golf, spas, restaurants, festivals and events, and 35 percent off lodging doesn't hurt either.
September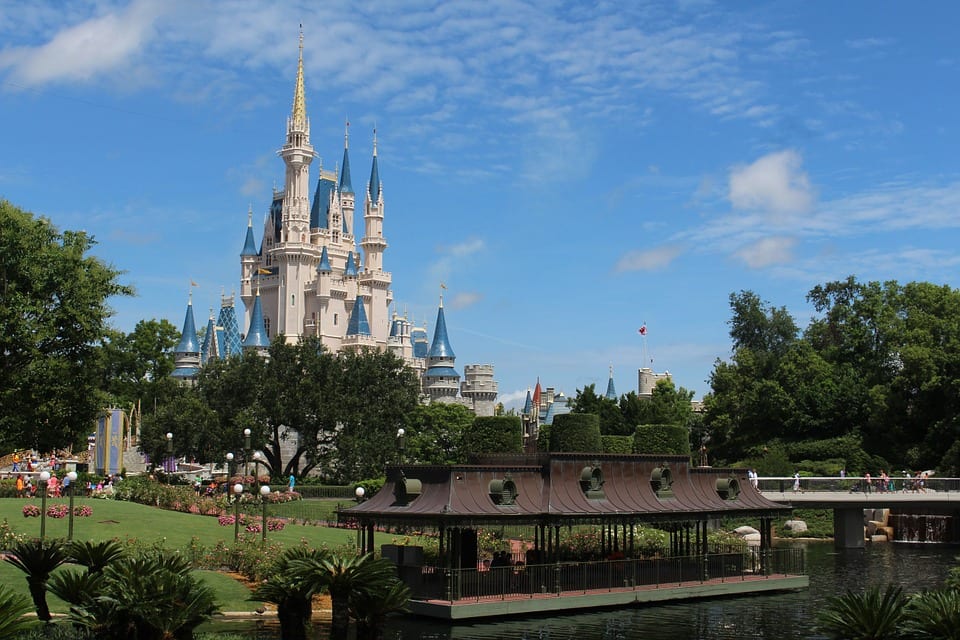 September a good month to go to Orlando because most kids are back in school. September is also hurricane season so rates are usually cheaper for the Caribbean, although you should make sure to keep an eye on the forecast before you make the trip.
October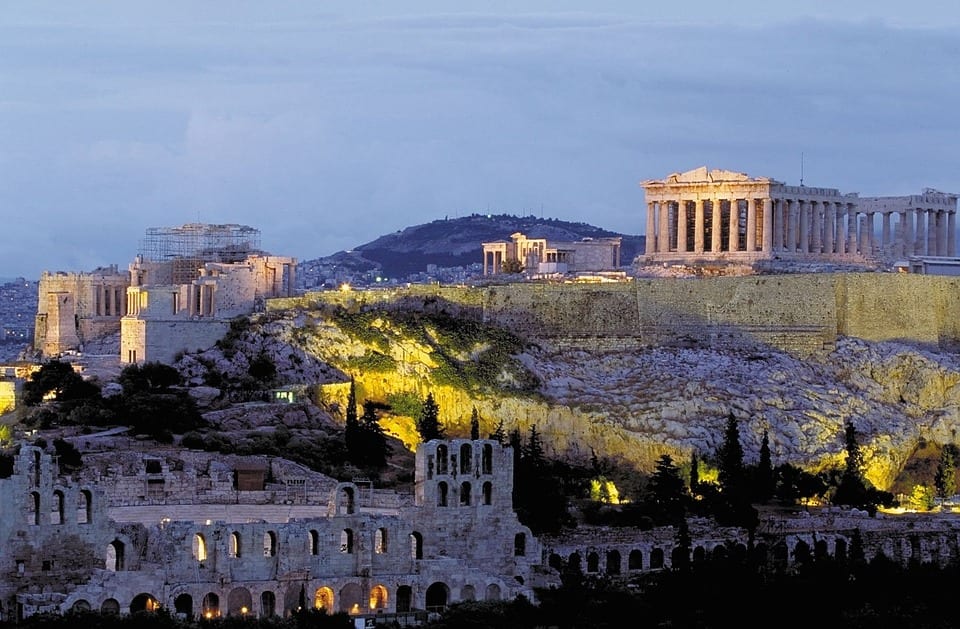 Greece and other Mediterranian destinations have pleasant weather in October (Athens' average temperature is 73 degrees) and hotel rooms are much cheaper than in summer.
November/December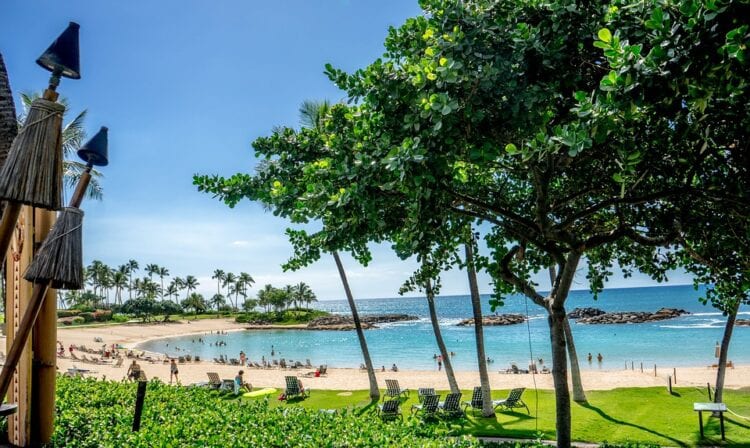 Another slower time for Las Vegas along with July tends to be between end of November and before Christmas. You'll also find cheaper rates in San Diego and Hawaii.
BY SEASON
Summer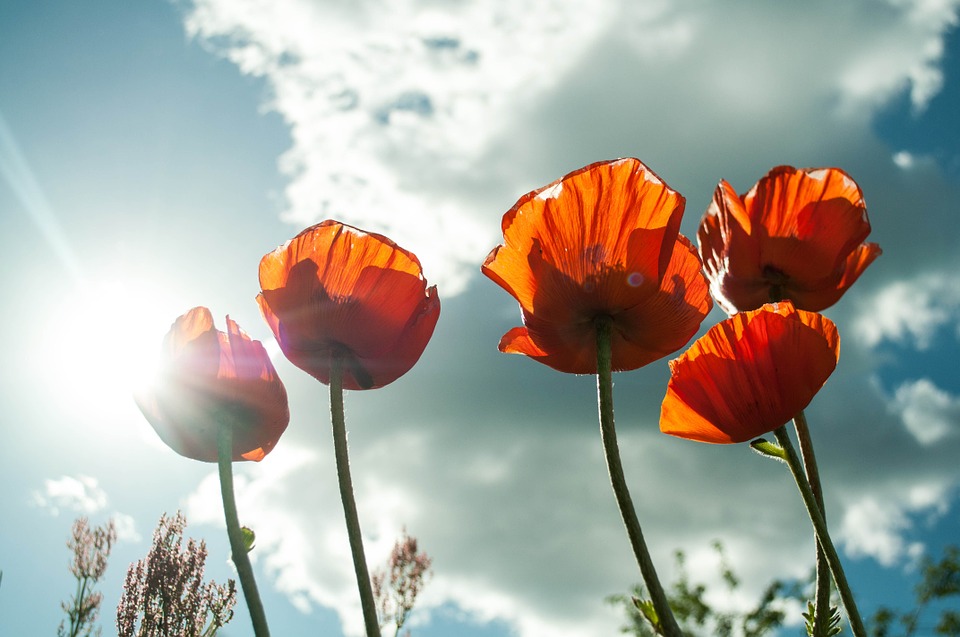 South Africa (May through August) and Australia (May through September) tend to be cheaper. In Scandinavia, business travel decreases throughout summer so hotels offer lower priced rooms.
Spring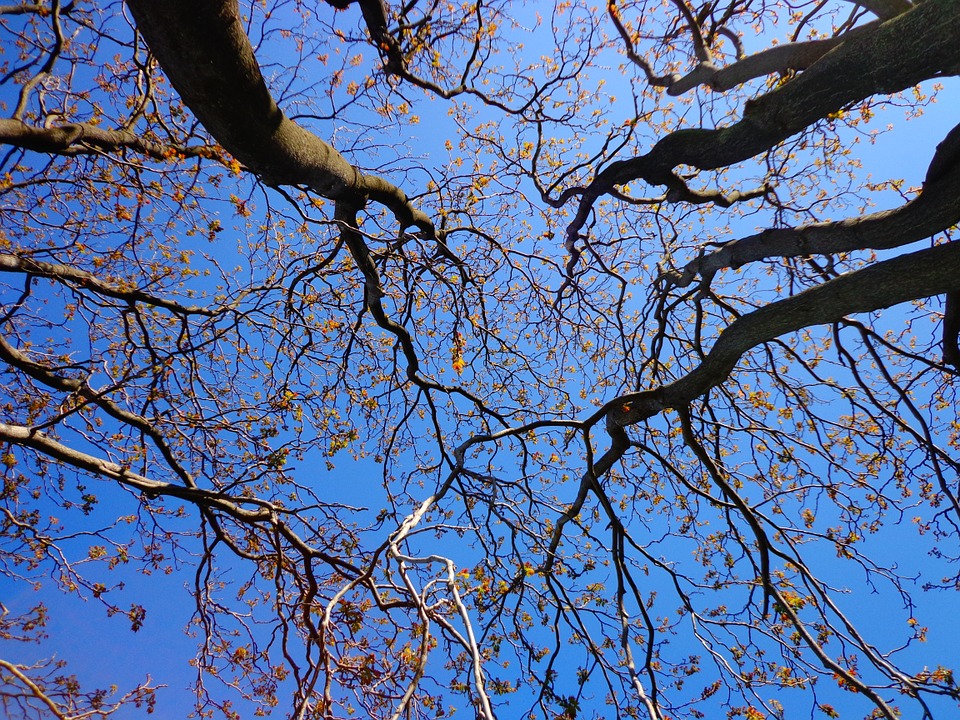 I love traveling throughout the North East coast of the U.S. during Spring. Summer brings a lot of travelers as does Fall since seeing the leaves change is a popular destination. The same is true for Canada.
Winter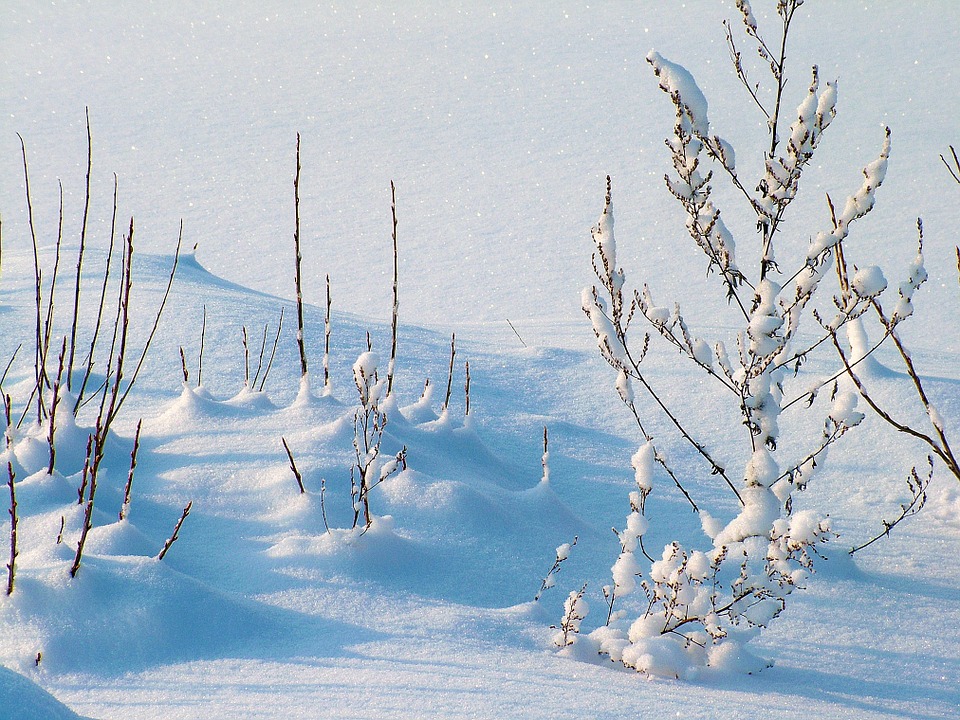 While winter weather may be a little unexpected and chilly, Europe is significantly cheaper during winter (November through March). You'll find much cheaper flights to China during the same time as well as discounted admission to events. Staying in the U.S., Myrtle Beach's hotel rooms and flights to and from are far less that spring and summer.
Fall
Fall means hurricane season so any place susceptible usually means cheaper air fare and room rates. The Florida Keys, South Texas, Bahamas, Cayman Islands, Bermuda, and Turks & Caicos are areas included.
Things to keep in mind when traveling during the off-season.
If you're paying cash for your airfare, compare multiple ticket sources, like Expedia, Orbitz and Travelocity. Also don't forget to check those fares against the airlines themselves. Book with a rewards credit card, especially if you have a branded card for the airline you're booking with, like American Airlines and AAdvantage, to get extra miles and a free checked bag. And of course, check Brad's Deals for limited-time travel deals including hotels, airfare and vacation packages.
Weather is often a reason why a certain time of the year is considered a destination's off season. Be prepared for what the climate is and any potential weather that could occur. Check the weather report before packing.
During the off-season, some restaurants and attractions may be closed or have limited hours so understand what's available.
In many places, warmer weather may equal higher prices. But also consider that summer in many cities often means free festivals, concerts, and other free entertainment. Weigh the costs to decide what's best for you.