3 Easy Ways to Score Cheap Summer Flights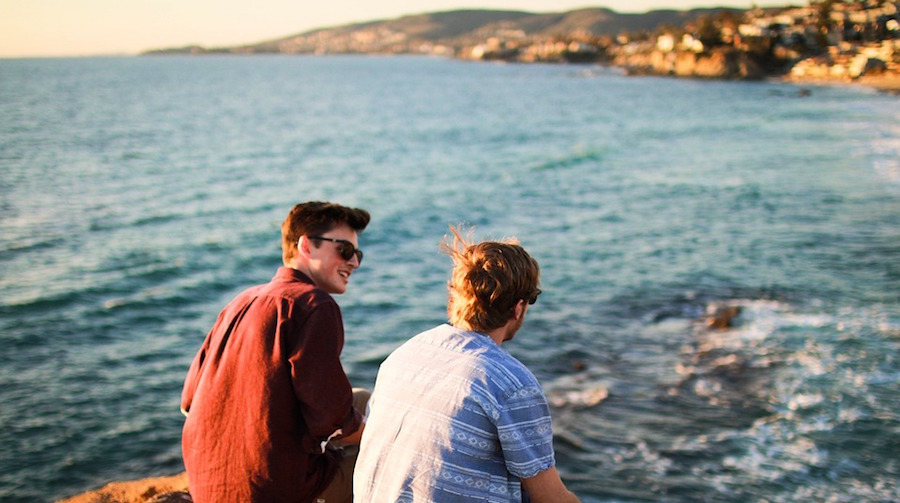 Summer is upon us, and there are lots of opportunities for epic summer travel out there. Here are my best tips for flying on the cheap in summer 2017.
Utilize budget airlines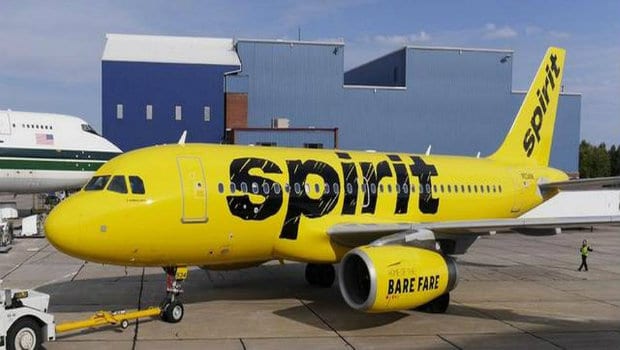 We wrote about them extensively in our Budget Airline Guide, but budget airlines are a good tool for the flexible traveler.
Budget airlines like Spirit and Allegiant have continued to grow their competitive business models throughout the domestic and international travel spheres. As a result of this, a number of full-service airlines like American, United, and Delta have been forced to offer competitive pricing.
In recent months I've flown for $32 round trip on Spirit between Chicago and Phoenix, and while I haven't seen prices that cheap from American, hub-to-hub travel (meaning flights between places like Dallas and Los Angeles, Dallas and Miami, Phoenix and Los Angeles, and more) often hovers under $100 round trip.
Internationally, Norwegian Air and WOW Air continue to offer headline-grabbing low fares from the mainland U.S. to Europe. While $99 one-way to Iceland from Boston sounds appealing, those prices aren't available all the time. However, prices are typically between $500 and $700, and both airlines are expanding service to more and more cities (like Las Vegas). These are no-frills airlines, so expect to pay for larger carry-ons, checked bags, and meals.
As an aside, although their advertising may fool you, I don't consider Southwest a budget airline. While there are times that Southwest is significantly cheaper than the competition, that's the exception rather than the rule, I mean they've got to pay to ship those two free bags of yours somehow!
Use Google Flights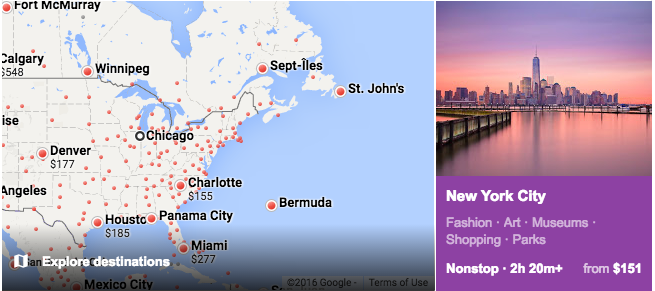 My favorite tool out there is Google Flights. Use it to search for you desired destination and you can see flights on an easy-to-read calendar that populates automatically, allowing you to choose the cheapest flight by day and date. Also, you can search for generic destinations like "Europe" or "the Caribbean," which allows you to see on a map the cheapest destination for your travel dates. Keep in mind, some airlines like Southwest and international budget airlines do not show up on Google Flights, so be sure to search on their sites as well to make sure you're getting the best possible price.
Read a blog/sign up for a newsletter

One of my favorite blogs (besides this one, of course) is The Flight Deal, which aggregates fare sales on a daily basis. Many flights are for one or two months out, and others are for farther in advance, but all are great deals.
Pair the right airline with the right credit card
Using a co-branded credit card to book your flight can come with a whole host of perks, like free checked bags and in-flight food and beverage discounts. See our list of the best credit cards for avoiding airline fees for some suggestions.
Related coupons: