3 Ways to Save on a Munich Oktoberfest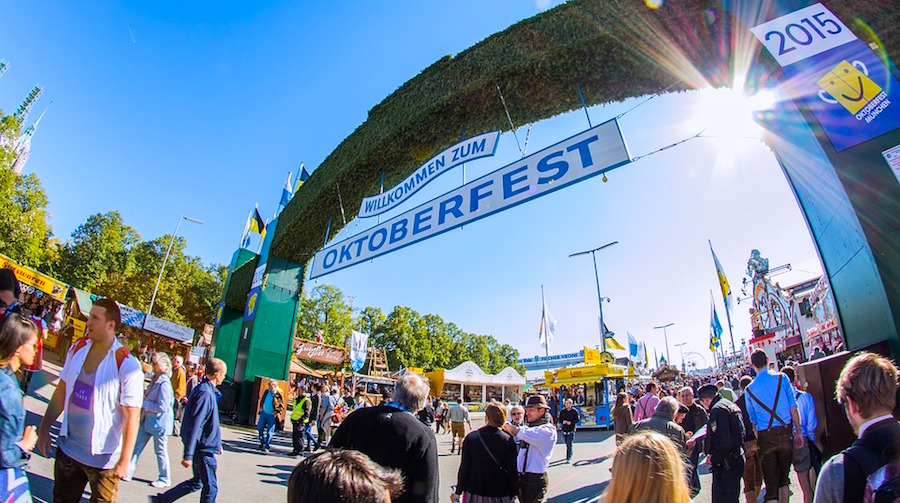 Oktoberfest, the annual German celebration of beer and fun starts Saturday September 21st at Munich's Theresienwiese. The festival run through the first Sunday in October, and if you're looking to get in on the action – either this year or in 2020 – here are my tips for saving money on the beer-soaked trip of a lifetime.
Use Points and Fly for Less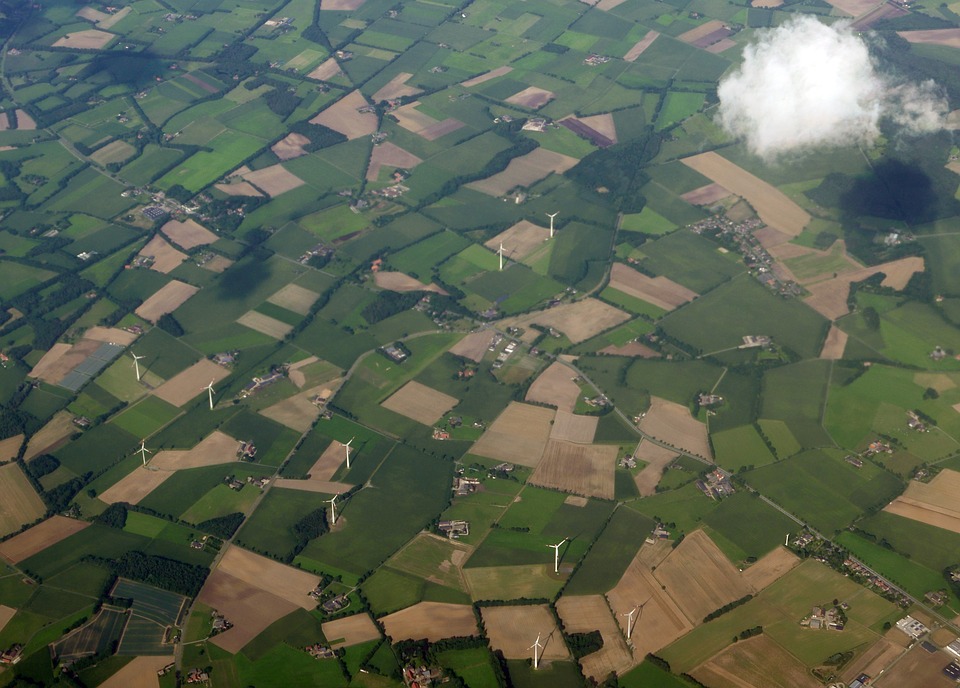 Flying long distances has never been cheaper, and major airlines have played a big role in bringing down the cost of long-distance travel by air. Prices are hovering under $1,000 for the length of the festival.
Using points and miles can save you a bundle as well. You can use Chase's Ultimate Rewards points to purchase your desired route. If you have the Chase Sapphire Preferred card, you'll be able to redeem your points at a 1.25 cent per point rate, while Reserve cardholders can redeem at 1.5 cents per point. This is below the value I assign Ultimate Rewards points (2.2 cents per point), but saving money is saving money, and you'll earn points on the flights you buy as well.
Looking for flights? Use Airfarewatchdog to search for the best prices out there at the time of search.
When it comes to lodging, book early for better deals, or look outside the traditional hotel experience.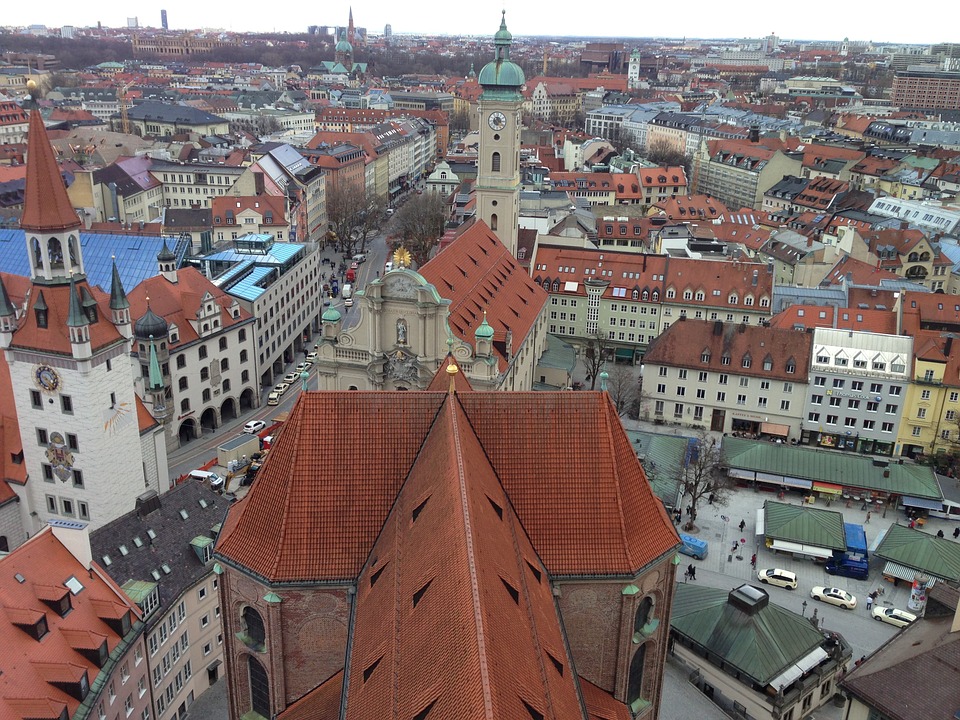 Oktoberfest is a huge tourist destination, which means Munich hotels are jam packed this time of year. If you need a hotel room book early! I recommend using Expedia over other booking sites, as I've found their price guarantee and customer service to be top-notch.
Another option for getting a good price on a hotel room during peak travel season is to use blind-booking sites like Priceline and Hotwire, which won't tell you the name of your hotel until you've booked a non-refundable reservation, but you'll be able to know the general area and star rating before you commit to anything. I use these tools often in places like Las Vegas, which I've detailed on the blog in the past.
Of course, this is the 21st century, which means hotels aren't your only option. Check out Airbnb for rooms or entire apartments that cost much less than your average hotel room. If you're a social person, try out couch surfing (which is usually free!) and make some German friends in the process. HostelWorld is also a good resource for young people who like the hostel experience and don't mind sharing their space with strangers.
Spending money at the festival.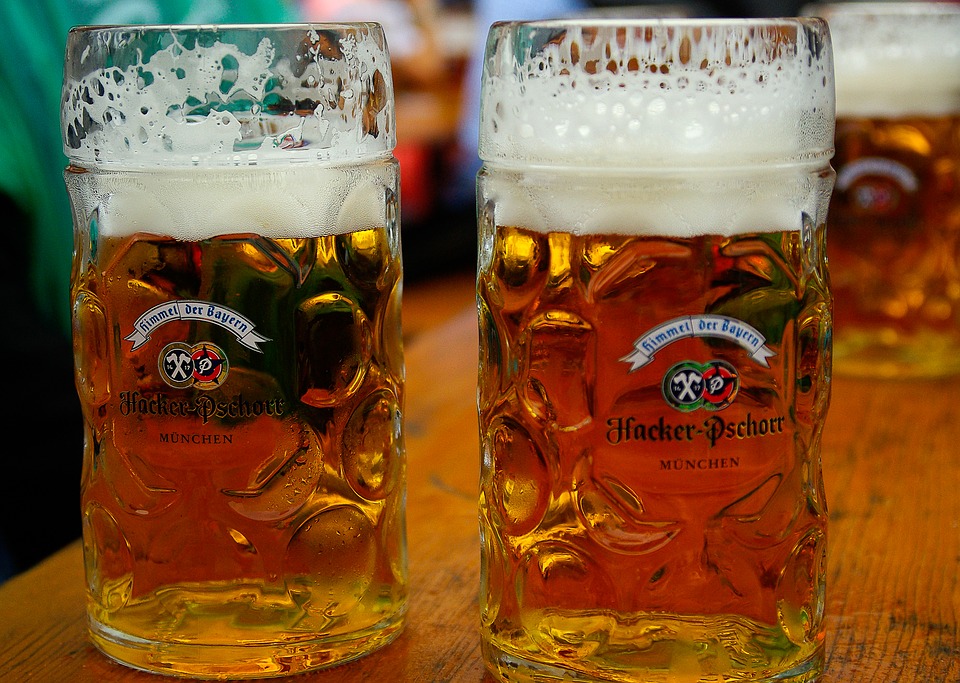 Luckily, tickets to Oktoberfest are free. You're welcome to bring your own food onto the grounds, but expect to pay about 11 euros for a liter of beer. Rides and other attractions cost extra, but as a roller coaster aficionado, I would happily pay to take a spin on one of Anton Schwarzkopf's traveling roller coaster masterpieces, like this one:
What are your best Oktoberfest tips? Drop us a line in the comments.
Related coupons: