4 Cheap Vacations to Take in April 2018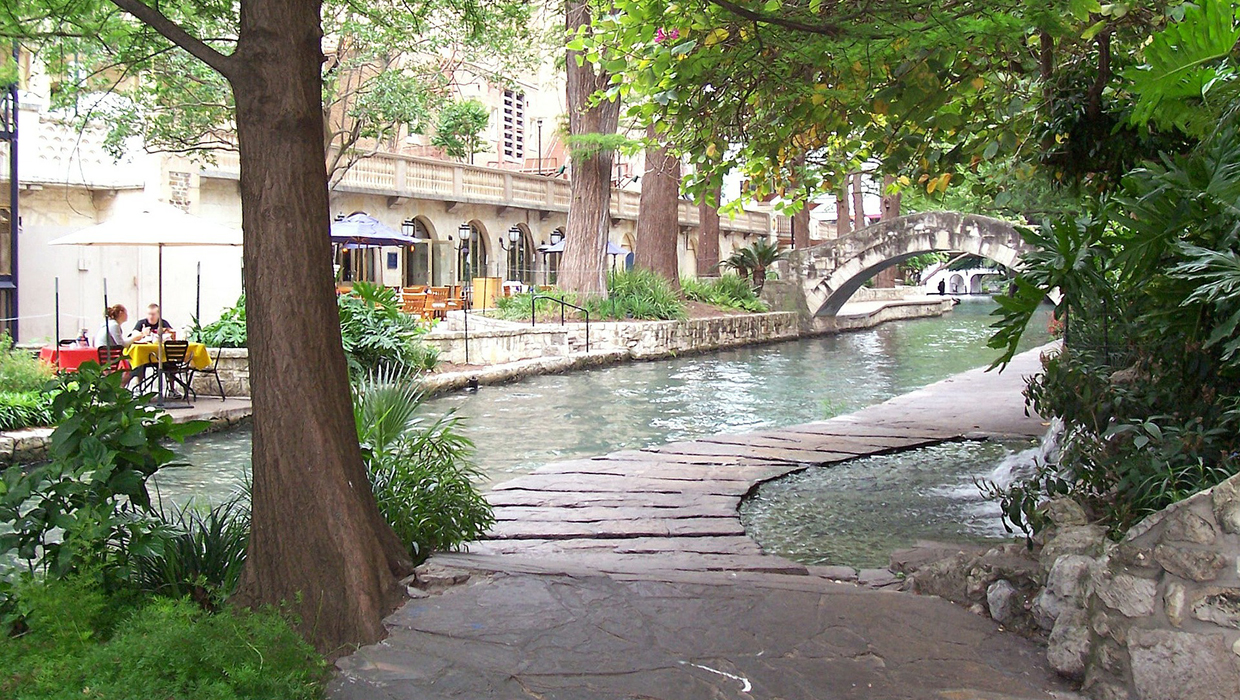 Traveling in April this year can be a real bargain – spring break is over and Easter falls on April 1st, which means no big traditional holidays during the rest of the month. Where are the best places to go for a cheap getaway? Here are four suggestions we think are amazing options for your April 2018 vacation!

1. Las Vegas (for the Sun)
While we mentioned this as one of our destinations for March, April is also a great time to visit Sin City. Remember, with the right credit cards, it's possible to travel there for a $1! The pools are now open for the summer season, meaning April is a perfect time to escape that late-spring snowfall. Southwest Vacations is a great choice for the city, since the airline offers almost half (!) of the flights into Las Vegas airport.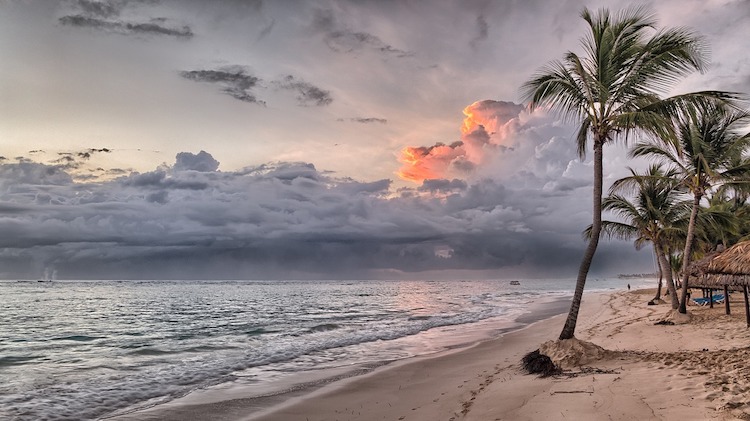 2. Punta Cana, Dominican Republic (for the Beaches)
Since Spring Break is over, and hurricane season has yet to begin, April is an excellent time to visit the Caribbean. Southwest Vacations has direct flights from Atlanta, Baltimore, Chicago, and Ft. Lauderdale, and package deals at most resorts in the Dominican Republic means all-inclusive, making things a cheap getaway. Start your search for a great package with our new travel deals section.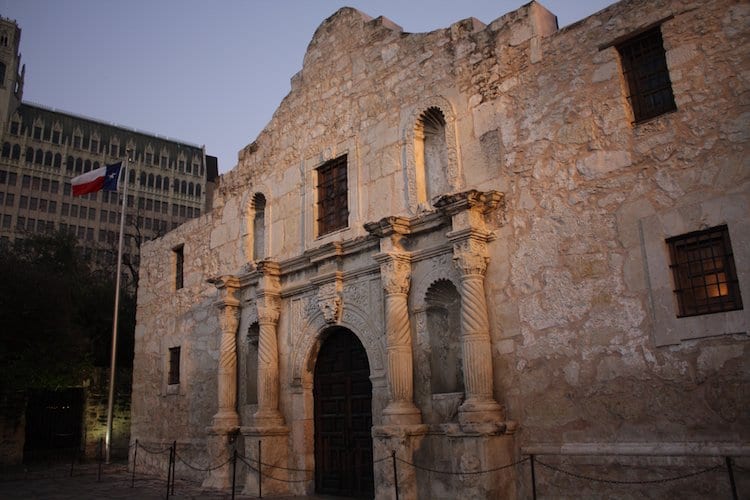 3. San Antonio (for the Food and History)
As a native Texan, I can't sing San Antonio's praises enough. It's one of the most historic cities in the state, with 500-year-old Spanish missions, the Alamo, and lots of turn-of-the-century buildings in its downtown. Staying near the Riverwalk is guaranteed to be a good time (there are no open container laws around the riverfront), and you can even visit the world's best waterpark, Schlitterbahn, now open for the season! Book your hotels and travel with Expedia, which is offering up to 40% off!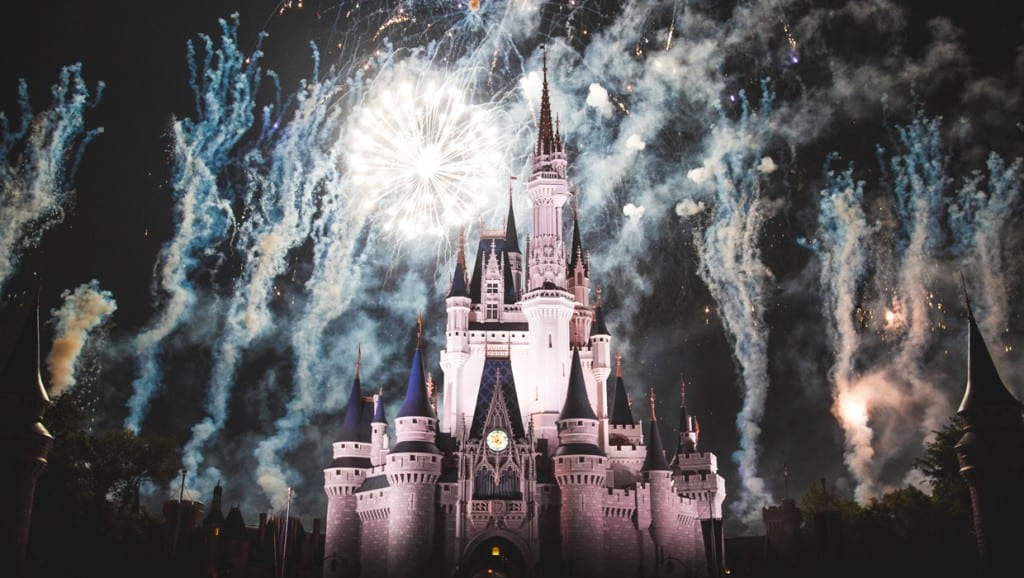 4. Orlando (for the Theme Parks)
Florida can be oppressively hot in the summer months, especially the "City on the Swamp," Orlando. Ok, I made that motto up, but you get the point. With Harry Potter and the Mouse now in the same city, your kids likely want to pay them a visit. Why not in April? It's not (too) hot yet, the crowds from Spring Break have gone home, and there's lots of new attractions open, like Universal's Aquatica waterpark and Disney's Frozen ride in Epcot. Save money by staying off property, but save time by staying on-property at Universal or Disney, which offers early entry perks to its patrons. Check out our Disney for $1 post, too for more tips! If you're looking for Disney credit card advice, we've got that too.
Related Deals:
Southwest: $200 Off Vacation Packages
Round-Trip Flights to Paris from $439
Expedia: Up to 40% Off Hotel Stays