5 Things to Buy at This Weekend's 4th of July Sales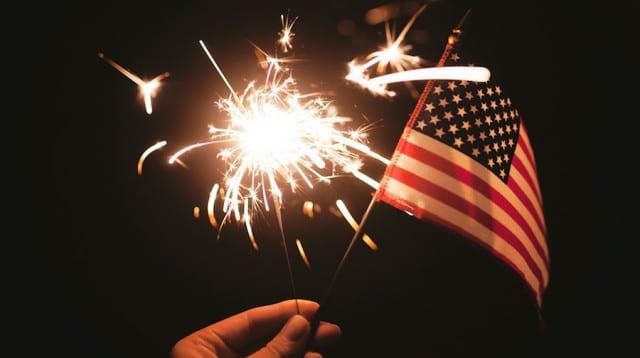 When you think of the 4th of July, you're probably picturing barbecues, fireworks and American-brewed beer. But just because shopping isn't the first thing to come to mind on this patriotic holiday, doesn't mean it isn't a great time to snatch up some good deals. This is America, after all. Land of the free, home of the sale. 
But what's on sale this weekend? We talked with our deal editors and gathered up this list of things to shop for at 4th of July sales. Here's what to look for when you have a moment in between snarfing down hot dogs and scaring your pup with the sound of firecrackers.
Outdoor furniture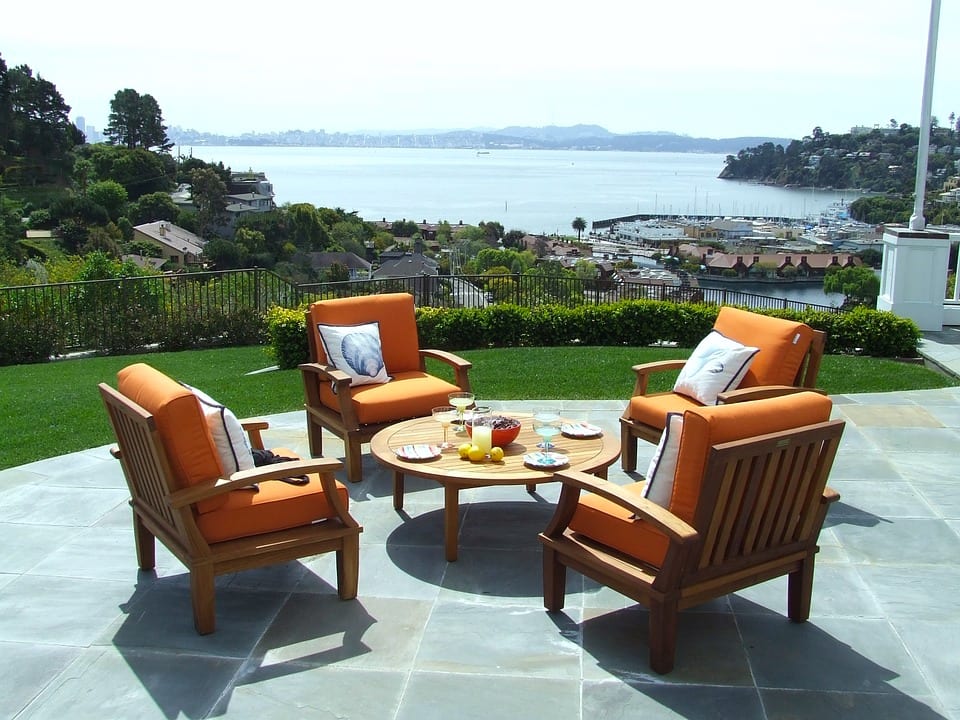 Perhaps unsurprisingly, this mid-summer sale is headlined by stuff that you can enjoy in the great outdoors. Stock up on some quality patio furniture on Saturday, and your 4th of July party guests will thank you for the extra seating and shade from the hot sun as they munch on their char-grilled burgers. Walmart is having a fantastic sale on patio furniture, with sets priced at up to 50 percent off! Here are some of our favorite deals on outdoor furniture currently available on the site:
Check out our 2016 Shopping Guides for more deals on outdoor furniture!
Grills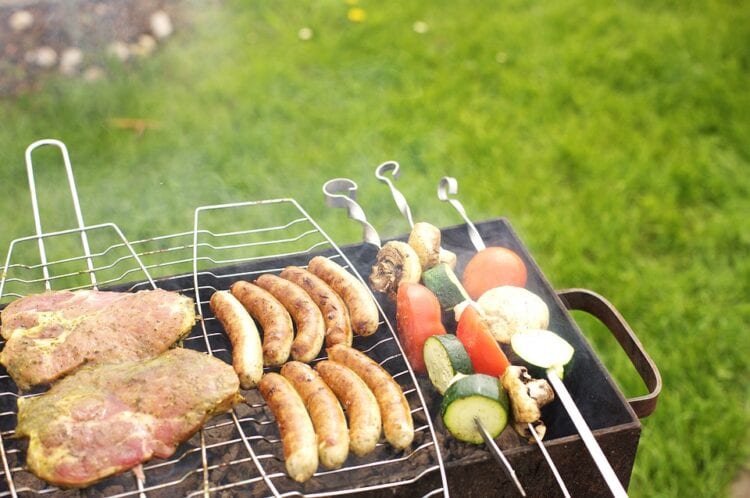 Those bratwursts aren't gonna cook themselves! Grills are yet another summer essential on sale this weekend, get 'em while they're hot:
Pools and beach accessories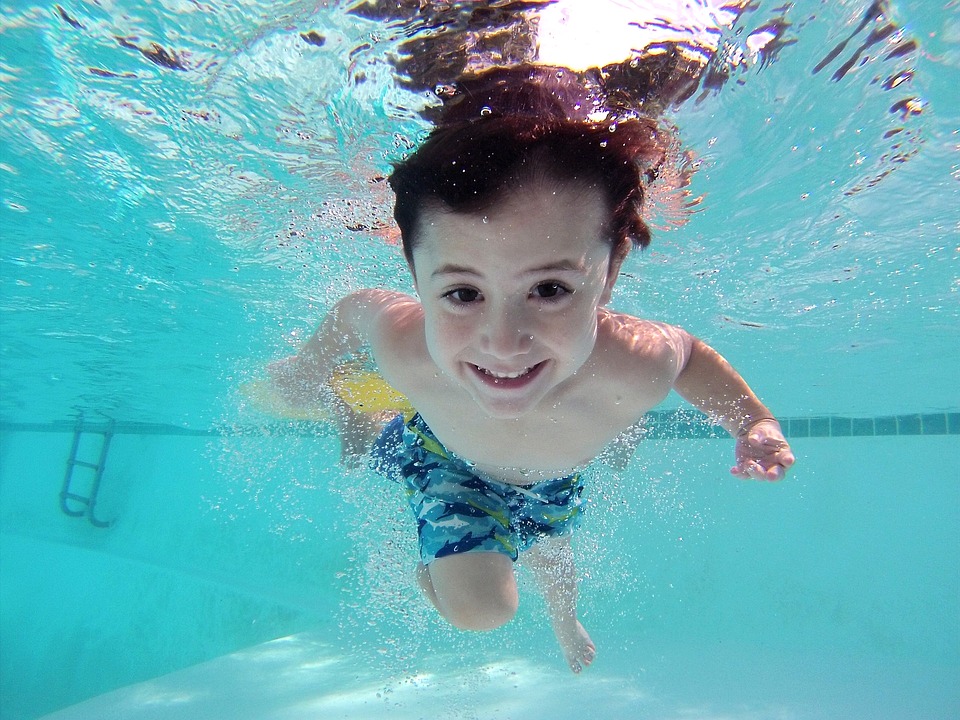 When you need a break from the hot summer sun, a backyard body of water is a welcome respite. Here are all our best deals to keep you and the kids cool until fall:
Appliances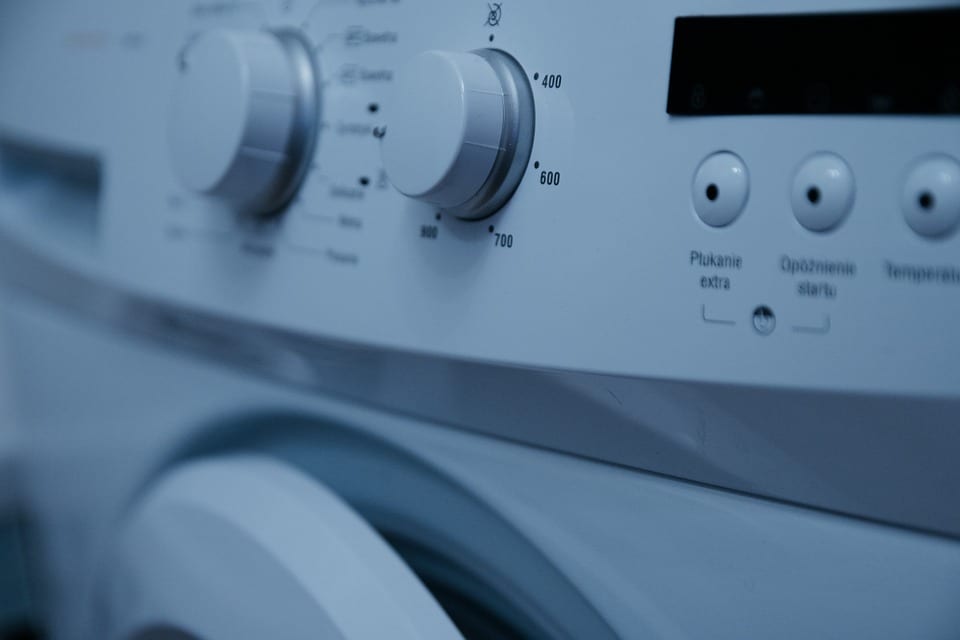 Home Depot is having an appliance sale right now with prices we haven't seen since Black Friday, but it's not the only retailer offering deals on fridges, washing machines and dishwashers over the holiday weekend:
Warm-weather apparel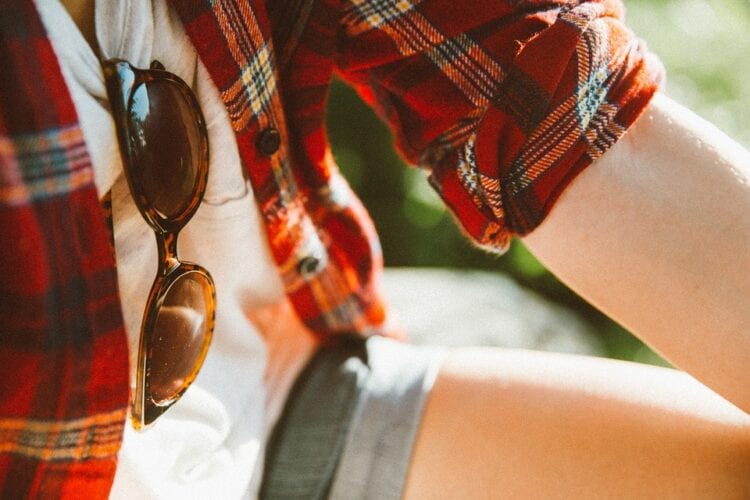 Last but not least, 4th of July sales are sure to boast a lot of warm-weather clothing and accessories, from swimsuits, dresses and shorts to shoes and sunglasses. Here are some of our favorite picks for on-sale summer style:
From all of us here at Brad's Deals, we wish you a safe, fun and frugal holiday weekend!