5 Black Friday Smartphone Deals You Won't Want to Miss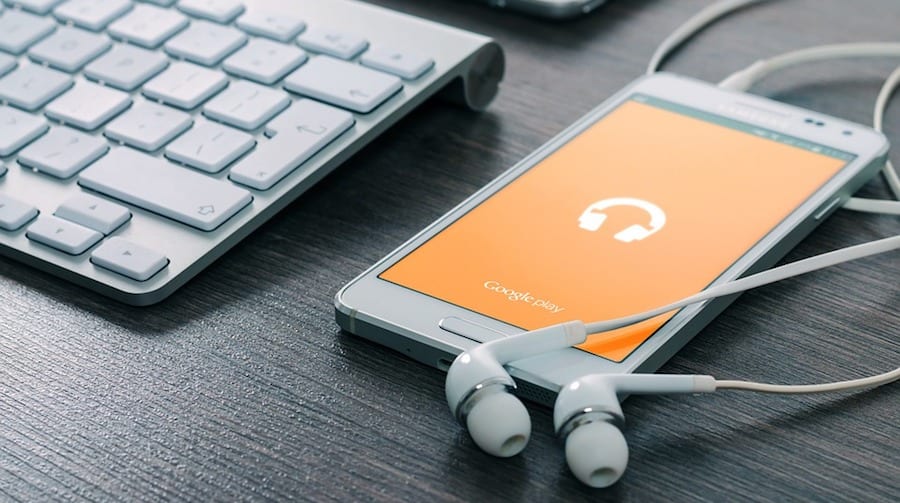 Black Friday smartphone deals are always some of the day's biggest bargains. We've told you time and time again why waiting until Black Friday to upgrade to a new phone is always the frugal choice, and 2016's best BF-week smartphone deals, which include a smattering of gift card bundles, are no exception. 
The best part about this year's haul? You don't have to wait a week to get your hands on many of them! Here are our top five favorite smartphone deals that'll get some brand new tech in your hands without burning all the cash in your wallet: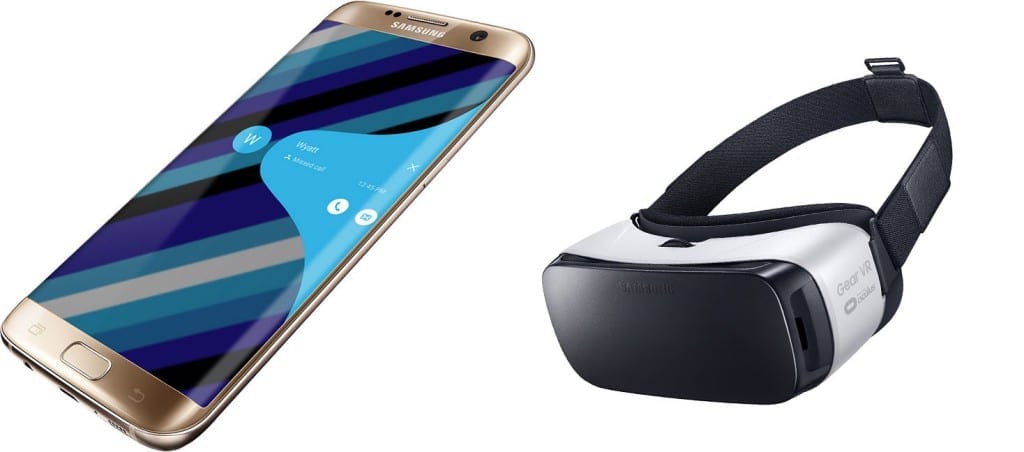 Where: Target
Networks: Sprint, AT&T, Verizon
Available online? No.
Sale starts: 6 p.m. 11/24
Why save the best for last? This is, hands down, the best smartphone bundle on this list. If you were planning on upgrading to the S7 or S7 Edge anyway, this deal literally pays you $250 to do so, and tacks on a whole bunch of free stuff to boot. While Best Buy has a similar package (an S7/S7 Edge + Gear Headset +$250 gift card), Target takes the edge here* by throwing in the Oculus Content Pack, worth $150. Yes, you'll still be paying a monthly fee for the phone, but chances are you're already paying that. Upgrade, get yourself a gift card, and forget all your worries though the magic of (free!) VR.
*It's worth noting that the Best Buy gift card deal is live NOW and is also available online. Also worth a mention? Best Buy has yet another deal on S7 phones that might be just as good as this one, depending on how much you like VR. Available in-store only at Best Buy, trade in an eligible smartphone when buying an S7 or S7 Edge (on Verizon or Sprint) and you can get up to a $45o gift card. This DOES NOT include the Gear Headset but if you don't care about VR tech and would rather have money to burn at Best Buy, this is a GREAT deal that is -- as far as we can tell -- available right now!
iPhone 7 -- $0 down + $250 gift card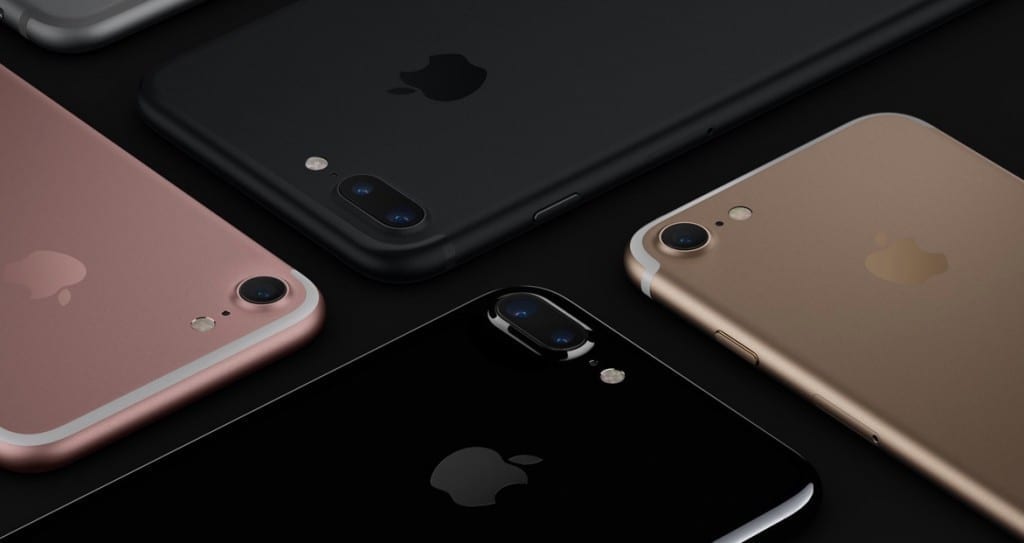 Where: Target, Best Buy, Walmart
Networks: Sprint, AT&T, Verizon (depends on the store)
Available online? Yes (at Best Buy)
Sale starts: Depends on the store.
All three of the biggest Black Friday retailers in the biz have the iPhone 7 for $0 down plus a $250 gift card. It's hard to say which is the best deal, because that will depend on which store you shop at most. After all, if you're a Target junkie, a $250 gift card to Walmart might not mean much to you. If you're looking to upgrade to an iPhone 7, pick your favorite of the three and head over when their sale starts. Don't want to wait? Best Buy currently has a gift card deal for the iPhone 7 live on their site, but it's only $100. We're not sure whether or not the $250 card bundle will be available online at Best Buy, but if the Samsung S7 deals we mentioned above are any indication, it probably will be.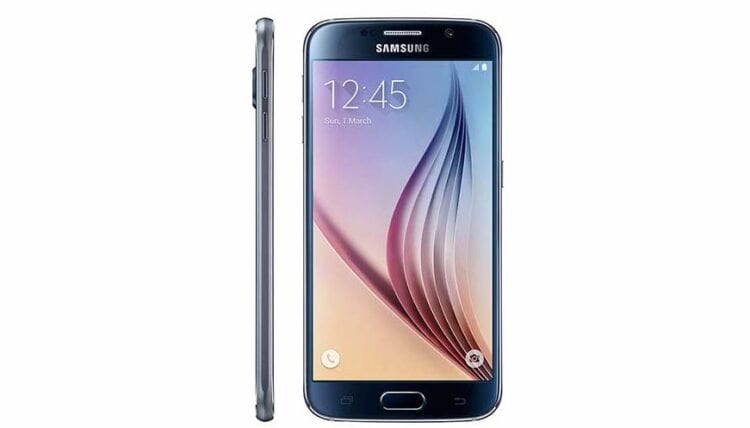 Where: Walmart
Networks: Straight Talk
Available online? Yes.
Sale starts: 12 a.m. E.T. on 11/24
Don't want to shell out for a monthly wireless plan? Consider opting for prepaid service from Straight Talk, and snapping up this slightly older Samsung smartphone model for just $249 while supplies last.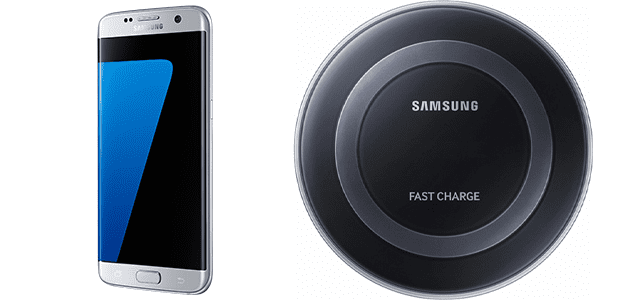 Where: Best Buy
Networks: Any!
Available online? Yes.
Sale starts: TBD.
If you don't feel like committing to a certain wireless network just yet, this deal on an unlocked Samsung S7 for $549.99 is a steal. Even if you just turned around and sold it in a week you'd make a profit, and no matter what you're saving $120 and getting a sweet gift card to use on future electronics purchases. The Samsung Fast Charge Wireless pad is worth $59.99 on its own, and it's a cool way to charge your phone without those pesky cords.
LG G5 -- $0 down + Free $300 gift card with installment billing agreement with Sprint or Verizon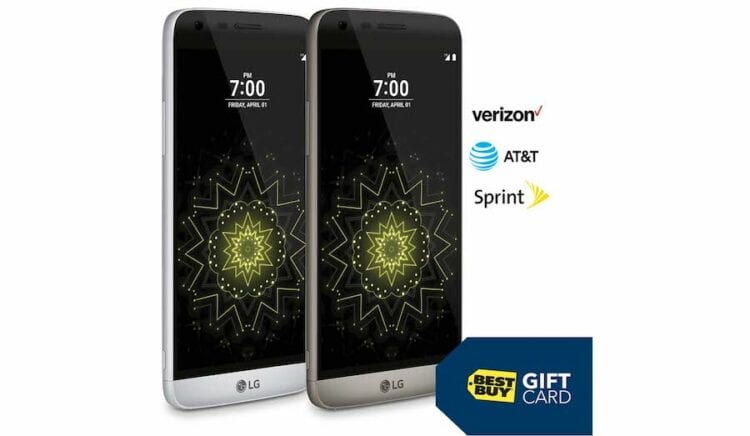 Where: Best Buy
Networks: Sprint or Verizon
Available online? Yes.
Sale starts: Now!
While you'll still get a $100 gift card if you're set on AT&T, this deal really heats up when you pick a plan with either Sprint or Verizon. Again, you will be paying monthly for the phone, but aren't you doing that now? Why not get $300 extra bucks for upgrading to a better phone? Don't want to wait until Black Friday to upgrade? You don't have to! This deal is LIVE RIGHT NOW and available online!
Will you be upgrading your smartphone during this year's amazing Black Friday sales? Let us know in the comments!
Related Coupons: