5 Clever Packing Hacks for Budget Air Travelers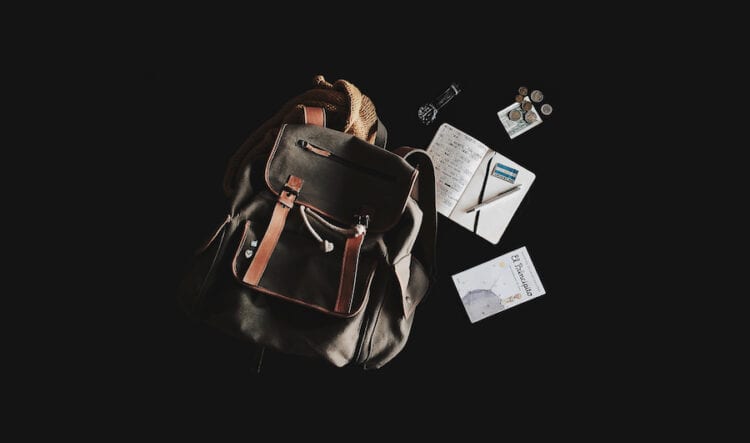 With airlines making increasingly bewildering customer service decisions and adding extraneous fees for basic amenities like checked and (heaven forbid) carry-on bags, air travel can be taxing for even the most seasoned flyer. I should know: my face gets numb when I discover hidden baggage fees, and my right eye twitches at the mere mention of fuel surcharges.
Basically, I'm a ball of stress when I travel. That's why I focus on the simple things – like packing – that I can actually control while flying. A well-packed bag saves more than money, it makes the veins in my forehead subside.
Want to cut back on your own stress and unnecessary expenses? Here are a few packing tips and tricks that quell my travel-related anxiety. I call them "packing hacks" because of who I am as a person.
Understand hidden fees, and don't reward "budget" airlines.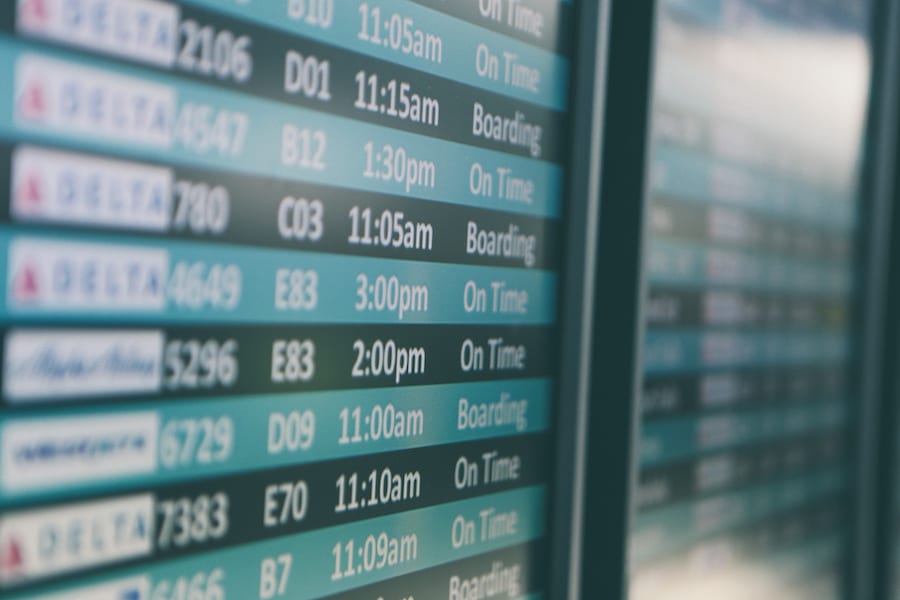 Not all airlines treat passengers the same. Budget airlines love to tack on fees for anything they think of. It keeps their advertised prices as low as possible, so they can draw more traffic from comparison sites (such as Airfarewatchdog). Some airlines have even sunk to charging passengers for carry-on bags. These aren't small fees, either. It can cost as much as $25 just to bring a single spinner suitcase onto a "budget" aircraft. At least one airline has considered adding a fee just to use the bathroom. Horrifying, right?
Most airlines bake these costs into the price of their tickets, but budget airlines don't do this. In business jargon, that's what's called a differentiator. Adding on extra fees for everything keeps the cost of the ticket alone artificially low, and makes those fares seem like the better deal on popular flight comparison sites like Google Flights. I call this an ill-conceived solution that negatively impacts my view of a travel brand. It's short-sighted, and I don't like it, which is why I avoid airlines with fee-heavy price structures. Instead, I prefer airlines like Virgin America, which allows you to bring carry-on items for free and charges only $25 per checked bag.
Southwest is another one of my preferred airlines. They let you check two bags for free, and even include a free carry-on and a single personal item (like a purse). I don't often check baggage, but this is the kind of free perk that puts Southwest in a league beyond other airlines.
If you want to brave a budget airline, do so at your own risk. Brad's Deals travel editor Mark Jackson has vast experience hacking travel on these kinds of airlines, so if you actually want to fly for less, check out his recent article breaking down how to get the best deal on a flight from a low-cost airline.
Make the most of your checked bags.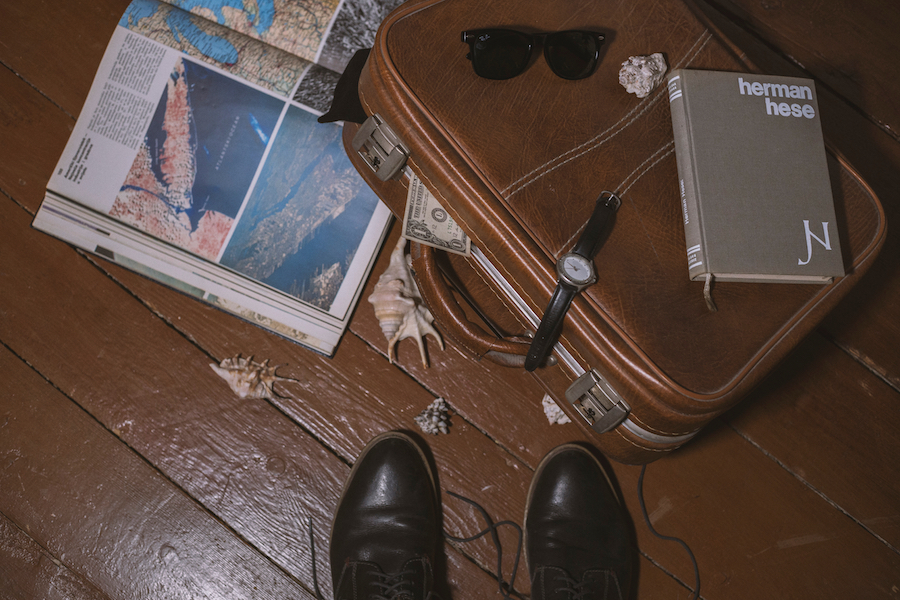 Disorganized packing wastes space, which means inexperienced travelers sometimes pack more bags than they need. During my earliest travels, I remember straining to lift a precarious pile of luggage onto a rolling cart before collapsing into a trembling pile of mush. Nowadays, I limit myself to as little baggage as possible.
Smart travelers save space by rolling clothes instead of folding them. It's one of the easiest ways to fit more stuff in small areas, and it doesn't cost anything extra. That's not the only option for travelers looking to maximize storage space, though. Organization also plays a key role.
Learn to love packing cubes.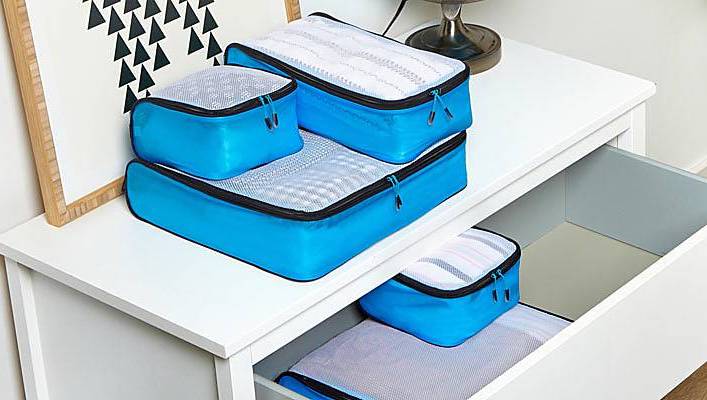 Many frequent fliers have already discovered the joy of packing cubes. These lightweight, soft accessories fit inside your carry on bag and keep your items organized through your trip. Some people also think they add some sense of privacy when going through TSA lines, but that might just be wishful thinking. They're handy, but they're not magic.
Packing cubes can help you save space though. One of my biggest luggage headaches comes from having to dig through all of my neatly-folded items to find what I need. That's why I like these Ultralight Packing Cubes from eBags. They have springy sides to stay up while you pack them, and they stack on top of each other like building blocks. Best of all, they don't add much weight to the bag.
Wear your carry-on luggage.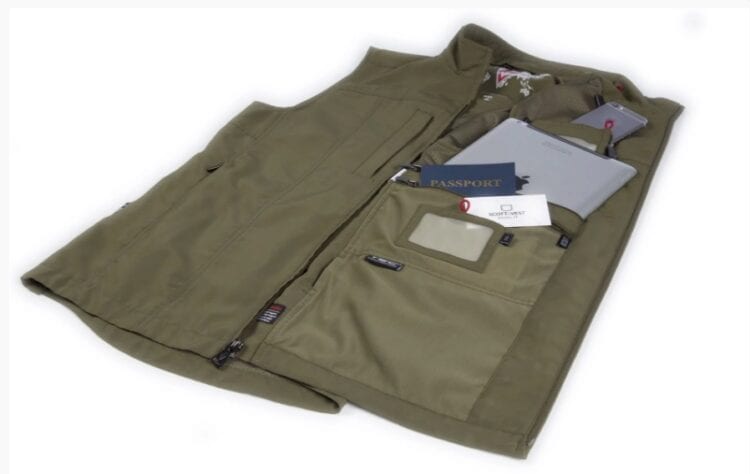 Dedicated, frugal-minded travelers might opt to skip a checking a bag entirely. Not because they're flying aboard the TARDIS or because they have some kind of magical coin purse enchanted by Hermione Granger, but because they've figured out that most airlines allow one carry-on bag in addition to a "personal item." That adds up to two smallish items you can carry on at once without breaking the one-carry-on-per-person rule. Purses and backpacks usually count as personal items, so you can still bring a rolling duffel or spinner aboard without incurring extra fees.
If you don't think you can fit everything into those two containers, consider a pocket-heavy vest instead. I use one of these ScotteVest Travel Vests when I want to pack light. It looks incredibly nerdy, but I clearly don't mind — see my double-whammy Harry Potter/Doctor Who reference in the previous paragraph.
Most importantly, travel vests or jackets reduce the amount of stuff I need to stuff inside my carry-on. My nerdy vest keeps a phone, iPad, and Dramamine close by, so I don't need to dig through my duffel bag to de-stress during rough flights. Because this is a piece of clothing, gate agents have never given me trouble about using it in addition to a carry-on bag and a personal item.
Get a duffel bag.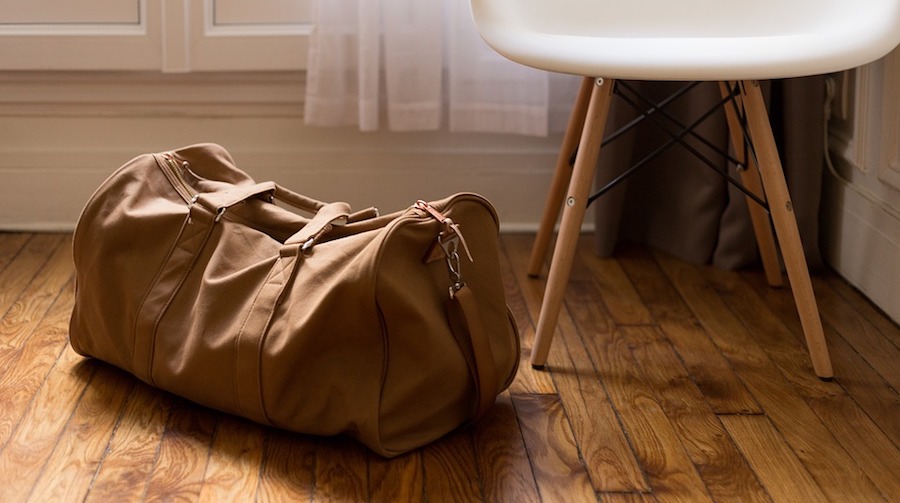 I almost always use a soft-sided duffel, like this one from L.L. Bean, as my carry-on bag. With a small backpack and a travel vest, I don't need much extra room. The duffel is exclusively for clothes, toiletries, and occasionally an extra pair of shoes. Why use a duffel bag? Because you can crush it down to take up less space. That makes it a near-perfect carry-on for full flights.
If you've ever been the last person to board a busy flight, you'll understand the need to quickly find a place to stow your bag. Overhead compartments fill quickly, and there aren't always enough spots to stow items with hard sides. Duffels can slide between larger items or under the seat in front of you, so you don't have to gate check your stuff at the last minute.
These packing hacks help me avoid extra fees, and they reduce my travel stress. It's not gone entirely, mind you: I still get to airports seven hours too early and bring an extra twenty hours of audiobooks just in case my flight gets delayed. But I'm getting better, and minimalist packing makes it that much easier for me to get to and from the airport stress-free. It also helps me stay organized, so I can find my boarding pass and get through TSA without having to dig through an eight-piece luggage set.
For more travel tips, check out these related articles:
Want to see some of the flight, hotel, and vacation package deals that caught my eye recently? Check out the travel section at Brad's Deals.
Related coupons: