5 Unexpected Alternatives to Popular Travel Destinations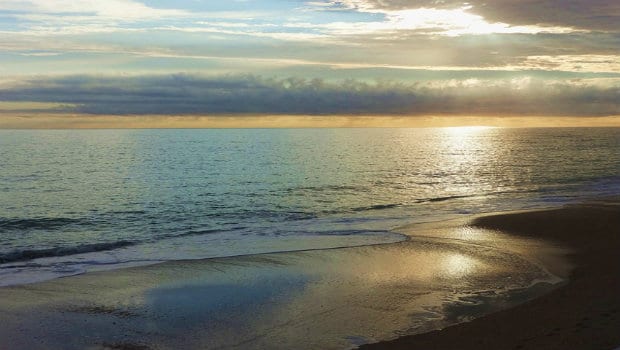 I love a good trip to Rome, but frankly, the city is chock-full of tourists like myself in the summertime. And sometimes I just want to check out a good Roman ruin without everyone's grandparents blocking my Instagram shot. So where are the best places to go where no one else goes?

1.  North Africa for Roman ruins
North Africa has been through some turmoil in the past few years, but there are still many counties in the region that are very safe to travel to. Unfortunately, the perfectly preserved ruins in Tripoli, Libya are currently a no-go (as recently as 2011, the Disney Cruise Line had the city as a port), but Tunisia has Carthage, which is a great, historic city.
2.  Montreal for French everything
The entire Provence of Quebec in Canada has French as the official language, and many of the sights, tastes, and sounds you'll experience on the streets of Montreal will have you convinced you're in France. Montreal is a city that celebrates its French heritage, with its Vieux-Montreal neighborhood featuring plenty of buildings dating to the 1600s. The city's northern location means summertime is probably the best time to travel here.
3.  San Andres, Colombia (instead of the Caribbean)
The island of San Andres is located closer to Nicaragua than mainland Colombia, and it's the premier getaway for Colombians looking for some Caribbean sun. While Cartagena sees plenty of American tourists coming off of cruise ships, San Andres is generally only domestic tourists from Colombia. White sand beaches, turquoise blue waters, and plenty of fish dishes await you, instead of another over-run cruise ship port in the West Indies.
4.  Copper Canyon, Mexico (instead of the Grand Canyon)
Hop aboard a train and travel through Copper Canyon in Chihuahua, Mexico. This beautiful natural landmark is actually deeper than the Grand Canyon, and attracts a lot fewer tourists!  This area is also generally safe and accommodating for tourists.  Buy a first class ticket to travel in comfort!
5.  Niue for a Fiji vibe
Niue was once one of the world's richest countries because of its phosphorous deposits, and is now served only once a week by a flight from New Zealand. Here, amazing South Pacific views await travelers who make the journey, and unlike Fiji, it isn't rife with expensive over-water bungalows to bankrupt your bank account!
Where are you favorite travel destinations that are off the beaten path? Tell us in the comments!