5 Reasons You Can't Miss the Nordstrom Anniversary Sale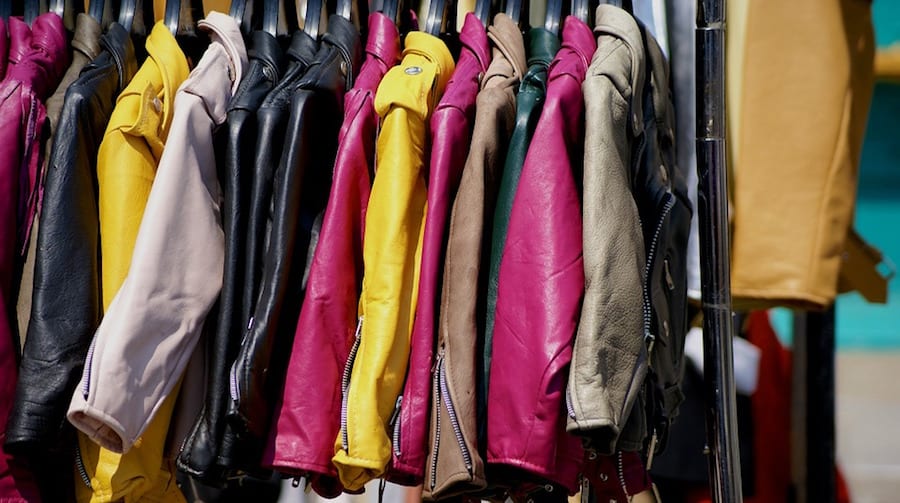 If you're a Nordstrom cardholder, you've probably already been enjoying the fruits of your early access to the Anniversary Sale, or perhaps you've been adding items to your shopping cart in anticipation. The sale officially launched this morning, and we couldn't be more excited. Here are five reasons why and the annual Nordstrom Anniversary Sale is always a recurring event on my calendar, and a breakdown of my top picks for this year. 
You'll find some of the deepest pre-season discounts we've seen across all brands and categories.
Pre-season sales are usually not all they're cracked up to be. In fact, they're often nothing but a way to spend more than you should on things you won't need to use for months. This year we did see a few good pre-season deals on patio furniture and outerwear, but we almost never find a sitewide pre-season sale on new merchandise with prices that beat mid-season sales.
It's also rare to see popular brands and designers discounted right off the bat, and this is one of the reasons we absolutely love the Nordstrom Anniversary Sale. You'll even find discounts of up to 33 percent on everyone's favorite plush suede winter boots, which are notorious for staying full price through the entire season. The sale ends August 8th, and it's unlikely you'll run into similar discounts on these cozy classics until after the holidays, so think ahead about your gifting needs this year.
There are plenty of styles available in the color and size you need.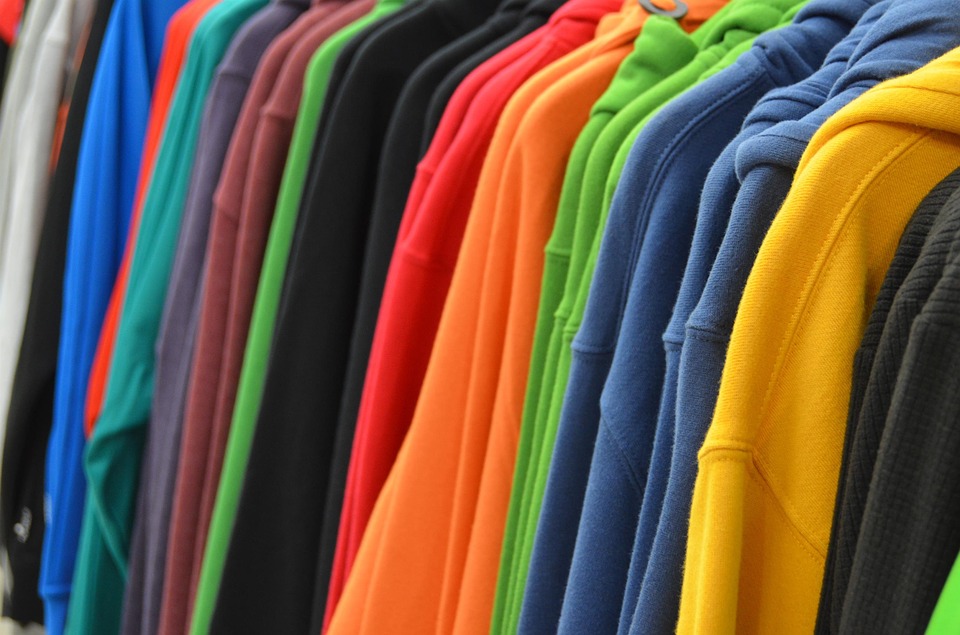 You might find deeper discounts if you wait until later in the season, but if you wait you'll also run the risk of searching through picked-over merchandise that's only available in select sizes and colors. This is especially important if you wear either a popular or unpopular size -- My sister uses her early access to get a discount on the petite sizes she would never find on clearance later on. Nordstrom discounts new merchandise for their Anniversary Sale, so as long as you shop early, you'll have a frustration-free experience. We found fall sweaters as low as $25 and jackets as low as $45, with plenty of styles and colors to choose from.
You can get stuff on sale while it's still trendy.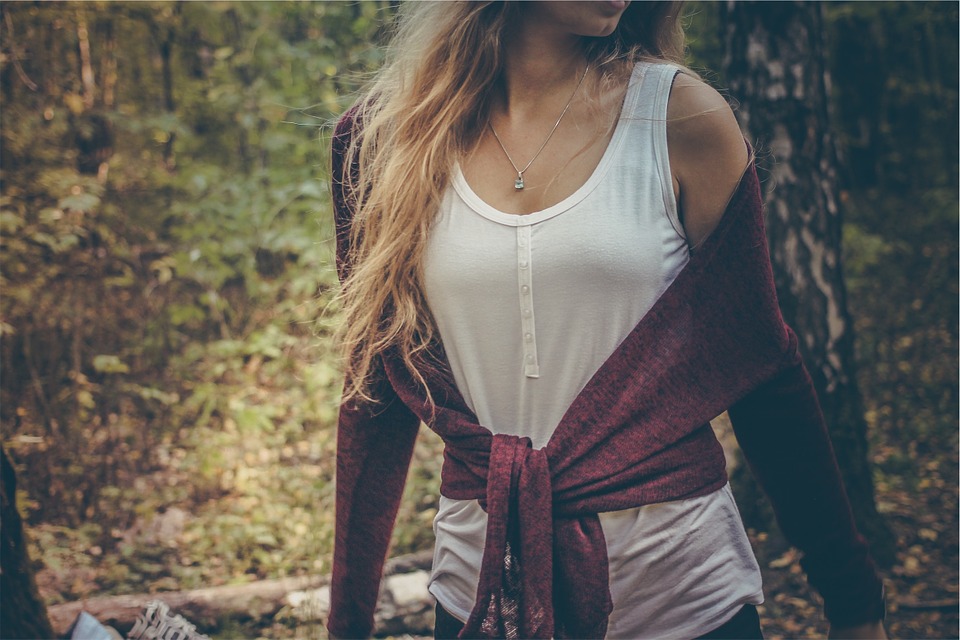 Fashionistas and trendsetters can celebrate, because while you usually have to pay full price to be ahead of the crowd on new styles, you can shop the new trends at discounts of up to 40 percent at the Nordstrom Anniversary Sale.
As always, you'll get free shipping and free returns.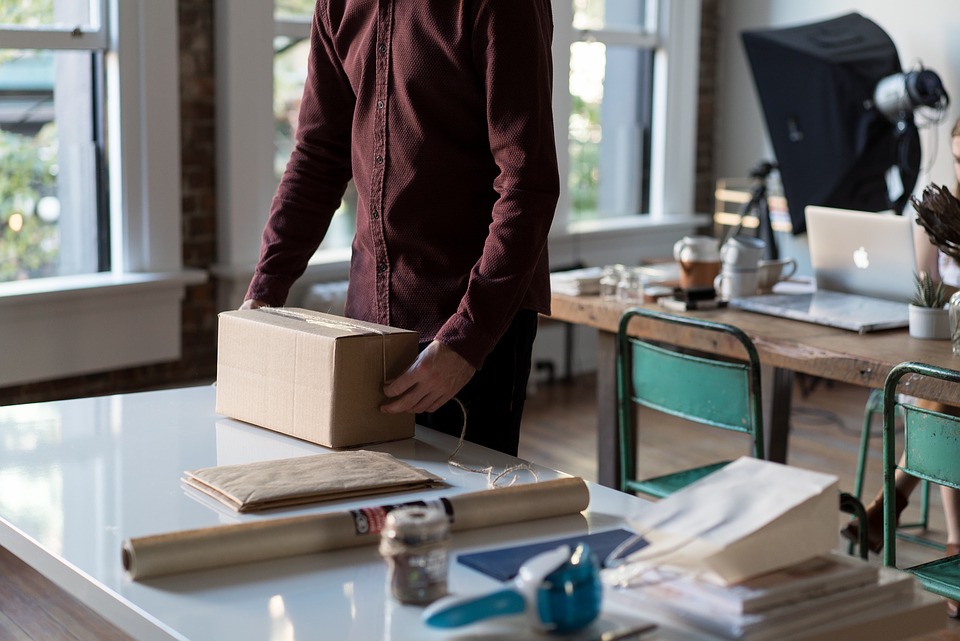 This cuts a lot of time and effort out of back-to-school and back-to-fall shopping. You can stock up on fall necessities online, and return anything that doesn't work either online or at your local store. Do this and spend your last summer weekends outdoors instead of fighting the crowds at the mall.
Rack up points and get Nordstrom Notes.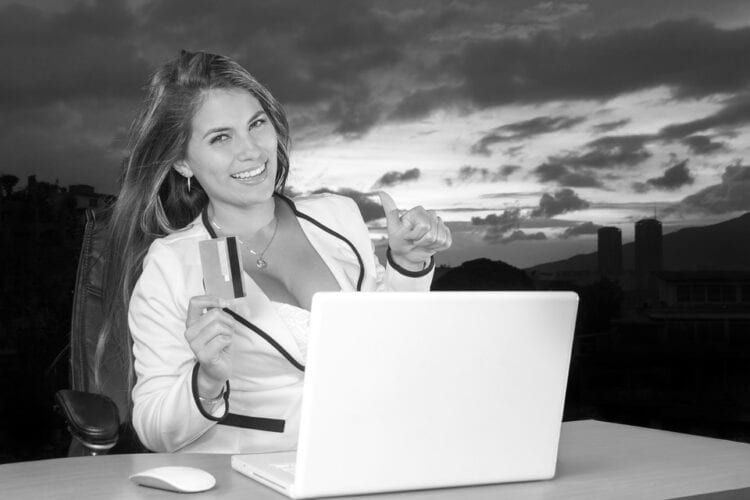 If you're a new Nordstrom cardholder, congratulations! You'll get a $20 Nordstrom Note when you spend $100, which you'll be able to use on a future purchase. If you're already a cardholder, now's a great time to schedule a personal Triple Points Day. You'll earn a $20 Note for every $334 you spend.
Our Top Picks
I encourage you to do some digging of your own, but these are some of the deals I was most excited about.
Steals from designer labels.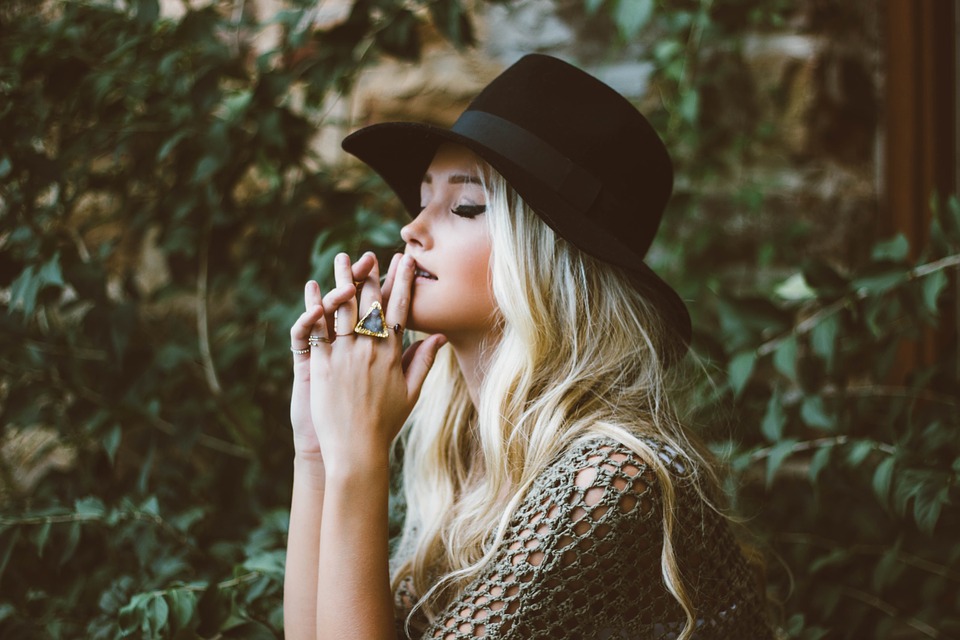 It's rare to see designer brands like Tory Burch reduced more than 40 percent at any time during the year, especially on classic styles like these Leather Hallie Boots. You'll also save up to 40% on Fall styles from Kate Spade and MICHAEL Michael Kors.
Tons of fall staples to stock up on.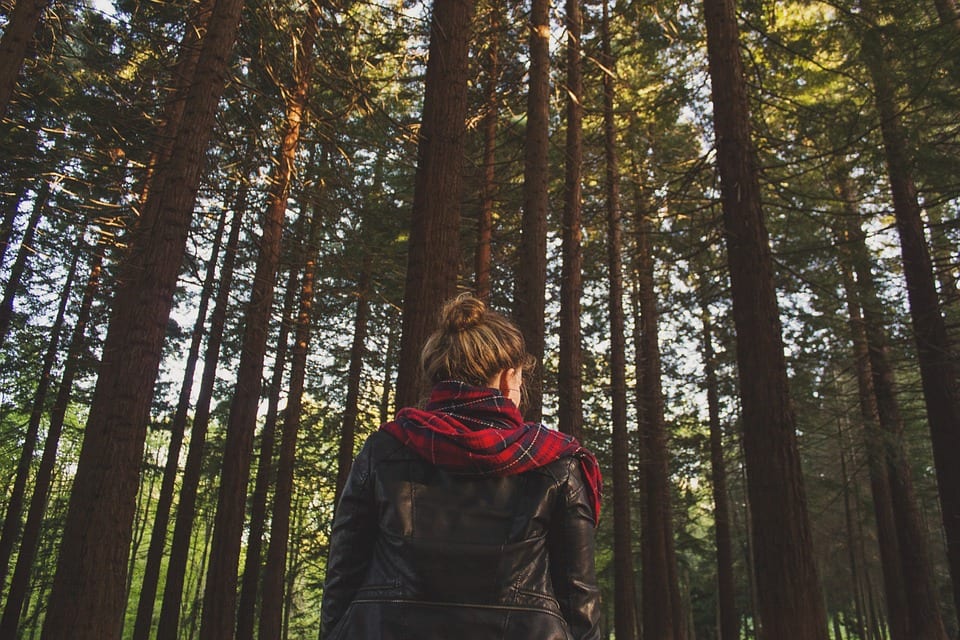 There are a few essentials that everyone needs in their wardrobe for Fall, like a classic leather jacket and a cozy cardigan. Get this BLANKNYC Faux Leather Jacket for just $65, or this Hooded Longline Cardigan for $45.
Kids' sneakers!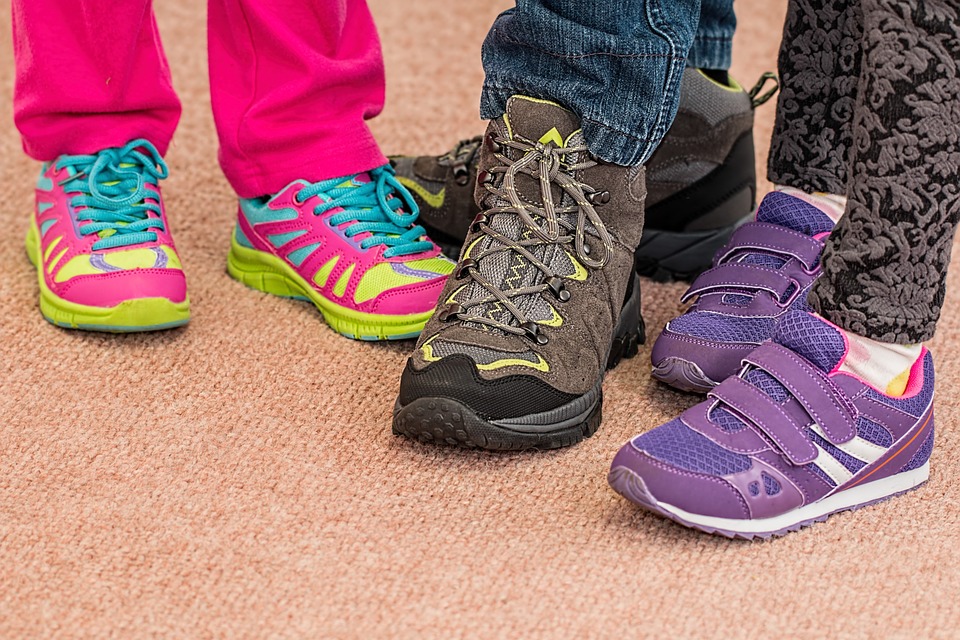 Sick of searching through boxes for the right size to try on those fussy feet? Save yourself the trouble. Order what you need online, and try them on at home. New styles of kids' athletic shoes from popular brands like Adidas and New Balance are reduced up to 40%.
Denim, denim and more denim.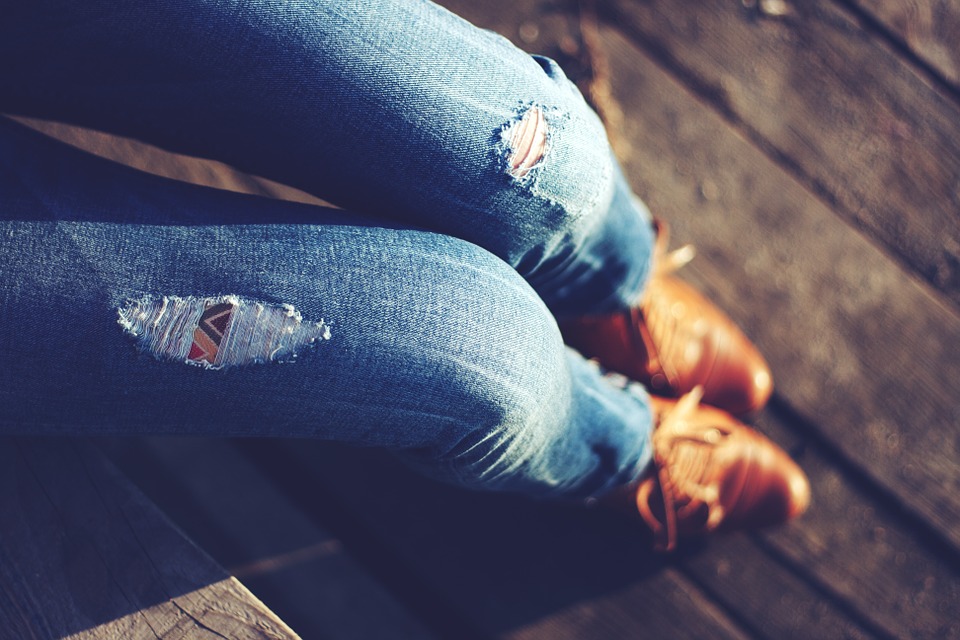 Now is a great time to shop designer denim styles at prices you can actually afford. Check out styles for women, men, and kids, and get the size, cut, and style you need without the hassle of pushing through racks of denim.
Sometimes, it's worth waiting for bottom of the barrel prices, especially on items that aren't essentials or that you don't need urgently. But if you've got a list of wardrobe updates for early Fall, you might be able to check off most of those boxes during the Nordstrom Anniversary Sale.
Will you be shopping the Nordstrom Anniversary Sale? Let us know in the comments!