5 Ways to Travel the World for Free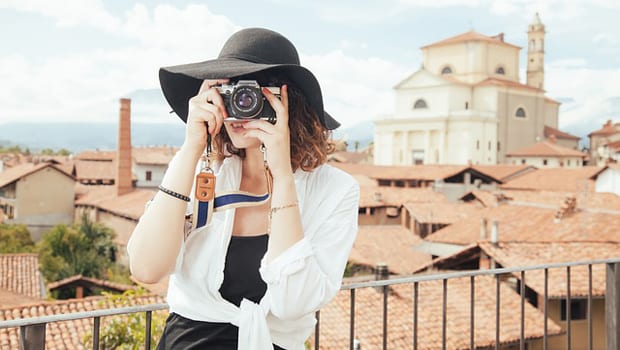 I am a frugal traveler, having used a few "tricks of the trade" to wander country to country on a student budget for most of my adult life.  I've been to 50 countries so far, and if you're not careful about your expenses, you'll go broke quickly on the road.  Here are a few of my tried-and-true tricks to globetrotting.
Use credit cards.

This is the number one way to travel the world for free.  With bonuses like 40,000
Ultimate Rewards points for receiving the Chase Sapphire Preferred card, you'll have the flexibility to use those points for airfare or hotels.  Or, have $500 in free travel with the Barclaycard Arrival Plus card.  These are real ways to have nearly free airfare and hotel accommodations (you'll still pay for the annual fee and any interest you may accrue).  Keep in mind, we're not advocating going into debt or spending beyond your means.  If you meet the minimum speed requirements and pay your bill on time, the overall value of your reward increases.
Couchsurf.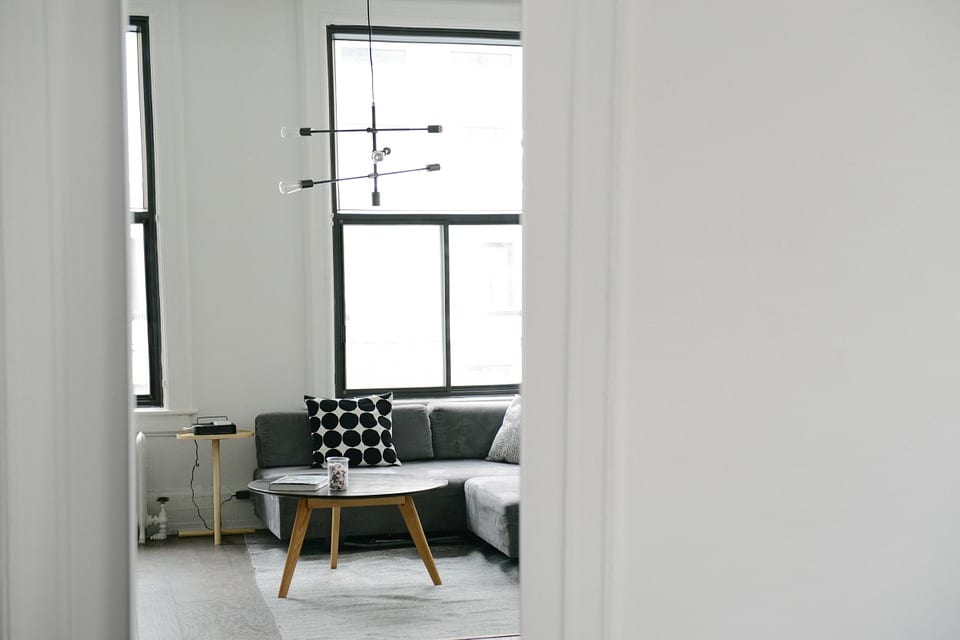 This method isn't for everyone's comfort levels, but crashing on people's couches that you've never met is free using CouchSurfing.com.  They have a rating system, taking away a bit of the uneasiness for many.  But, this is a free service for travelers.
Volunteer or work to earn your keep.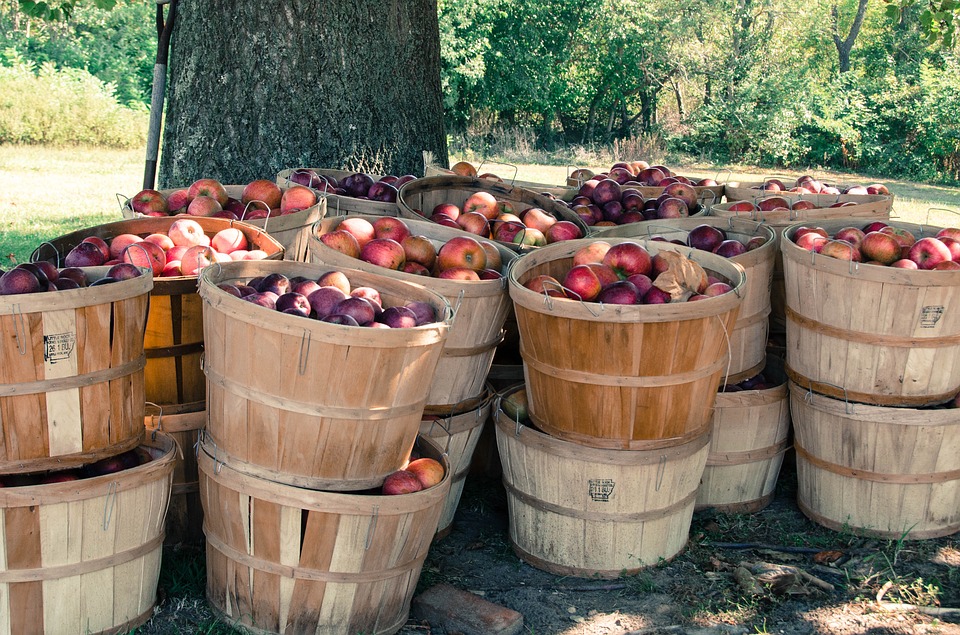 If couch surfing is a bit too "out there," you can volunteer through WorkAway, which is a service to help connect hostels, wineries, orchards, and farms with travelers looking for free room and board in exchange for some free labor.  Usually, your responsibilities aren't all day, and can sightsee when you're not working.  This is a low-cost way to "live" in a city for an extended period, and you can do this all over the world.
Teach abroad.
I have friends teaching English in Spain, Thailand, and Korea, enabling them to earn an income while living and experiencing the ex-pat world.  This is a bit more secure and long-term than volunteering, as assignments are usually a year.
Reconnect with old friends.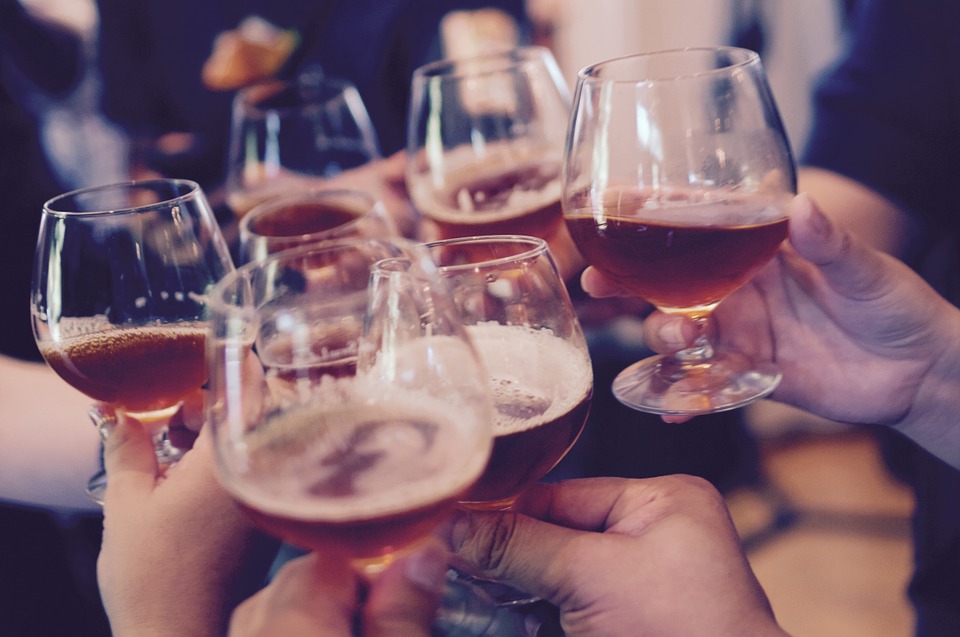 Think about all the friends you made in high school or college, how many of them are living abroad? I always try to host friends who are in town from other countries, so why not ask your foreign buds to show you around their town? You can rekindle a long lost friendship and have a free couch to crash on, just make sure you don't overstay your welcome!