7 Memorial Day Sales You Can Shop Right Now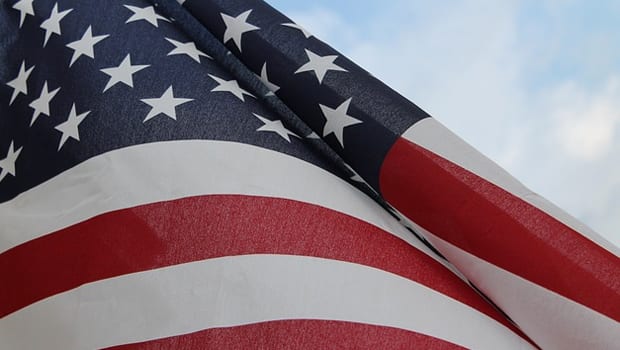 We're still more than a week away from Memorial Day, one of the biggest shopping days of the year, but that hasn't stopped a few intrepid retailers from launching their sales early. 
Check out these retailers whose Memorial Day sales are already online, at least in part.
Lowe's
Lowe's offers Early Memorial Day savings on major appliances, bathroom fixtures, lighting and everything you need to enjoy being outside for the first real holiday weekend of the summer season.
Sears
Get ready for your Memorial Day festivities at Sears with Perfect Memorial Day Prep that includes some deep discounts on mattresses, appliances, patio furniture, grills, lawn care, camping gear, swimwear and more.
Best Buy
Best Buy is discounting a different Windows laptop every day through Thursday this week. Today it's $300 off a Lenovo Yoga 3 Pro 2-in-1 Touch-Screen Laptop. If that's not the model you're looking for, HP and Asus models will be on sale later in the week. There are also sales on HDTVs, $50 off iPad mini, and price drops on select Macbooks. Oh, and up to 30% off appliances through 6/2 as well.
Dick's Sporting Goods
The week-long Memorial Day Sale at Dick's Sporting Goods is heavy on outdoor gear, ranging from kayaks to canopies and coolers. Running and golf gear are also rather prominent, with up to 30% off running shoes and 50% off select drivers.
eBay
eBay gets you ready for summer with Memorial Day sales on shoes and apparel, mattresses, outdoor entertaining, pool care supplies and more. There are some steals to be found in the round ups of apparel and beauty products under $50, and up to 75% off watches looks worth checking out as well.
P.C. Richard & Son
Boasting "The Biggest Appliance Sale in our history" and "Giant Savings in Every Department", P.C. Richard & Son's entire sale is on now. Air conditioners and barbecue grills get special callouts on the front page and that appliance sale seems to cover everything from washing machines to handheld electric mixers and wine coolers.
Walmart (maybe)
If you try to navigate to this phantom sale, you can't actually do it. But we found a secret way in using one of last year's links. The offerings and pricing are incredibly lackluster right now, so this is looking more like a preview or a page full of placeholders than an actual sale. We expect to see a much bigger, wider ranging sale from Walmart more in line with their usual go-big-or-go-home style launch later this week.
Related Coupons: