6 'Prime Day' Copycat Sales You Can Shop Right Now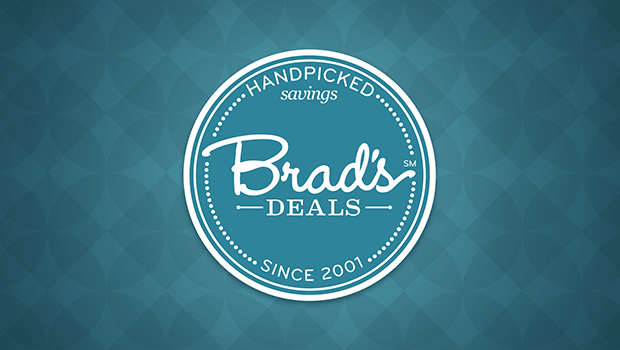 We're still skeptical about whether or not Amazon is going to deliver on this year's Prime Day promises, but even if that doesn't happen, one thing is for sure: today is beautiful day for finding online deals. 
We predicted last week that other major retailers would match Prime Day sales with their own "Black Friday in July" kinda deals, and lo and behold: we were right! Here's are six stores having a counter-sale today:
While our favorite thing about these sales are obviously the prices, our second-favorite thing about them is the amount of shade these retailers are chucking full-throttle at Amazon right now.
"We know that retail is a highly competitive environment," said a spokesperson for Toys 'R' Us, "and we want to make sure that everybody has the opportunity to save, no membership required."
A spokesperson for Walmart echoed these sentiments, stating that Walmart believes "saving money every day is better than just one, and that all customers should save, not only some."
This is a not-so-subtle poke at the fact that only Prime members can take part in Amazon's Prime Day sales, and Prime membership, as rival retailers are quick to point out, costs $99/year. However, if you still don't have Prime and want to check out all the deals that Amazon has to offer today, you can sign up for a free, 30-day trial and cancel before your trial is up to participate without paying the fee.
Which Prime Day sales will YOU be shopping today? Let us know in the comments!