6 Simple Steps for Making (and Sticking With!) a Holiday Budget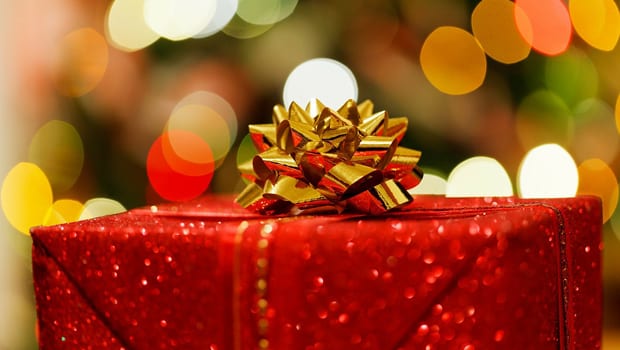 The holidays are a time of excess in all things: food is gobbled, booze is chugged, family comes in droves, and above all, money is spent like it's going out of style. If you're tired of waking up every year on January 1 with a negative balance in your checking account, it might be time for you to start building a holiday budget. 
That might sound like a daunting task, but it's not as hard as you might think. Here's how you do it:
1. Organize your life.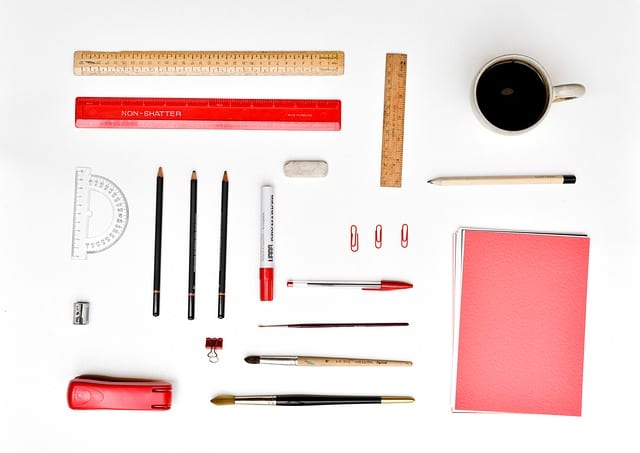 Making a budget is a lot easier if you first account for everything you DON'T need to buy. You might have a roll of wrapping paper and some ribbons from last year stashed under your bed, some unused holiday cards hidden in your junk drawer, or a box of crafts in the back of your closet that'd make some killer DIY presents. If you take a few minutes to really look around your space, figure out what you've got on hand and put everything you need out in the open, you won't waste money buying things you already own.
2. Determine a spending limit.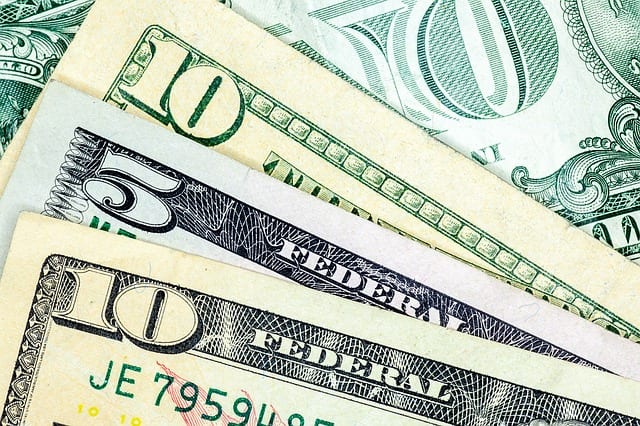 Once you know what you have around the house, it's time to take a good hard look at your finances. Check your bank accounts, look at your credit card balances and decide on an amount you can spend that will allow you to both enjoy the season and stay financially stable once it's over. No one should start a new year off scraping up couch pennies to make rent or saddled with crazy amounts of post-holiday credit card debt. Basically, if you can't go to the bank RIGHT NOW and take out the entirety of your holiday budget without bankrupting yourself, you need to cut it down.
3. Make a checklist of expenses and divide up your budget accordingly.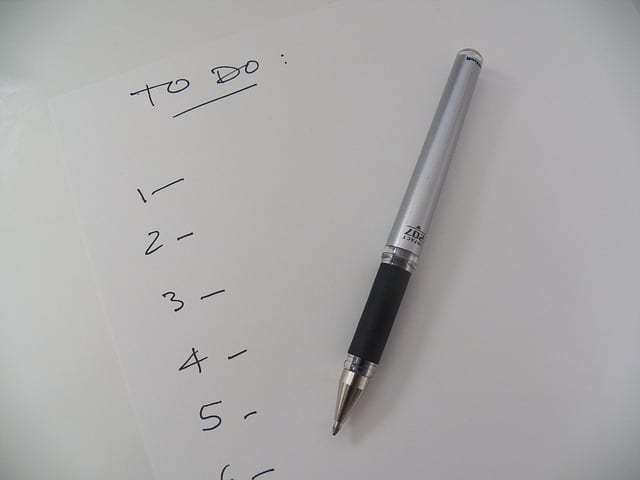 Now that you've got a number in mind, make a list of all possible holiday expenses and divide them up. This should include things like: flights to see family (plus baggage fees!), everyone you plan to get a present for, groceries for big meals, wrapping paper and transportation costs (gas, bus fare etc).
There will be things on that list you can't control, like how much a plane ticket costs, so factor those things in first. Once you've subtracted those expenses from your total budget, start assigning amounts to everything you CAN control, like how much money to spend on each person. Divvy up the remainder of your budget like this, and be careful not to go over your original number! Even if it doesn't seem like much, I guarantee you can make it work.
There are also apps, like Mint and Santa's Bag, which will help you keep track of and stick t your holiday budget. Check out our post on the best money-saving apps for holiday shoppers to learn more!
4. Be smart about credit cards.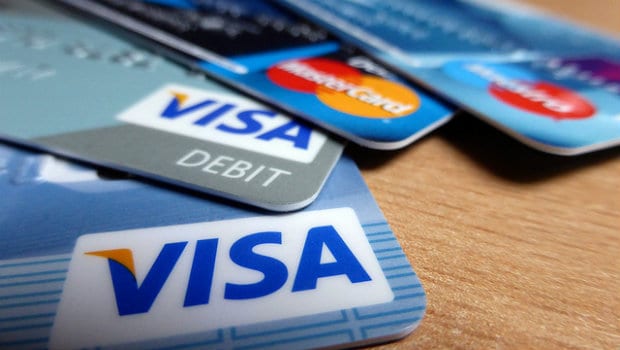 As we've covered many times before, there are lots of advantages to using a credit card for holiday shopping. Whether its Citi's price rewind feature, which will match sale prices on items you buy within 30 days, cash back rewards programs or the extended warranties many credit card companies offer on electronics, responsible spending on a credit card can save you money and help build your credit score. That being said, if you are already in credit card debt, or if you don't have the funds to pay off everything you buy immediately after you shop, stick with a cash-only shopping plan. This can be helpful to people (like myself) who often overspend on credit or debit cards without realizing it.
If you do have the funds on hand to pay off whatever you put on the plastic this holiday season, make sure you account for every cent you spend. Which leads us to our next step…
5. Shop with a list and track every dollar.

Lists are key to responsible budgeting. Before you go out shopping for presents, make a detailed shopping list, and update it after everything you buy. It should look something like the above picture.
You'll probably have a bigger budget and more people to shop for than our fictional friend Jolene, but you get the point. If you spend less than you expect on someone, you can add the leftover money to plump up someone else's gift (or buy yourself a shot of espresso).
6. Lean on Brad's Deals and NEVER pay retail!

If you frequent the Brad's Deals blog, there's a good chance you know a thing or two about deal hunting, but on the off chance that you don't, let me fill you in: before you shop anywhere else, do a quick search for what you want on Brad's Deals. We've got thousands of active promotions, deals and coupons on pretty much every kind of holiday gift you can imagine. If you're not using our (free!) service you are, quite frankly, throwing money away. Make us your first stop and you might even be able to stay UNDER budget this year, what a thought!
Will you be able to stick to your holiday budget this year? Let us know in the comments!