Celebrate 7-Eleven Day with a Free Slurpee!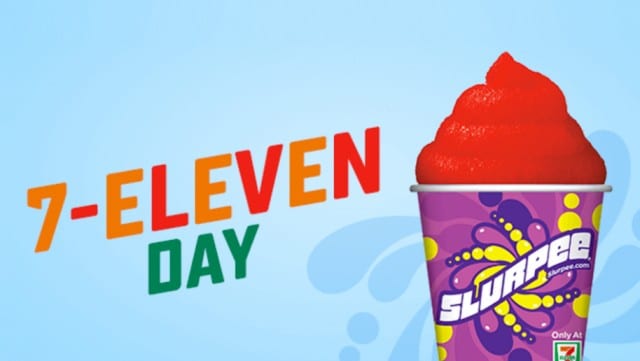 7-Eleven Day is one of our favorite fake holidays, because what could be better than a free Slurpee during a summer heatwave?
Too bad the pandemic has taken away our free frozen treat day!
But it's not as bad as it sounds.
Throughout July, 7Rewards members will receive a coupon for one free medium Slurpee redeemable anytime in July.
Keep and eye on this page next July. Brad's Deals will keep you updated on all the info you need to get your free brain freeze on!
Slurp up and enjoy!