Celebrate 7-Eleven Day (and Their 90th Birthday) with a Free Slurpee!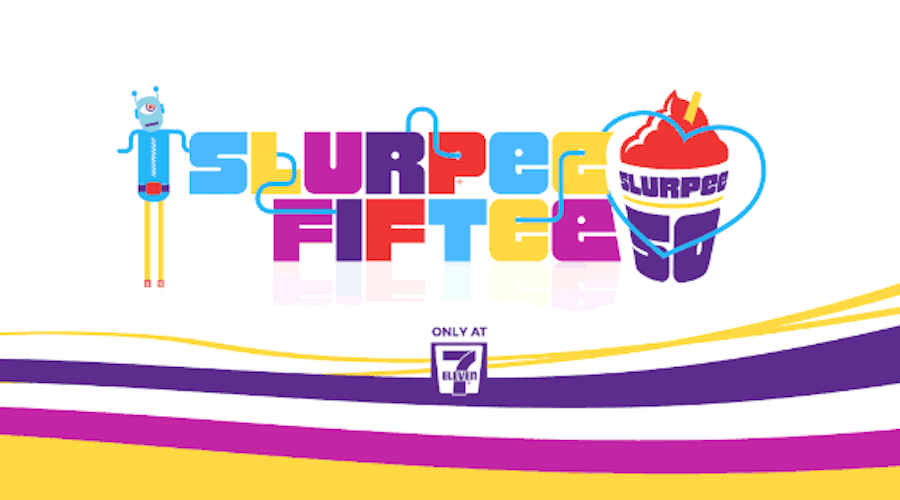 Happy 7-Eleven Day! In the heat of summer, a cold drink is always a welcome treat, so what could be better than a free Slurpee? In honor of their 90th birthday, the convenience store is giving out freebies on 7/11/2017.
To kick off the celebration, make sure you treat yourself to a free small Slurpee from any participating 7-Eleven location tomorrow, July 11. You can grab one anytime between 11 a.m. and 7 p.m. at participating locations—no coupon or purchase required. Use 7-Eleven's store locator to find your closest store.
You can celebrate with any flavored Slurpee, yet this year participants get the chance to try 7-Eleven's new limited time cotton candy Slurpee. Once you get your free Slurpee post a photo with #7ELEVENDAY.
This year the freebies can continue with the 7Rewards Loyalty Program. 7-Eleven lovers who scan the 7-Eleven mobile app with every purchase of a Big Gulp, Slurpee, or coffee will receive their seventh beverage for free.
Slurp up and enjoy!