7 Things You Should Avoid Paying Money For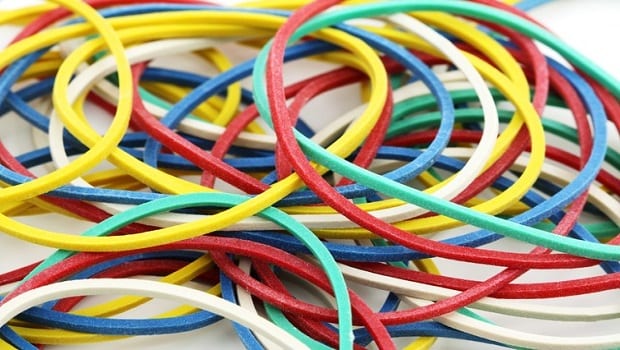 It's always been a goal of mine to never pay full price for anything, and unless I'm faced with an absolute emergency, I've found this is generally quite doable. Even if I manage to get just 10 percent off on a product or service, it's well worth it, as long as finding the discount doesn't take too much of an effort.
While discounts are great, what really gets me jazzed is finding something completely free. Sure, I may have to jump through a few hoops to get the deal, but in the digital age the hoops are pretty easy to jump through if you know where to find them. Here's my list of the top seven things I never pay money for:
1. Batteries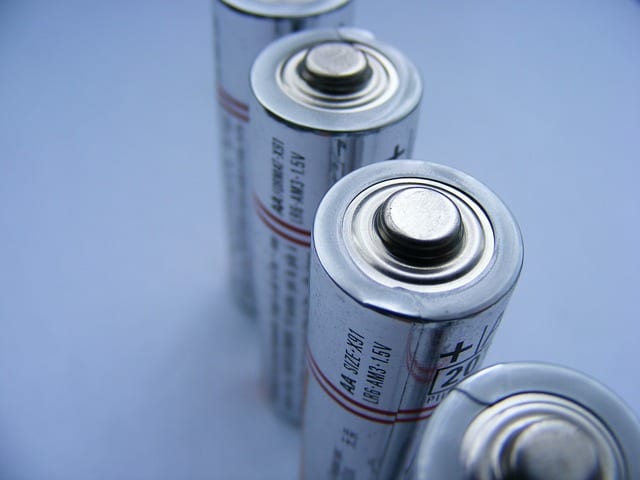 If you sign up for a major office supply retailer's loyalty rewards program (like OfficeMax/Office Depot or Staples), a few times per year you can get a 100 percent cash back rebate on your battery purchases. The rewards appear on your account the quarter following your purchase, and the statement should detail the process to redeem them as well as any expiration dates that apply. Use your rewards for other office items you actually need, and make sure you do so before they expire.
2. Most Office Supplies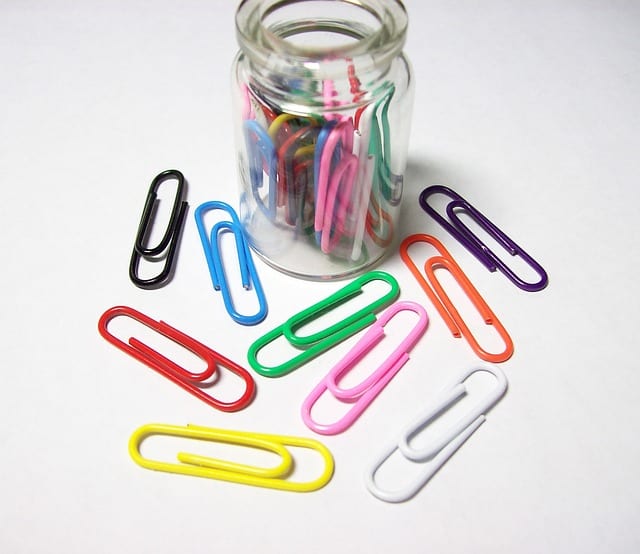 Along the same lines, those retailers also feature products like printer paper, pens, paper clips, staplers, folders, and other miscellaneous items for free under that same cash-back program. You can literally cut your home office supply costs to zero if you keep your eyes peeled for the deals. Just understand that in some cases your rewards may not be valid for use with future 100 percent cash-back items.
3. Computer Software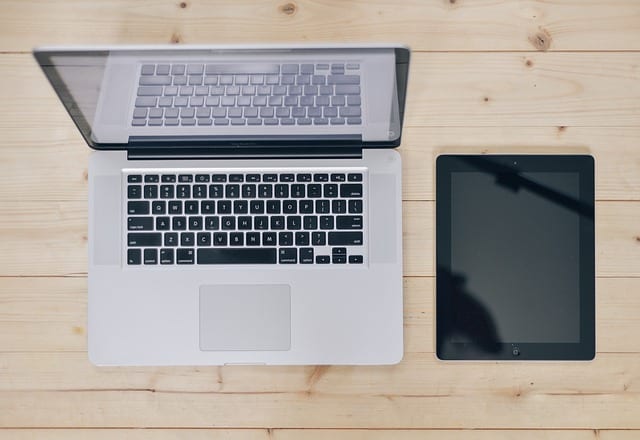 Software is necessary and it's pricey, but there are several websites that offer a good number of titles for free download. To begin with, try CNET and FreewareFiles. If you're looking for a low-cost alternative to the Microsoft Office suite, try OpenOffice. It's essentially an exact replica of the Microsoft product, but it's free, and according to many experts, a better program.
4. Tax Preparation Help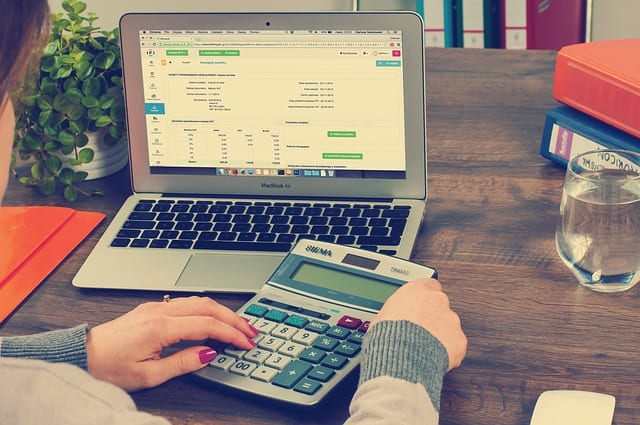 Unless your tax situation is particularly complex, there are many ways to file your tax return for free without spending a dime, as long as you meet certain conditions. Start by checking out the IRS website where a wealth of resources detail the various options and any restrictions that may apply – such as your type of income and the amount you earned - for filing a return for free.
5. Credit Report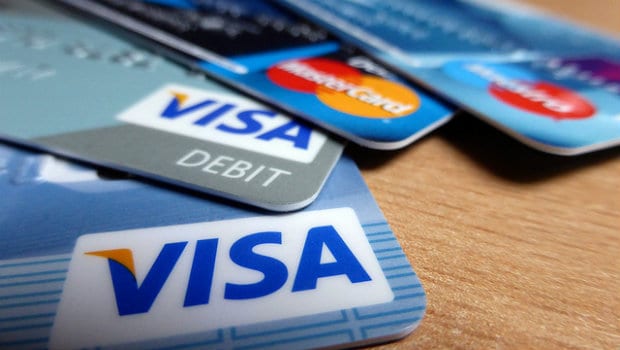 Don't think you need to pay for a credit report no matter what all those TV commercials are telling you. Go to the website AnnualCreditReport and get one copy per year of your report from each of the three credit reporting agencies. If you view a different report every four months, you can stay up-to-date on your credit three times per year.
6. Birthday Meals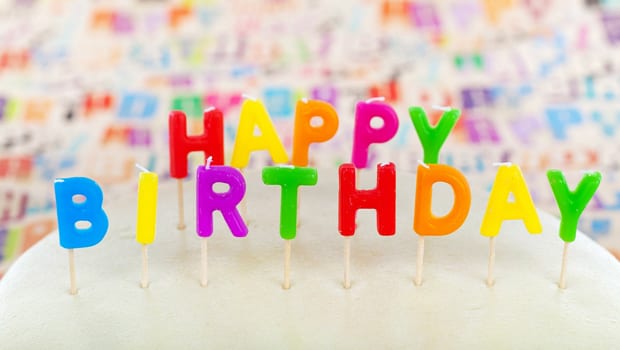 I had a blast on my last birthday collecting all the free food offers I received. After a little research and some online registrations, I spent the day with good friends driving around town picking up free goodies from Subway, Benihana, Moe's Southwest Grill, Firehouse Subs, and plenty others. For an exhaustive list of ALL these places, check out our article on 110+ restaurants that offer free birthday food!
7. Staying in Shape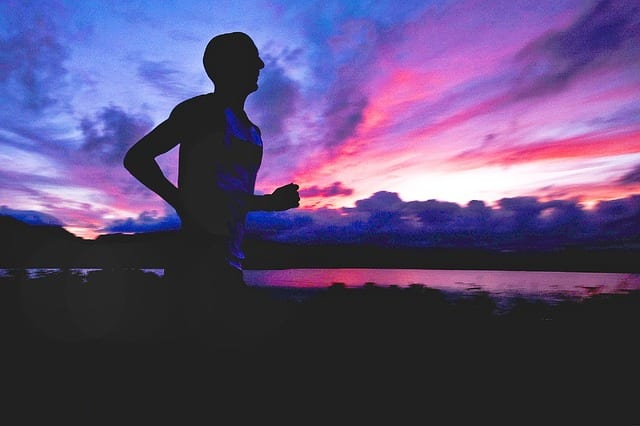 Of course, keeping yourself in shape is essential, just understand that you don't have to spend an arm and a leg to do it. You can literally get all the exercise you need by jogging in the neighborhood or at local parks, doing sit-ups and pushups from home, and swimming in public pools or lakes and oceans if you happen to be near any. For tips on how to look like a pro runner on an amateur budget, check out this blog post!
What other things can you think of that you can get for free? Share your thoughts in the comments below.
Today's guest post comes from David Bakke who is a writer for Money Crashers Finance where he shares tips for smart shopping, getting the best deals, and finding frugal hacks to save more. The opinions contained in this post are the author's own and are not necessarily those of Brad's Deals.
Related Coupons: