8 Ways to Spoil Your Pup on National Dog Day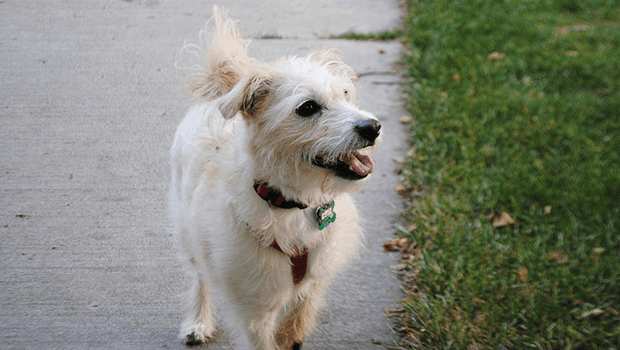 Happy National Dog Day to all of our four legged friends and their parents! August 26th is the day to lavish your pet with treats, belly rubs and, if you're a crazy dog parent like me, maybe a few impulse pet purchases that they don't actually need.
I would like to point out that I'm pro-spoiling when it comes to pets. People who say, "You really spoil your dog" and don't mean it as a compliment regularly earn a side eye from me. The whole reason I adopted my mutt was to spoil her. Every dog deserves a good home and as long as I keep her healthy, what's wrong with a little extra TLC? So for those of you dog parents wanting to take their dog-love to the next level, we've got a list of pet deals worthy of all that dog drool.
Adoption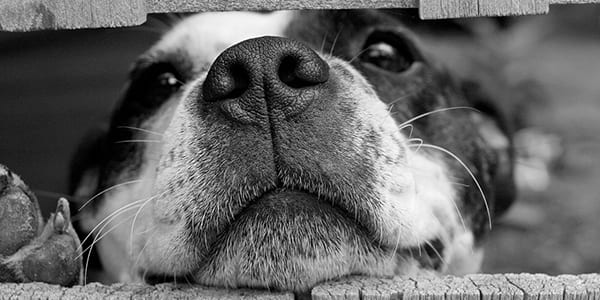 The ultimate gift for our four-legged friends. Search AdoptAPet.com to find animals in your area. You can even be picky about the breed, age, and color if you have a perfect pet in mind. Before you visit the adoption center and get too attached, consider pet costs carefully. If you think you can swing the extra expenses, make a dog's day by giving them a forever home.
Personalized Pet Tags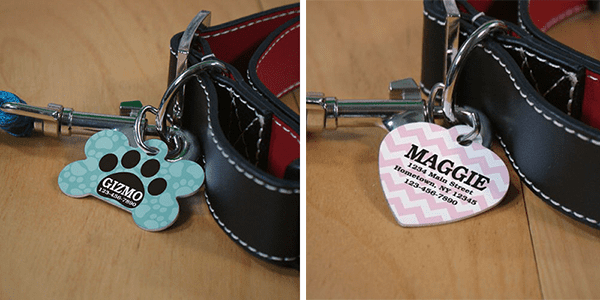 Who said bling is only for humans? Whether you just want to display your dog's name, or you want your full address in case your dog is a runner, you can customize the tag to fit your needs and your dog's personality with these personalized dog tags.
Pet Umbrella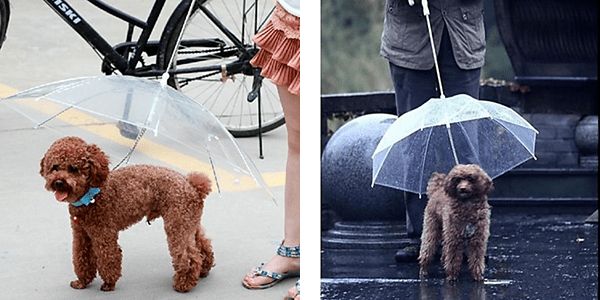 Now we're getting to the crazy good stuff. Do you like getting your perfectly coiffed hair wet? No? Maybe your dog doesn't either. This Pet Umbrella works just like a leash, but has an umbrella at the bottom for your fur baby.
Barkbox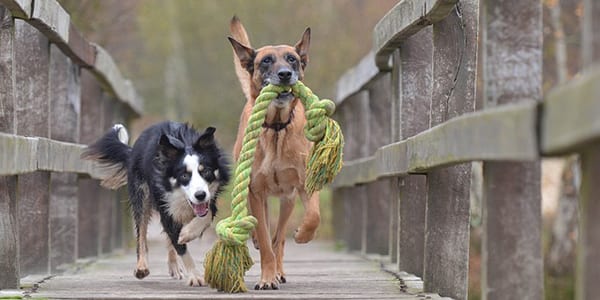 The epitome of spoiled pet gifts, BarkBox is a monthly subscription box just for your canine companion. You can customize your subscription based on the size of your dog and the length of your plan. The longer the plan, the lower the price. I started with a discounted 3-month trial and now I shell out the bucks for a yearly plan. It's completely worth it to me when my pup does hyper circles when she gets a box in the mail.
Canopy Pet Bed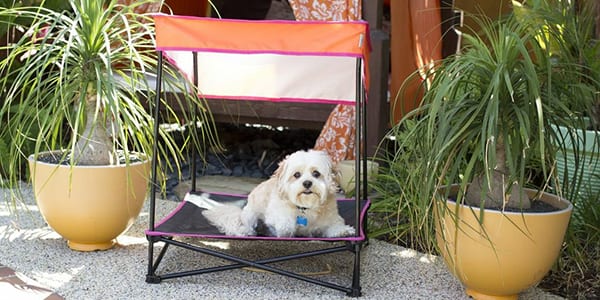 When I was a little girl I dreamed of having a big, princess bed with a canopy. Even if our dogs don't have the same dreams I did as a seven year old, these canopy beds can help keep them cool in the dog days of summer. This Pet Cot Canopy has a raised cot bed and a canopy to block the sun and help to keep your dog comfortable while lounging.
Poop Bags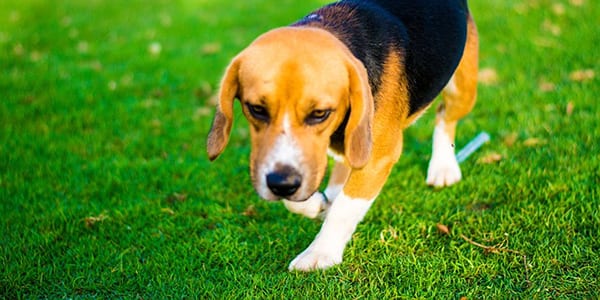 Not the most glamorous of gifts, but do your dog and your neighbors a solid and pick it up. Dog doo-doo can spread diseases and quite frankly it's really annoying to step in for dogs and humans. My dog takes about sixteen years to pick out her poop spot every morning because she has to pick each step perfectly to avoid piles of other people's rudeness. Come on, do us all a favor and get this huge stash of 2,000 Pet Waste Roll Bags for $39.99 and be a neighbor that people actually like.
Personalized Bandanas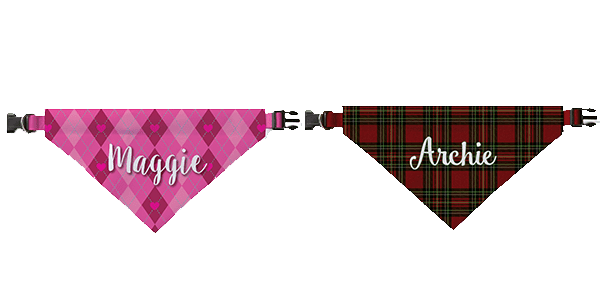 In case your pet tag doesn't get your dog the attention he deserves, these personalized dog bandanas can really show your pups personality. These Personalized Dog Bandanas from Personalized Planet have big names screen on them so all your neighbors can get to know your pup while you're out on your daily walks.
Custom ShelterPup Plush Animal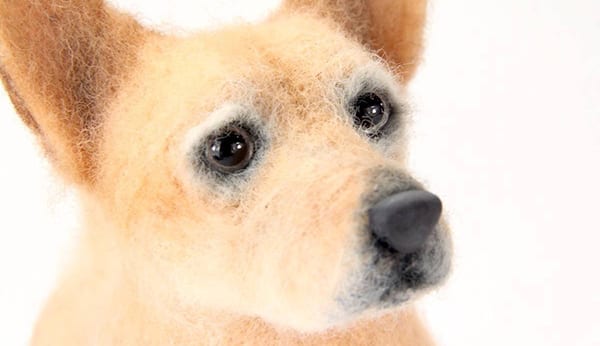 Okay, okay. This is more for the humans on National Dog Day, but I couldn't resist. ShelterPups are small stuffed toys made to look exactly like your pet and every purchase raises money for dog shelters in the USA. Each ShelterPup you purchase will come with a random point value of $1 - $10 that you can then redeem and donate to your local shelter to be used for food, vaccinations, bedding, or whatever they need at the moment. You get a memento that looks just like your four-legged friend and your local shelter gets some much needed help. It's a win-win!
PetChatz Video and Treat Dispenser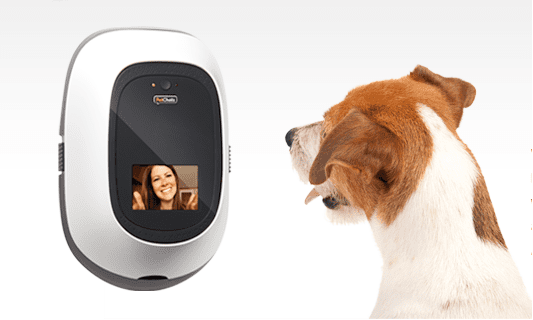 I couldn't think of a better way to end this list than with a PetChatz videophone. This streaming video device is a convenient way for you to check in on your pup throughout the day. Say hi, request a few tricks, and then dispense a treat for your pup to enjoy, all from your own desk at work.
What did I miss? Tell us your favorite way to spoil your pet in the comments!
Related coupons: