Lessons Learned from the $99 HP TouchPad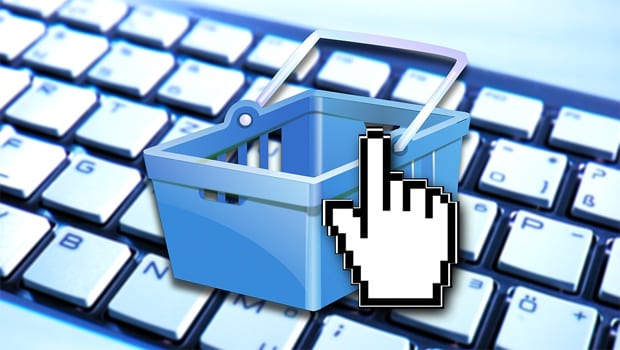 Last Thursday, HP announced that it was discontinuing the HP TouchPad. Despite being well-reviewed, it's reception had been lukewarm since its June launch, and HP decided to divest itself of one of the few truly worthy iPad competitors on the market. Oh, TouchPad, we hardly knew you!
Then, over the weekend, the world was caught entirely off guard.
First, we got word that the TouchPad had been reduced to $99 in Canada. Several bloggers speculated that the United States wouldn't be far behind. And when HP slashed the American price the next day, they flew off the shelves so quickly that if you blinked, you probably missed it. Several stores sold out on Saturday. Most everyone else sold out on Sunday. Popular technology blogs like Mashable kept tabs on sources in real time, adding stores that were reportedly sold out and publishing (and retracting) tips and leads in real time. Others chronicled their searches, from the 8am announcement onward. By Monday, if you hadn't already gotten your hands on one, you were probably plain out of luck.
What can we, as deal aficionados, learn from the $99 HP TouchPad?  Here are some of my best bargain hunting tips for when an item is likely to sell out quickly.
Watch the object of your desire like a hawk.
On Thursday, HP issued a press release announcing the demise of the TouchPad.
On Friday, the price was slashed in Canada.
On Saturday morning, the price was slashed in the United States.
By Sunday, it was difficult to find.
By Monday morning, it was over.
The winners here were the ones who not only realized the price drop was coming, but also watched for it vigilantly. This vigilance is key for any item with high demand and low supply. I'm going to share with you a tactic my sister and I used while tracking down a popular and elusive toy for my niece: One of the easiest ways to keep an eye out for a restock, or for a sale on an item you want, is to make the product page for that item into your browser's home page. That way, you are checking on it every time you launch a browser.
Deals can happen on nights and weekends.
If you're only checking the internet for deals on week days, you could miss out. Personally, I like to unplug a bit on the weekends since I'm on a computer all day every day. But hey, guess what I missed out on? No $99 HP TouchPad for me! It turns out that there are good and bad days to buy stuff. According to SmartMoney, the best time to buy from a department store is Saturday evening. Would you ever have expected that? To be fair, most retailers will not mark down their merchandise on Saturdays and Sundays since those are the highest volume shopping days in any given week, but if there's anything to be learned from HP, it's that it can and does happen.
Move on deals immediately.
One of the bloggers who wrote about his experience in trying to find a $99 HP TouchPad noted that he saw the announcement come in at 8:00am, but took some time to brush his teeth and do a few other things before he began trying to track one down. By 10:15am, he was forced to give up. Would he have found one if he'd begun the search immediately? Maybe, maybe not. The point, though, is that a deal on a highly sought after item will not last. Move on it quickly. It may not be there tomorrow. Heck, it may not be there in an hour!
If a deal is already sold out by the time you're looking for it, don't fret too much. HP is hinting that there may be a second wave of $99 TouchPads simply by allowing you to sign up to be notified if more become available. But be warned - when you get that notification email, jump on it. Your tooth brushing can wait.
Consider a private buying option.
Some lucky folks who scored $99 HP TouchPads immediately posted them for sale on sites like eBay and Craigslist. Prices on these sites ran the gamut from $120 up to $235. Yes, they're being sold at a profit, but they're still well below the original retail price. Before the fire sale, the 16GB model was selling for $450. Even using a private option, you would be saving over $200! Admittedly, most cases of low supply and high demand result in a significant markup above MSRP. The secondary market for ticket sales is a good example of how it usually goes. But then, you may also be surprised. It never hurts to check!
P.S. for the HP TouchPad early adopters:
According to webOSroundup, if you already bought an HP TouchPad at full price before all of this hullabaloo, HP will refund the difference between the fire sale price and the amount you paid. I have not seen confirmation from HP on this deal, but it's worth passing along, just in case. Check with the retailer you purchased your TouchPad from to see if you're eligible for a refund.
Fire Sale Photo credit: Tom Page