A Note from Brads Deals this Holiday Season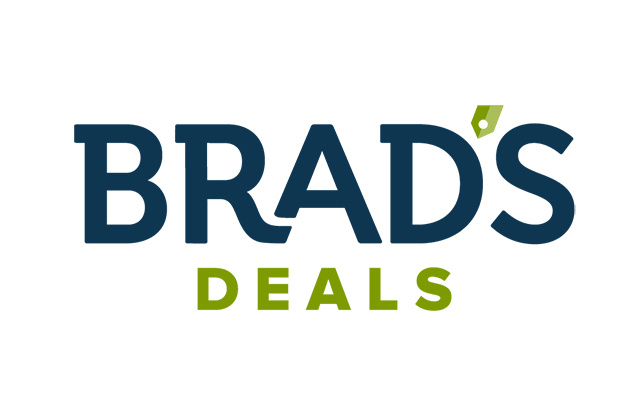 With many Black Friday ads arriving and holiday sales already underway, we're feeling the changes to holiday shopping this year. For example, Black Friday sales started earlier than ever in hopes to get items delivered before the holidays, home decor and 'Home for the Holidays' sales are taking the place of party-hosting deals, and we're seeing most Black Friday deals available online now to allow everyone to shop safely from their homes. We welcome these changes as it means prioritizing the safety of our readers and backs up our mission to help you navigate through this holiday shopping season.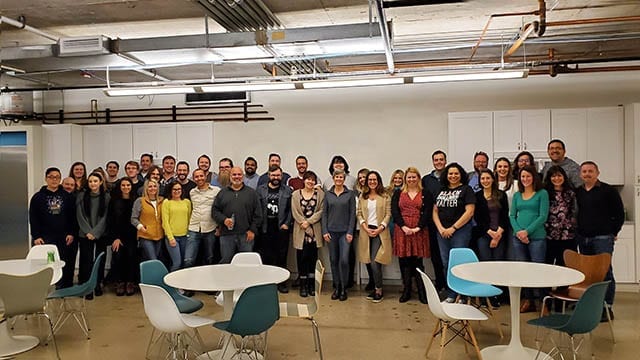 Brad's Deals Mission
Our mission is to create the consumer advantage and always put your needs first. Yes, we want to save you money, but we also want you to feel empowered. It's a great feeling to make the best shopping decisions and get more with your money while spending less of it.
From our Brad's Deals family to yours, the holidays are special. Each year, we receive messages from our readers that they were able to give their families the holiday they deserve within their budget because of the money they saved using our website and app. We are so proud of this. Nothing means more to us than helping you give your family everything they deserve, without overspending.
This year, more than ever, we know times are hard and money is tight. Some of our readers are facing financial stress in a way they've never known. We want you to know that we're doing our very best to make sure you get the best deals, the lowest prices, and the gifts you want for your family.
With that in mind, please know that our Brad's Deals team is doing everything we can to help you navigate this unprecedented holiday shopping season. Here's how we're helping you safely plan your best holiday:
Shop Early
We've been talking with retailers to ensure that we post deals early enough to allow you to receive them before the holidays. We'll be diligent about shipping cutoffs and will give you as many details as we know and pull deals from our site if we don't think they'll arrive on time.
Be aware that many retailers are already expecting shipping delays and it would be in your best interest to shop early, especially if you're hoping to get a personalized or custom gift for someone on your list. We're doing our best to monitor retailers' shipping speeds and keep you informed on when things are expected to arrive based on order times. 
Note that shipping carriers will face their own delays and the earlier you shop, the better your chances for on-time delivery, but we're doing our very best to make sure the deals we post are available to ship and arrive in time for gift-giving.
Shop Safely
We vet every retailer we partner with to ensure that they are legitimate and you can shop safely with them. We often get asked to review retail sites that we do not partner with for their authenticity, and we run these websites through the same checklist we do for the stores we partner with. If you're ever in doubt about an online shopping website and if you can trust it, look for the following things:
A working and complete customer service page or contact address.
An active social media account with positive comments.
A credit card payment option at checkout.
High quality, original images on their website.
If a website is raising red flags, you're better off avoiding it. Always feel free to reach out to us, and we'll let you know if we think the retailer is trustworthy.
We're Your Home for the Holidays
If you ever have problems with an order you placed through one of our deals, please reach out to us. We are here to help, and we stand by the deals we post. We may provide you with the retailer's contact information to get in touch with them for a quick resolution, or we may step in and contact the retailer on your behalf.
Regardless of the issue, please remember that we are not only here to share deals but to create positive shopping experiences. If you ever have an issue with a deal you purchased through Brad's Deals, please contact us at help@bradsdeals.com, and we'll do our best to help make it right.
Our Brad's Deals team wishes you a safe, happy, and magical time of year. We are so grateful to be a part of your holiday tradition and provide you with the comfort of shopping from home with the certainty of saving more money. We'd love to hear your stories and favorite deal finds this year and what new holiday traditions your families are making.