How ABCmouse is helping me as a working parent during COVID-19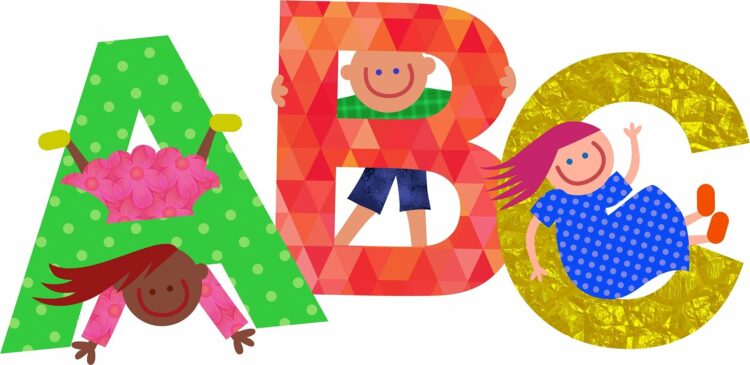 My wife and I are fortunate that we've both been able to transition full-time to working from home for the foreseeable future. With COVID-19 upending our normal day-to-day operations, and those of much of the world, we've had to adapt the way we work and the way our kids learn. Luckily, we live in a wonderful school district and my second-grade daughter's e-learning needs are being met with district-backed programs. But what to do about our pre-K son?
We thought about boarding school, which in this unique time meant sending him to the scrap-wood pile in the yard and having him count and sort the lumber by length and width. But that didn't seem sustainable. We considered a nature-based program whereby he would sit in our bay window and count how many animals he sees all day. Basically, all we could come up with was sending him somewhere to count something. We're not educators.
Enter ABCmouse. 
This. Program. Freaking. Rocks! It's very robust, very fun, keeps my easily-distracted son's attention, and does a good job of teaching without making it seem like you're being taught. Not an easy task.
There are lessons on math, science, art, reading, and more with thousands of activities in each subject. I'm fairly confident that no matter how long we're stuck home together there will be plenty for him to do in ABCmouse, and new content gets added often. ABCmouse can be accessed on a computer, iPad, tablet, or phone.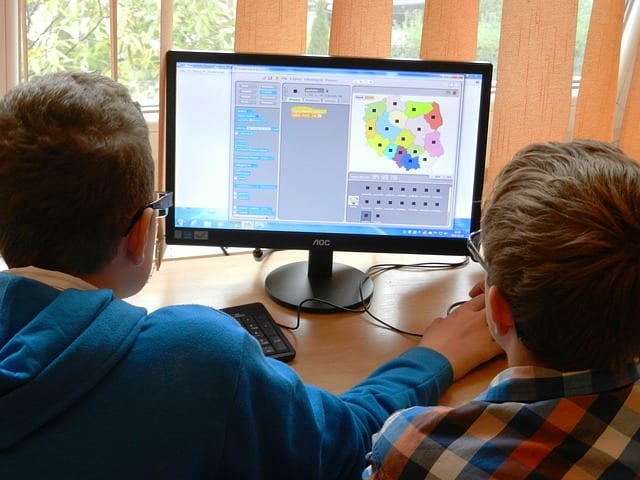 Each game or activity has written instructions on the screen and they read those same instructions out loud for the younger kids that aren't reading for themselves just yet. It's geared to kids ages 2 to 8 and seems challenging enough without being overwhelming. It's also very hands off, from a parent's perspective, which makes it extra nice when my wife and I are trying to work ourselves … or when we're taking an Instagram break.
Your child can create an avatar of themself in the classroom. Students earn tickets for completing activities as well. They can redeem the tickets for virtual gifts like new fish for the fish tank in their virtual classroom. Note: There is no black market for these tickets anywhere. We checked.
With my wife and I both trying to get our work done and my daughter doing her school work, it's nice to have something for my son to do too. He is constantly saying, "I want to do my learning," which is a good sign. It's not something we've heard him say before. My wife likes to stress not "letting our brains rot" with too much TV, so having a fun learning option for my son has been beyond helpful. Thank you, ABCmouse!
Older kids (ages 8 to 13) can try Adventure Academy. I haven't tried it myself, but I'm guessing it's like ABCmouse, only with more acne. I'd imagine it's as useful for the older kids as ABCmouse is for the younger kids. Check it out with our deal below.
All I can say is teachers aren't paid enough.