Alaska Airlines and Delta Airlines End Their Partnership: What Does This Mean for You?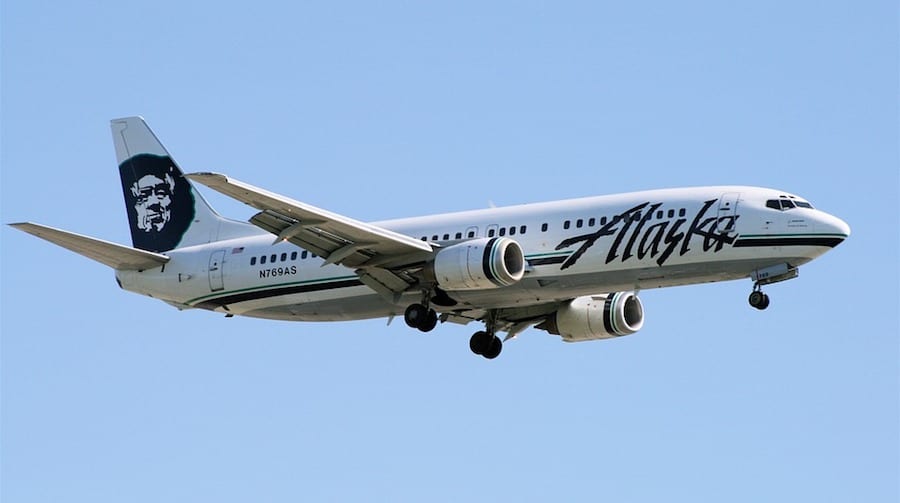 Over the past few years, there's been a lot of consolidation and changes in the airline industry. The latest development? This month's merger of Alaska Airlines and Virgin America. As a condition of this merger, the Department of Transportation ordered Alaska Airlines to sever its partner ties with either American or Delta, and Alaska chose to cut off Delta. 
Delta and Alaska compete heavily out of Seattle -- an Alaska hub -- so it makes sense that Delta would be the airline to get the axe. Starting today, any flights booked for travel after May 1st, 2017 will not be eligible for either mileage earning between either airline, nor reciprocal elite status benefits. Any flights booked today for travel before May 1st will still operate under the old partnership.
While this is bad news for those of us (myself included) who enjoyed being able to use Alaska to credit both Delta and American flights, it's not all bad. Alaska just announced changes to their award chart, and they've added a 5,000 mile redemption level for flights under 750 miles. That means flights from Portland to Seattle are only 5,000 miles one-way! Also, Alaska economy award redemptions will now be eligible for upgrades if you're an elite member -- a perk that American *still* has yet to implement.
After the merger closed last week, Alaska and Virgin America announced that you can now earn elite qualifying and redeemable miles on either airline going forward, which is great for regular passengers of either airline. I'm based in Phoenix, so I unfortunately don't get to fly Virgin America often. But I'm definitely going to consider it the next time my travels take me to California.
Do you all think that these changes are a net-positive? Let me know below in the comments, or shoot me an email at mark@bradsdeals.com!