Is Prime Day living up to the hype?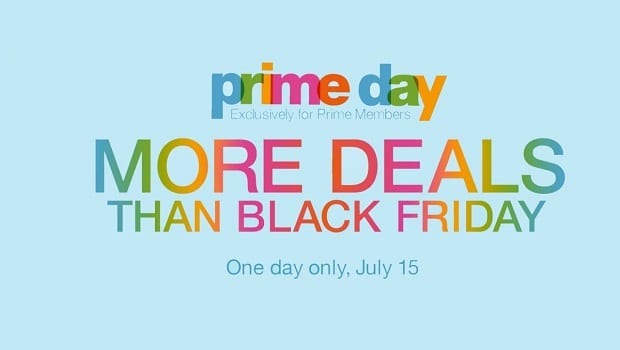 Amazon claimed today's Prime Day would be better than Black Friday, so how's it stacking up?
After Amazon released a sneak peek of its Prime Day deals yesterday, the internet was abuzz. Now that Prime Day is upon us, however, it seems our initial excitement was unfounded.
Most of the best sale items have sold out almost instantly because Amazon only put a very limited (and secret) amount of each item up for grabs. That $75 32" TV everyone was geeking out over sold out in the literal blink of an eye, and while the $20 off $100 Amazon Visa cardholders are currently enjoying is definitely a great deal, the rest of the sale is pretty lackluster, and definitely not up to Black Friday standards.
Prime Day deals might not be everything they were cracked up to be, but that doesn't mean today is a bust for all you sale sniffers out there. The best thing about Prime Day so far has been the response from other retailers. Walmart took 20 to 50 percent off thousands of items, and is offering free shipping on orders over $35. Macy's countered Prime Day with no minimum free shipping and crazy site-wide discounts that aren't going to sell out any time soon. Best Buy tried to beat Amazon to the punch with yesterday's Tuesday TechDay sale, and many of those sale items are still available today.
So maybe Amazon couldn't handle the pressure of Black Friday in July, but there are plenty of stores that can. If you want more Black Friday-inspired deals, check out our collection of Black Friday in July sales, and make sure to enter our Black Friday in July KitchenAid giveaway!
If you're still hoping to score one of Amazon's short-lived Lightning Deals, remember--only Prime members will be able to shop this sale, so if you don't have Prime yet, sign up for a free 30-day trial right now! Despite this so-so sale, there are TONS of reasons to love Amazon Prime (which I detailed last week in this blog post), and it's totally free to try.
Did you shop Prime Day sales? Let us know in the comments!
Related Coupons: