Amazon to Start Selling Its Devices in Some Kohl's Stores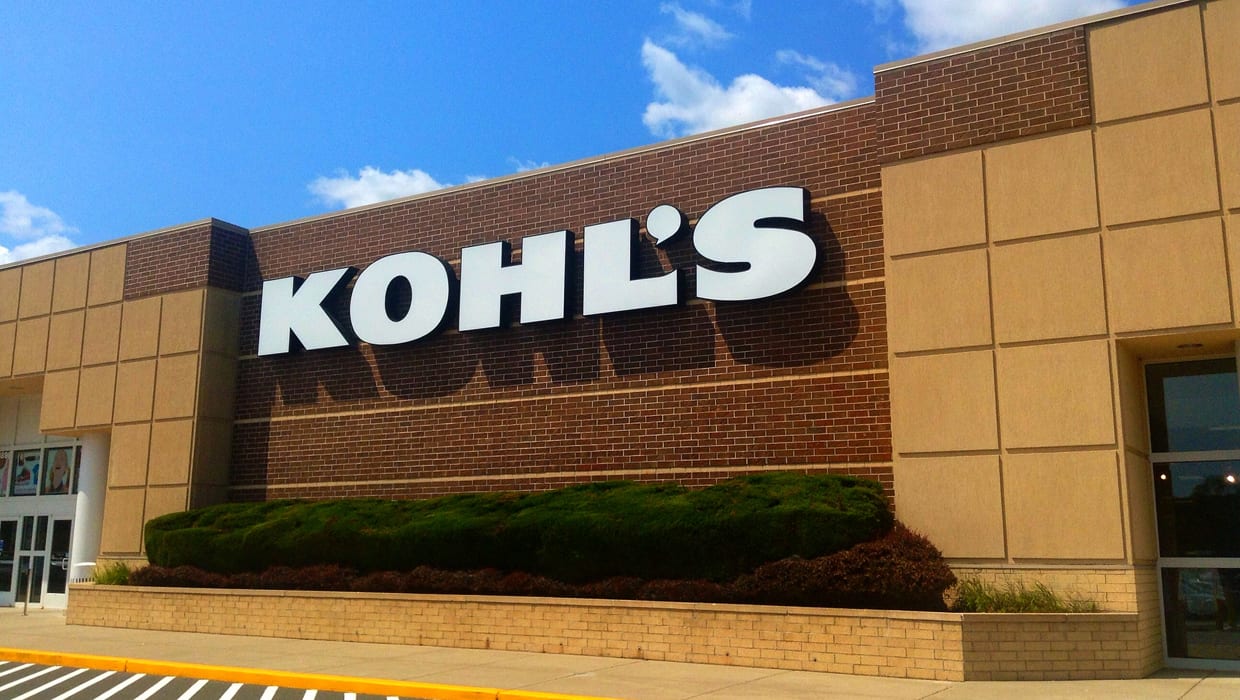 Amazon is shaking things up in a big way with brick and mortar stores. They recently acquired Whole Foods and soon after the takeover was official, there were reports of Amazon's Echo and Echo Dot being sold inside the stores. If you thought that was odd, we've just learned that beginning next month Amazon will also start selling products inside Kohl's stores in select locations.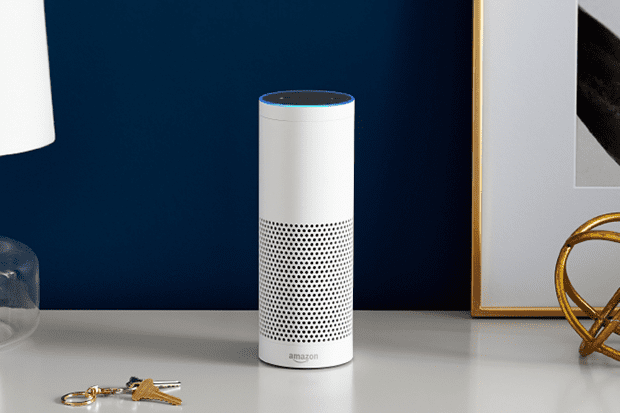 Beginning in October, select Chicago and Los Angeles area Kohl's locations will begin to sell Amazon devices, smart home products, and other accessories. So far Amazon has partnered with 10 locations and each will have a designated area for Amazon products. Users will be able to physically touch and test items that they've normally only seen available online. These sections of the store will be staffed by Amazon employees and customers can also set up in-home appointments with Amazon's staff to help install the products.
If you've been paying attention, this isn't entirely new for the e-commerce giant. They've partnered with bookstores in the past and have been selling their Kindles, tablets, and speakers within these stores, but Kohl's will be the first major chain store they'll be partnering with. This isn't the first time Kohl's has partnered with an outside retailer, either. Last year around the holidays, we saw them partner up with American Girl and sell their 2016 Girl of the Year doll in 1,100 stores across the U.S.
Kohl's regularly has one of our favorite Black Friday sales every year. We're wondering if this partnership might lead to some pretty heft price drops in-store on Amazon products come Black Friday! We'll just have to wait and see.
What do you think? Will the Amazon & Kohl's partnership be beneficial to their customers?
Related Coupons: