The Cost of Amazon Prime Went Up Today – Here's How to Give It Up Without Missing Anything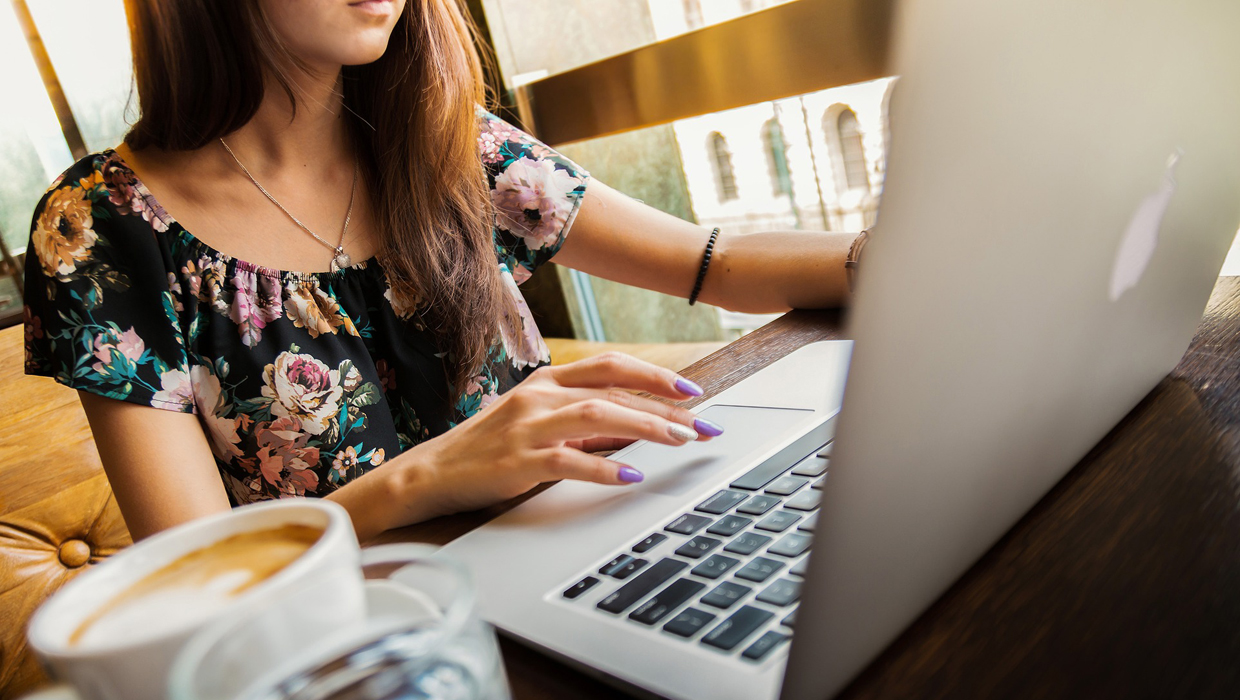 Goodbye, $99 Amazon Prime... If you're ready to kick your membership to the curb over the price hike to $119, we've got some ideas about how you can replace Prime's most popular perks without missing a beat or sacrificing savings.
Free Shipping
You don't actually need to be a Prime member to take advantage of free shipping, though you do need to place an order totaling $35 or more. That threshold isn't actually all that high, so depending on what you're ordering, you may end up with free shipping anyway.
Here's one of my favorite tricks: At Amazon, items you add to your cart stay in your cart indefinitely, so I like to add small items to my order and just leave them there until I'm ready to check out days or even weeks later. Once you hit $35, go ahead and checkout and get that free shipping – no membership required. This is an especially solid option if you're constantly placing small orders on items you don't actually need immediately. (Bonus: Refraining from placing that order right away provides a handy cooling off period that gives you time to consider whether or not you really need the things in your cart at all.)
Of course, Amazon doesn't have a monopoly on free shipping. Check out our list of 80+ stores that always offer free shipping with no minimum purchase requirements, and also our round up of secret free shipping hacks.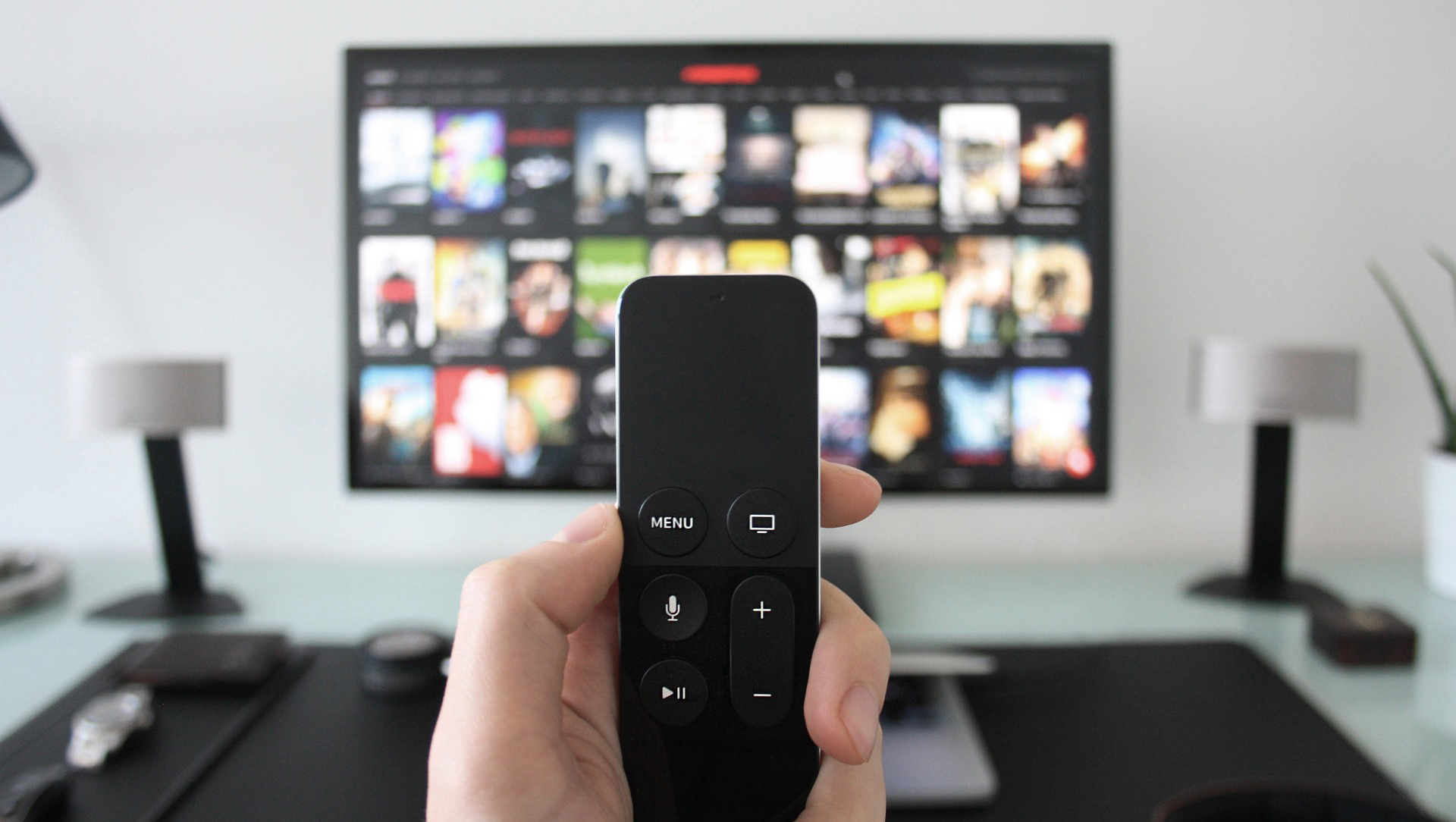 Streaming Video
You don't need the annual membership with all the bells and whistles to take advantage of Amazon Prime Video. A video-only membership costs just $8.99 per month, and since it's a monthly charge you can stop and start at will.
Of course, there's a whole smorgasbord of streaming video options these days, including quite a few free options, so depending on your streaming habits, you may not miss it at all.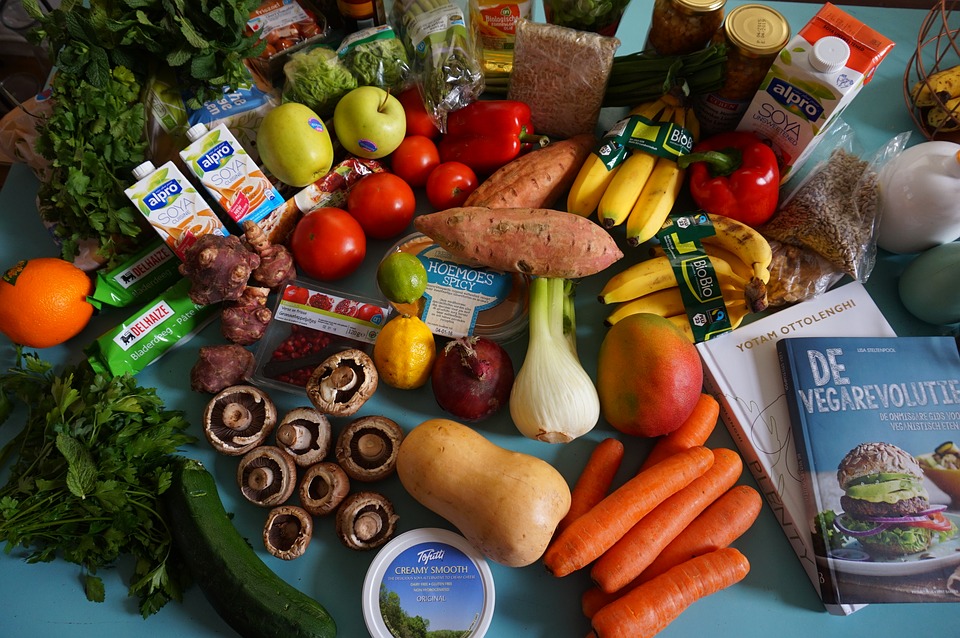 Amazon Fresh & Prime Pantry
If you've been spoiled by local grocery delivery, check out Peapod, Instacart, or Shipt. For bulk items, Target Restock and Boxed are worth a look. And if you live in the Bay Area, Los Angeles, Seattle, or Chicago, you may want to consider Imperfect Produce, which delivers less than beautiful but perfectly edible produce for up to 50% less than the picture-perfect stuff you see at the grocery store. There are also hundreds of local CSAs (Community Supported Agriculture) across the country, and many of them make local deliveries.
Grace Ford, a Brad's Deals team member and frequent blog contributor, is obsessed with Imperfect Produce.
"I love that you get to customize your box every week - you get to pick the size, whether you want just fruit, just veggies, or a mix of both. You also get to pick whatever produce you want. They have cool new options every week so I always get to choose something new. The price is great - I get the medium mixed box and it comes out to about $15. The produce you receive is not even 'imperfect.' A lot of it is actually just surplus and there's absolutely nothing wrong with it; I've never been unhappy with a box. I've turned so many of my friends and family onto it!"
Here's a quick breakdown:
Here in Chicago, Jewel Osco and Mariano's both have their own grocery delivery services, so check with your favorite local chain to see what they offer.
It's also worth noting that there's almost certainly a local grocery pickup option near you – Walmart and Target both let you place your grocery order online and pick it up the same day.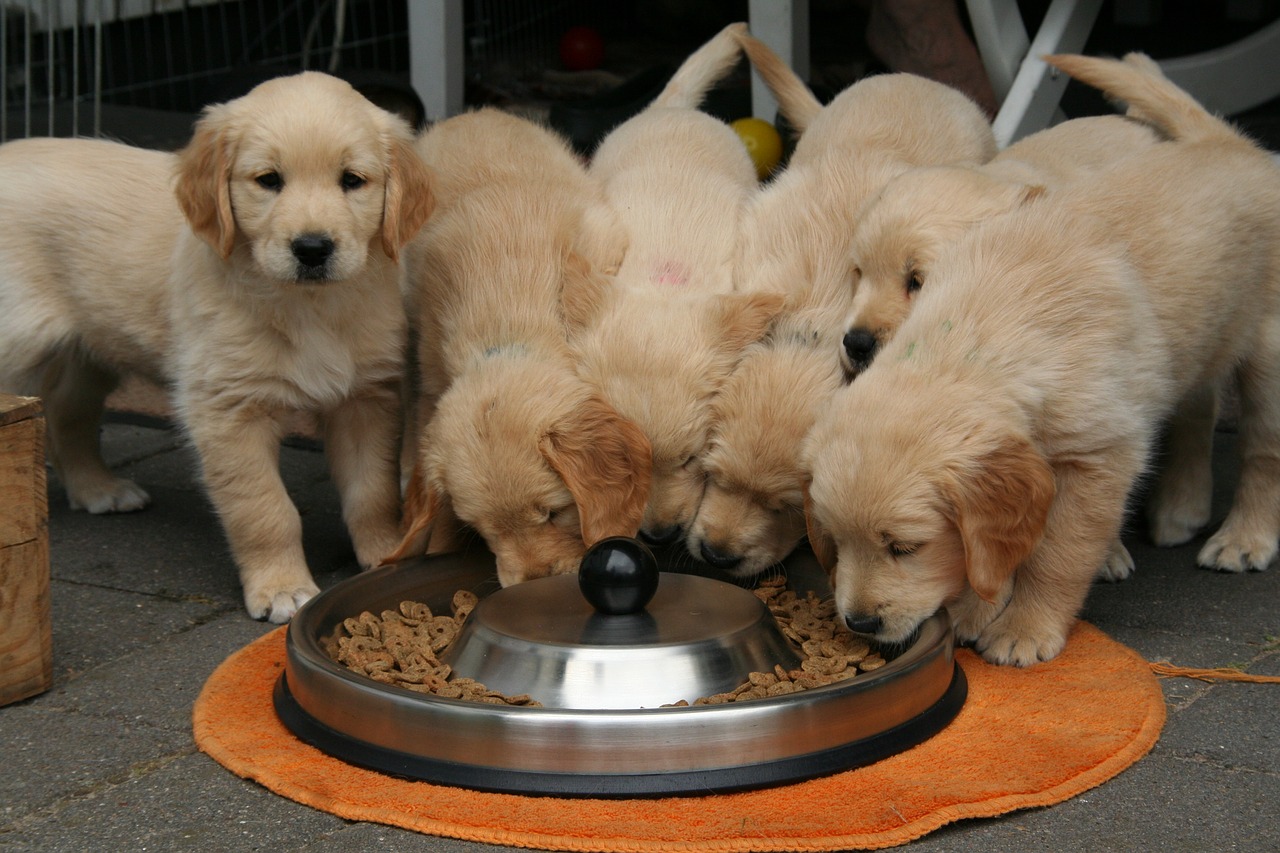 Subscribe and Save
Amazon isn't the only place where you can set up recurring orders and snag a discount. Groceries, health and beauty items, and pet supplies all can be scheduled to automatically replenish with savings attached.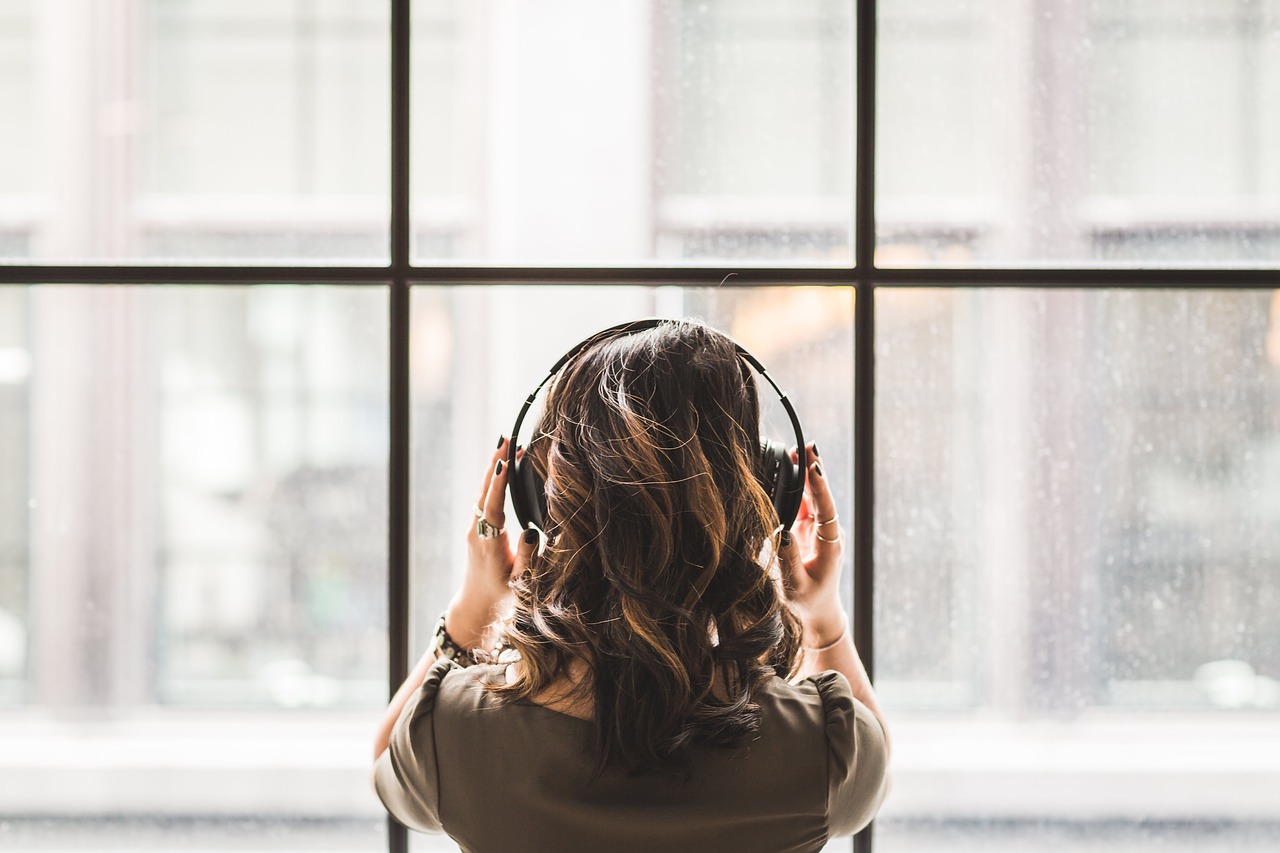 Prime Music
Spotify more or less has cornered the market on streaming music options these days, though Pandora is also still out there kickin' around some beats. I pay for Spotify Premium and think it's totally worth the $9.99 per month to skip the ads and listen through my Google Home.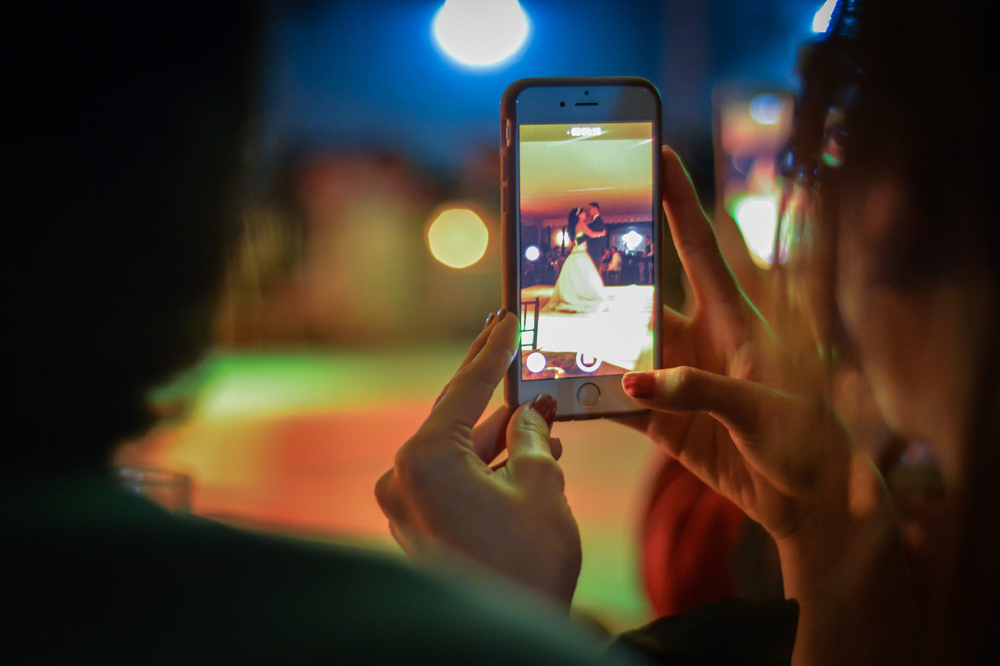 Prime Photos
If you've been using Amazon's Prime Photos for your photo storage, give Google Photos a look. As an app, it's available for free on both iOS and Android, with albums, sharing options, photo books, and the ability to sync with your phone so you never need to agonize over which photos to delete when you hit your phone's storage limit. Check out this article from Business Insider, which does an excellent job explaining why Google Photos is the best option around. It's really, really good – and it's free.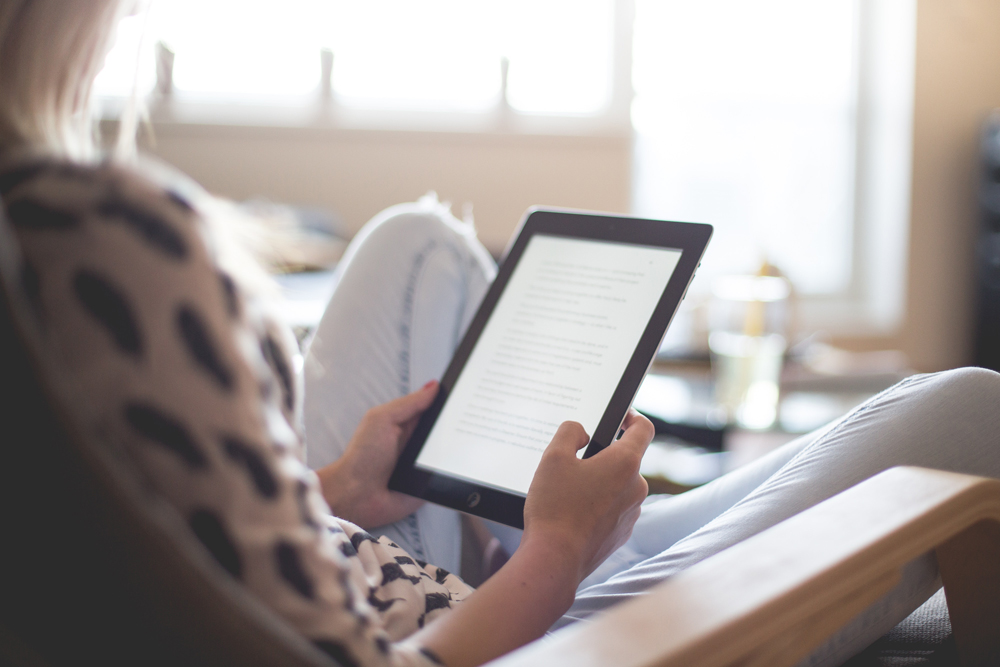 Free eBooks
Free ebooks are pretty easy to find. Check out reader favorites Bookbub and MyBookFinds for cheap ebooks, and Freebooksy and Project Gutenberg for freebies, and see if your local library participates in an ebooks program like Overdrive to read popular titles free on your ereader.
Are you ditching your Prime membership now that the price has gone up? Tell us about it in the comments!
Related coupons: