Amazon Prime Hack: Get an Extra Year for $72 This Saturday Only!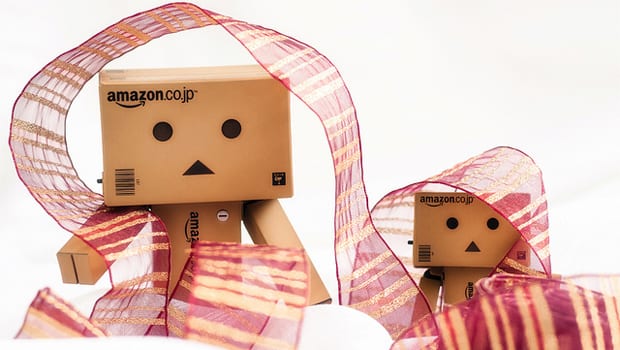 This morning, Amazon announced that this Saturday 1/24, for one day only, they will be dropping the price of an Amazon Prime subscription from $99 to $72, celebrating Transparent's win for "Best TV Series, Comedy or Musical" at the 72nd Annual Golden Globes. Back in March we told you how you could lock in an extra year of Prime at the old rate ahead of the price hike from $79 to $99. The window of opportunity was short, but the hack worked well for those who got it in time. (By sheer coincidence, my own "gift" membership will be delivered tomorrow.)
Our Amazon Prime hack will be in play once again on Saturday!
Here's how the hack works.
Adjust your settings so your current membership does not automatically renew.
Buy yourself a gift membership.
Schedule it to be delivered to your email one day before your current membership expires.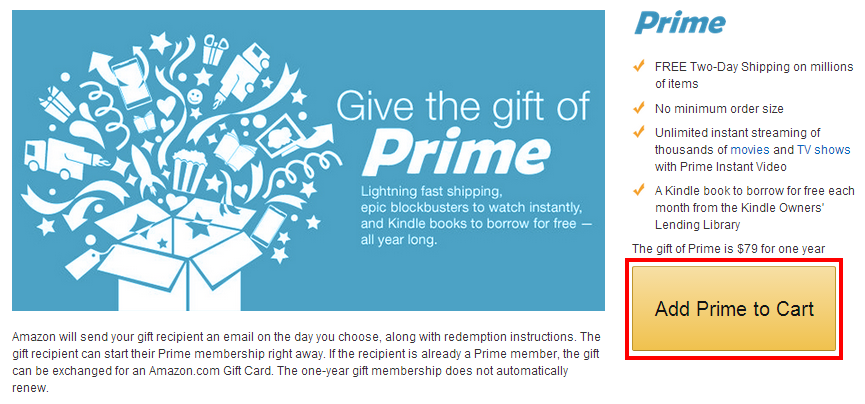 If you don't currently have a subscription, you'll need to buy one for yourself first, then start with step 1.
Check out our previous post for more detailed step by step instructions with screenshots on how to secure an extra year of Prime for yourself at the $72 price tag.