A Preview of Amazon Prime Discounts at Whole Foods?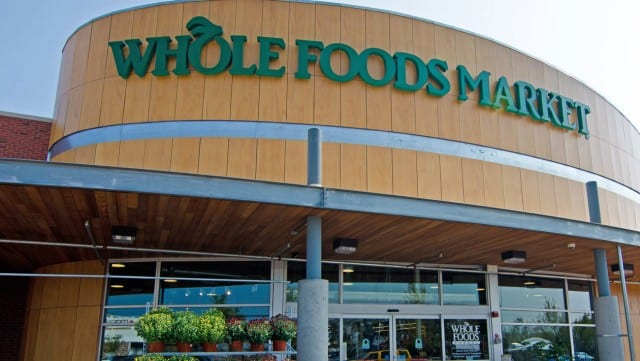 We may have gotten a hint as to what kind of discounts Amazon Prime members could receive at Whole Foods.
As of last week, CNBC noted that a store in Austin, TX had signage displayed offering discounts on hundreds of items for Prime members. Plus, another sign touted an additional 10% off for Prime members with the Whole Foods app.
Whole Foods just hinted at giving Prime members a 10% discount via @LaurenSHirsch https://www.cnbc.com/2018/03/29/whole-foods-thinks-about-offering-discounts-for-amazon-prime-members.html pic.twitter.com/3GelqxWPFk

— Jay Yarow (@jyarow) March 29, 2018
The signs were spotted Wednesday night and by Thursday morning they'd already been removed. An Amazon representative also told CNBC not to expect these discounts at any other Whole Foods store. But, could this be an inside look at what's to come?
Back in August we started to hear some rumors about Amazon offering their Prime members discounts at Whole Foods after their acquisition of the natural and organic grocery store in June 2017. We've already seen a few perks for Prime members like 5% cash back with the Prime Visa rewards card, some Valentine's Day deals, and they tested free 2-hour grocery delivery in a few cities earlier in March.
Although Amazon is keeping tight lipped on future Whole Foods discounts, we predict we will see yet another perk added to our list of many reasons to have an Amazon Prime membership very soon!
Will you be more likely to shop at Whole Foods if they offer Amazon Prime member discounts?