You May Be Able to Return Amazon Purchases at Kohl's Very Soon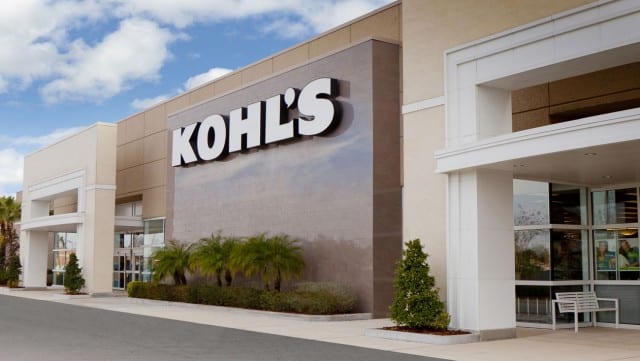 We recently heard about a partnership between Kohl's and Amazon that will change how we purchase Amazon products in the future and, just announced today, it looks like this partnership will also be changing how we return Amazon packages at Kohl's as well.
Per a press release today, Kohl's announced that 82 stores in the Los Angeles and Chicago areas will begin accepting Amazon.com returns in October. Kohl's will package the item up and ship it back to Amazon, making the return process more convenient for shoppers. And that really does seem to be what this partnership is all about: convenience for the shopper.
"Amazon Returns at Kohl's creates a convenient location for Amazon customers to return eligible Amazon.com merchandise," said Shivi Shankaran, Director of Worldwide Customer Returns at Amazon. "Teaming up with Kohl's provides an incredible opportunity to pair our world-class return experience with a great shopping experience, expanding our service options to our customers in the Los Angeles and Chicago areas."

All photos courtesy of Kohl's
It's an interesting collaboration, certain to fuel speculation about a possible acquisition of Kohl's by Amazon, though the timing seems more calculated to compete with the rash of holiday retail announcements due any day now. It's almost certainly a good deal for Kohl's, which will see increased foot traffic in their stores from Amazon shoppers taking advantage of the convenience.
Kohl's announced earlier this month that they'd soon be testing Amazon kiosks within their stores where shoppers can test and try Amazon devices, ask Amazon's staff questions, or even set up in-home consultations for device installations. These kiosks will be available in 10 stores in the Chicago and Los Angeles areas in October.
After learning more about Amazon's partnership with Kohl's and their acquisition of Whole Foods, we're excited to see what else this e-commerce giant has in store for us!