Why Amazon Wireless Is The Best Place For Cell Phones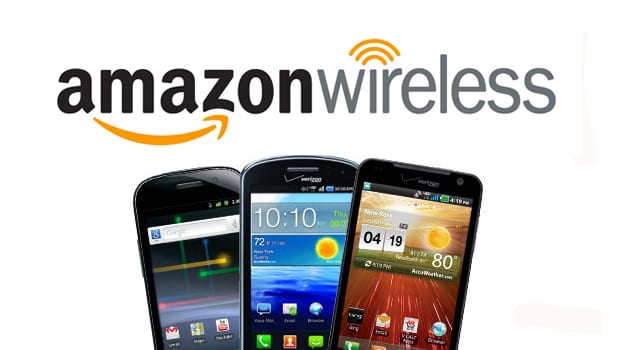 Nowadays, buying a new cell phone seems to be almost as stressful as buying a new car. Pushy salespeople, confusing contracts, and last-minute price changes are all ingredients for a less than satisfying cell phone shopping experience.
However, Amazon Wireless, Amazon's new one-stop cell phone shop, makes buying a new cell phone as pain-free as possible. Here are the reasons why you should consider buying your next cell phone or upgrading your phone with Amazon Wireless:
Low, Straight-Forward Prices: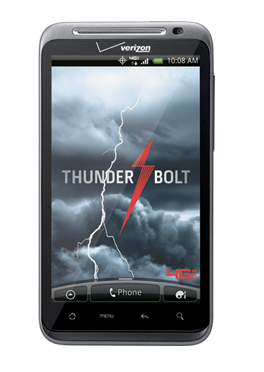 Amazon Wireless excels in offering low and honest prices on a wide variety of cell phones. Instead of disguising cell phone prices with irritating mail-in rebates, Amazon Wireless gets rid of rebates altogether, which means that your cell phone's advertised price is the price that you pay. Check out the brand-new Verizon Wireless ThunderBolt HTC 4G phone. This cell phone is priced at $174.99 with an individual contract; that is $70 cheaper than the Verizon Wireless price, and is the lowest price we could find. Amazon Wireless also features a wide variety of phones that cost just a penny! Without the burden of mail-in rebate prices, Amazon Wireless guarantees that you will get the lowest price on the newest cell phones. Plus, Amazon Wireless includes free 2-day shipping with any order.
No Contract Required:
When you purchase your new cell phone with Amazon Wireless you have two options: buy your new cell phone at a deeply discounted price with a two-year contract, or purchase your new cell phone at full price without any contract. The no contract option makes it easy for customers to replace their phone, while sticking with their current service.
Convenience:
Amazon Wireless features cell phones from all major service carriers including: AT&T, Verizon Wireless, Sprint, and T-Mobile.  Amazon Wireless will activate any new individual or family plan, upgrade your phone from your current individual or family plan, or help you purchase a new phone without a plan. Also, should you decide to add a family member to your existing family plan, Amazon Wireless can take care of that for you. Finally, Amazon Wireless will help you transfer your current phone number to your new phone, and let you keep your phone number even if you switch service carriers.
Endless Variety: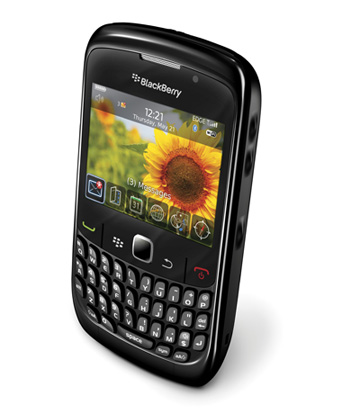 Since Amazon Wireless features all major service carriers, that means that Amazon Wireless also carries a wide variety of cell phones. From smart phones to basic phones, Blackberry to Android, and virtually all colors of the rainbow, Amazon Wireless has you covered. Unfortunately, the only phone that Amazon Wireless does not carry (for now) is the Apple iPhone. To customize and design your perfect cell phone, visit the Amazon Wireless cell phone page.