Amazon's New 'Make an Offer' Feature Encourages Online Haggling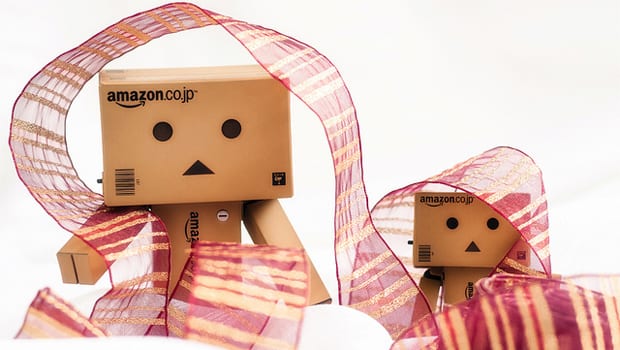 Have you ever looked longingly at something on Amazon and wished you could negotiate the price? Well your dream has come true! Amazon is rolling out a new 'Make an Offer' feature, which lets consumers directly negotiate with sellers of select items. And unlike websites like Ebay which offer similar services, Amazon's 'Make an Offer' isn't an auction format. Customers communicate directly with the sellers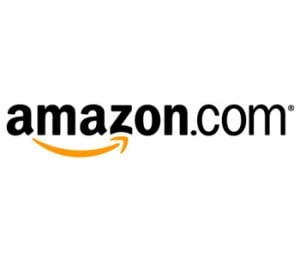 So how does it work? Basically, sellers who are willing to negotiate for a price lower than an item's listed value will enable the 'Make an Offer' feature on the item's product detail page. An interested customer can click on 'Make an Offer' and then type in a price they think is fair, which will be relayed to the seller via email. The seller can then accept, reject or counter the customer's offer, and the negotiation process will continue over email until an acceptable price is reached. When the new price has been agreed upon, the customer will be able to place the item in his or her shopping cart and purchase it at the new price.
VP for Amazon Marketplace Peter Faricy said this new feature is a game-changer for the company.
"In a recent survey of our sellers, nearly half of the respondents told us that the ability to negotiate prices with customers would be important to drive more sales on Amazon," said Faricy. "'Make an Offer' delivers that functionality and makes customers feel confident they are getting an item they want at the lowest price possible."
Right now, the only kinds of items available for 'Make an Offer' negotiation are collectibles like rare coins, sports memorabilia, celebrity signatures and historical documents, and fine art. But if the feature proves a hit, who knows what you could be haggling for in the future!
Check out Amazon's new 'Make an Offer' section and let us know what you think. Will you be negotiating on the price of Amazon items, or does that seem like a little too much work?