Major Retailers Announce Store Closings | Brad's Deals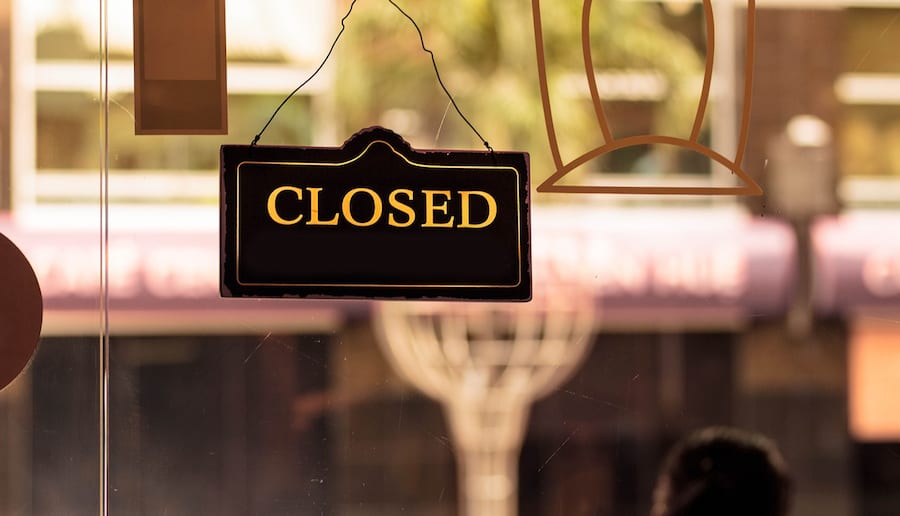 If you've been keeping up with retail news over the past year, you've probably noticed the recent rash of store closings. Between JCPenny, Payless and Macy's shutting down hundreds of locations, and places like Sports Authority, American Apparel and Bebe shuttering their doors for good, it seems the flourishing online retail market has not been kind to some of our favorite brick-and-mortar shops. 
The latest retailers on the chopping block? Ascena Retail Group – which owns Loft, Ann Taylor, Lane Bryant, Dress Barn, Justice and more – has announced that it will be closing at least 268 stores by July of 2019. This number could rise to up to 650 stores if they can't negotiate rent prices.
Meanwhile, Gymboree, the children's apparel retailer, filed for Chapter 11 bankruptcy on June 11. While they are planning to rebrand and reopen, during this process, it's estimated Gymboree will close between 375 and 450 of its 1,300 stores. They are currently unsure which stores will close, as they are determining which locations are least profitable.
If you have gift cards for any of these stores, we'd recommend using them up as soon as possible! If these stores go under completely, you can say goodbye to ever getting your money back!
For more information on store closing sales, check out this related article: The Myth of Store Closing Sales: Why You Won't Save as Much as You Think
Do you shop regularly at any of these retailers? If so, let us know in the comments how these store closings will affect you!