Are Last Minute Travel Deals Real?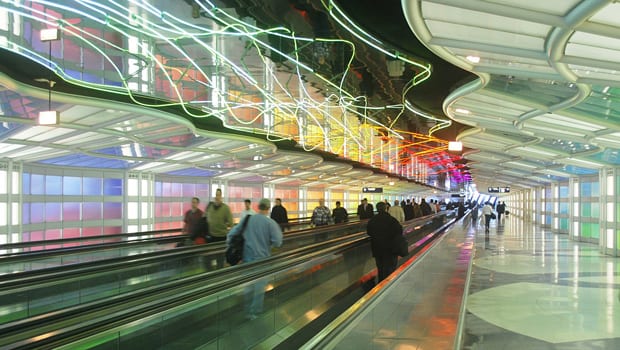 I was killing time over the weekend with my favorite time waster, Reddit, and came across a thread about last minute travel.  I thought I would chip in and give my thoughts on whether or not the last minute travel deal truly exists.
Short Answer: It Depends
It really depends on the type of travel that you are booking at the time.  Flights, in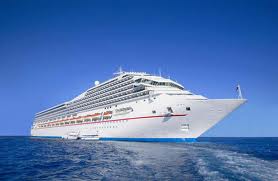 general, do not give you the best deals last minute.  Budget airlines like Southwest and JetBlue often give the best discounts with their sales, which are generally a few months in advance of travel.  There are always exceptions to the rule, but in general you're better off booking flights well in advance.  Orbitz even has a price drop guarantee that will protect you if the fares change.  My favorite tools for booking flights are Skyscanner and Momondo, which do a good job searching lesser known
For hotels, you have several tools at your disposal that will save you money last minute.  The hot new app is Hotel Tonight, which saves you money on brand-name hotels the night of your hotel booking.  I've found that the deals on here are pretty good, generally, but if you are more of a gambler, I like Hotwire's business model more.  You choose the area, see the quality and price of the hotel, but don't know the name of the hotel until you book (all bookings are non-cancellable).  Check out my post on how I use Hotwire in Vegas here.
The best bet for saving money last minute on a vacation is with cruises.  Travelers living close to port cities like Miami and Ft. Lauderdale, which have as many as 8 boats docked at one time on busy Saturdays, need to fill beds to make money.  You can find last-minute cruises as low as $199 for a week!  Check out Cruise Direct's merchant page for the best deals each week, posted by yours truly.
What are some ways you like to save money last minute when you travel?