The Best Fourth of July Sales and Deals for 2018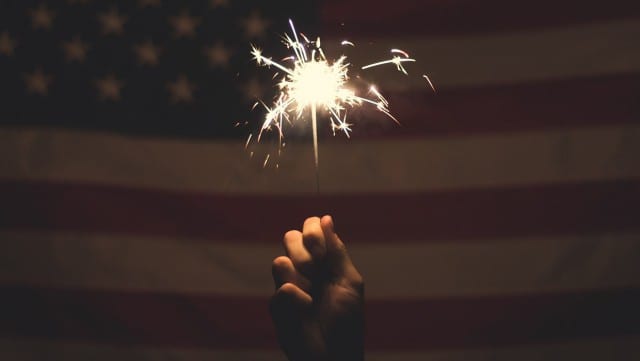 While fireworks are blowing up in the skies, retailers are blowing out their sale racks. Yes, our country's birthday has become one of the biggest shopping events of the summer!
We're going to get right to it and dive straight into the best deals and sales of this week's summer holiday.
Best Fourth of July Sales of 2018: