2 Great Alternatives to Amazon Payments for Earning Travel Rewards Fast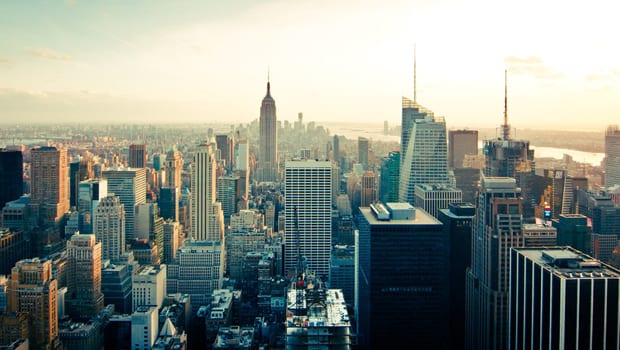 Over the past few years one of the best and most effortless ways to manufacture spend for rewards on your credit card has been with Amazon Payments.  You have been able to send friends and family up to $1,000 each month at no cost.  That means it's been an easy 12,000 miles or points each year.   As of October 13, 2014, Amazon Payments will no longer allow you to send money for free.
I knew that this day was going to come and honestly I am surprised it took this long for it to happen.  Amazon Payments was such an easy way to help meet minimum spend on new credit cards that we once wrote an entire post about it.  While this isn't great news for those who used the technique, we all know that good things have to come to an end at some point.
If you are looking for different ways to meet minimum spending on a new credit card or just a way to be able to send money to your friends and family for little to no cost then you can use any of the following ideas.
American Express Serve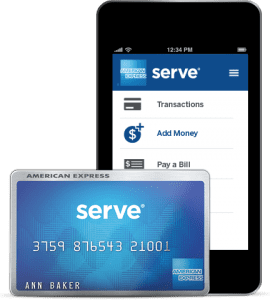 American Express Serve is a prepaid card very similar to the American Express Bluebird.  The biggest difference is that Serve doesn't come with checks.  Serve is probably the best alternative to Amazon Payments and if you use it properly it can be even more powerful.  You can use a credit card to load your Serve card through Softcard (formally ISIS Wallet). When you load with the Softcard mobile app you will be able to load a maximum of $1,500 with your credit card each month.  That is an extra $500 over what you were able to do with Amazon Payments.
If you currently have a Bluebird account you will need to cancel it before you can get a Serve card through Softcard.  You will also need to have a Softcard enabled device.
How to get started with Serve/Softcard
1. If you currently have a Bluebird account then the first thing you need to do is call the number on the back of your card and cancel your account (make sure you have an account balance of $0.)
2. Next you will need to download Softcard mobile app from either Google Play or Apple iTunes store.  If you have an iPhone you will need to purchase an NFL Cash Wrap case.
3. Launch the app and follow the simple steps to set up your Serve account.
If you do not have a phone that is eligible for the Softcard app do not worry.  You will still be able to set up a Serve account at Serve.com.  The only difference is that you will only be able to use your credit card to load $1,000 and not $1,500.
Purchasing Visa gift cards from Staples.com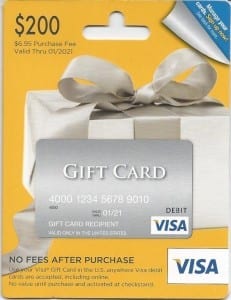 Purchasing gift cards from office supply stores has been a huge part of my manufactured spend strategy over the past couple of years.  Times have changed though because stores like Office Depot and Staples no longer allow you to purchase $500 gift cards with a credit card.
Earlier this year Staples.com began selling $200 gift cards rather than the standard $100 cards.  The idea is to use either your Chase Ink Bold or Ink Plus card because you will receive five Ultimate Reward points for each $1 spent.  That means each of these $200 gift cards would give you 1,000 points.
The $200 cards will have a $6.95 fee along with them.  If you are using a Chase Ink card that is a Visa you can sign up for Visa Savings Edge and receive a 1% rebate on any $200 purchase at Staples.  That means that each $200 gift card will cost you $204.88.
While this is more costly than when you could purchase $500 gift cards it's still a great way to reach the minimum spend on new credit cards or just to boost your points balance for an upcoming trip.
Wrapping it up
The loss of Amazon Payments is certainly a blow to those of us that used it for manufactured spend.  It's not the end of the world though.  There are still a couple of great options that will cost you little to no money. For even more ideas on how to earn points with your credit cards, check out our post 10 Ways You Can Collect Miles on the Ground (Mostly).