The Best Apple Black Friday Deals of 2018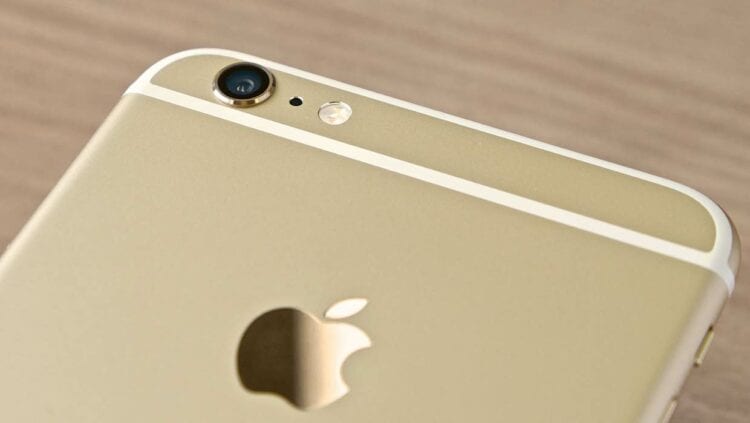 Apple is always a big search term for Black Friday. However, the best Black Friday deals on their coveted products won't be coming from Apple itself.
Apple hasn't offered any kind of real discount at their own online store in several years, so it's safe to say you won't get the best deal at the Apple Store on Black Friday. However, there will be plenty of discounts at other retailers who sell Apple gear.
We'll post the best Apple Black Friday deals of 2018 soon, but you can get a pretty good idea of what to expect by looking at last year's best Black Friday deals below:
iPhone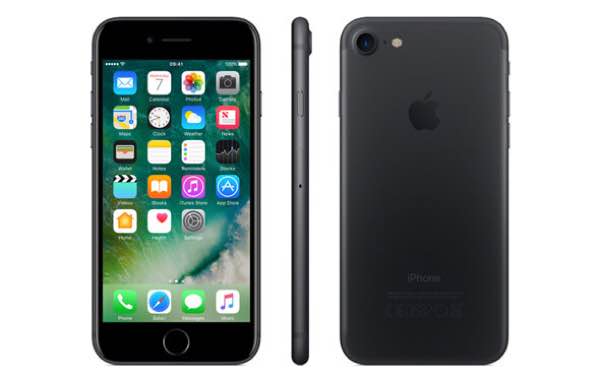 Don't expect discounts on Apples newest phones. That's not going to happen. But you can expect gift card ad-ons. The best deal for an iPhone is at Walmart.
iPhone 7, 7 Plus, 8, 8 Plus or X (Verizon and AT&T only)
Bonus: $300 Gift Card and $0 down
Where: Walmart (page 11)
Starts: 11/23 (Activation appointments begin at 6 p.m.)
Online: No
Apple Watch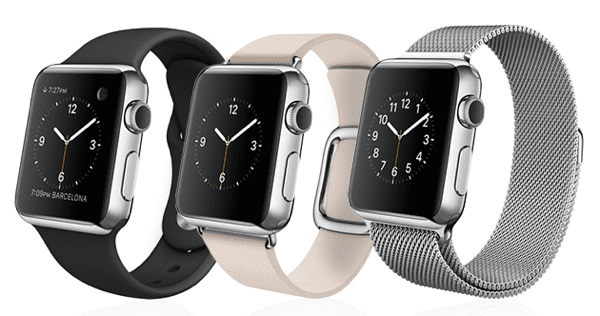 Deals on Series 2 Watches are not being specified in advance, probably because it has been discontinued and inventory is scarce. Also, prices for Series 2 seem to be very high at the moment at most retailers and close to Series 3, so it's best to opt for the new model. Still, there may be some deals that will surprise us come the weekend.
Apple Watch Series 1
Black Friday Price: $179.99
Where: Target or Macy's
Starts: 11/23 at Target; 11/22 at Macy's
Online: yes
Apple Watch Series 3
Black Friday Price: Starting at $329 + $90 Kohl's Cash
Where: Kohl's
Online: Yes
Starts: 11/23 at 12:00 am, central time.
Note: The Kohl's Cash earned this week must be spent between 11/26 and 12/6.
iPad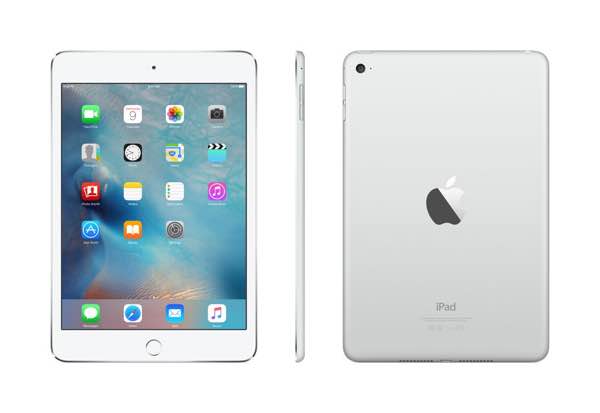 We'll see some good price drops in this category, with some of lowest prices we've seen all year, the best being on the standard iPad.
iPad 9.7" 32GB
Black Friday Price: $249
Where: Walmart, Target, and Best Buy
Online: Yes
Starts: 11/23 at all three stores.
iPad Mini 4 128GB
Black Friday Price: $274.99
Where: Best Buy
Online: Yes
Starts: 11/23
iPad Pro 10.5"
Black Friday Price: Starts at $499.99 (64GB)
Where: Best Buy
Online: Yes
Starts: 11/23
Laptops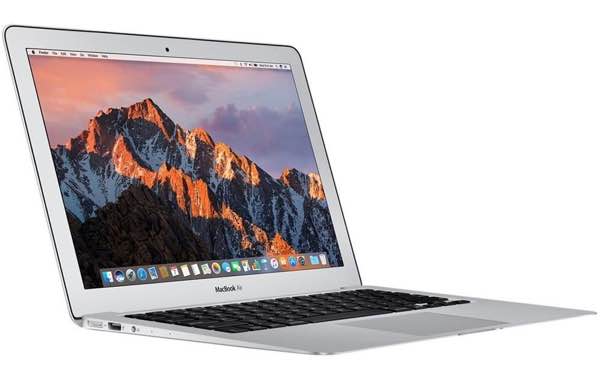 Best Buy will have the deepest discounts on laptops, but check those prices against stores like B&H Photo and Adorama, who may charge a tad more, but don't charge sales tax in most states, which can really add up when you are buying high-priced items. For example, the MacBook Air is a Black Friday-only price, but at B&H it's $869. The price difference is about the same as the cost of sales tax in some places, plus you can get it right now.
MacBook Air
Black Friday Price: Starting at $799.99
Where: Best Buy
Online: Yes
Starts: 11/23
MacBook
Black Friday Price: Up to $250 off
Where: Best Buy
Online: Yes
Starts 11/23
Related coupons: