The Best Black Friday Deals on Clothing That We'll See in November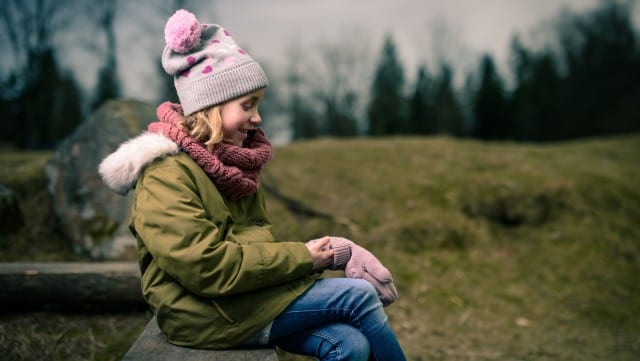 Clothing your family is expensive, but Black Friday is easily the best day of the year for scoring bargains on wardrobe essentials.
We know that many retailers bring the same Black Friday deals back year after year, so we already have a pretty good idea of what to expect. There's the $40 cashmere sweater at Macy's that makes our list of the best Black Friday deals every year. Looking for a sweet discount on name brands like North Face or Adidas? You'll definitely find those, too. And I bought my winter coat at Eddie Bauer's Black Friday sale years ago.
If you're ready to start planning your winter wardrobe, you'll want to take note of these sales that we love. These are some of the best Black Friday deals on clothing, outerwear, and footwear that we expect to see again in November 2019.
Women's Clothing Deals
It's sweater season! The aforementioned $40 cashmere sweaters at Macy's are highly giftable, but cheap enough that you could easily buy two and keep one for yourself. Or stock up on $9 sweaters at JCPenney – with prices starting so low, you can afford to pick up several. And just about every retailer with a shoe department will have $20 fashion boots, but start with Kohl's where they usually hand out $15 in Kohl's Cash for every $50 spent during Black Friday week. Throw in a 2-pack of fleece-lined leggings for $5 at Walmart and this is one shockingly affordable fashion refresh.
Men's Clothing Deals
We're always happy to see a classic wardrobe staple like $10 flannel shirts at Kohl's. There also will be $10 dress shirts and $15 dress pants at JCPenney, which means you can afford to buy shirts and pants for every day of the week. Then come home to a pair of cozy $4 fleece sleep pants from Walmart.
Kids' Apparel Deals
Walmart's Black Friday deal on character pajamas for $4.75 is always a terrific buy, and it usually makes our annual list of the best Black Friday deals. Pick up some new $10 jeans for the kids at JCPenney, and consider buying the next size up as well to stash away for the next growth spurt. And check out the $16 kids' puffer coats at Macy's, priced low enough that your wallet won't ache so much when they outgrow them.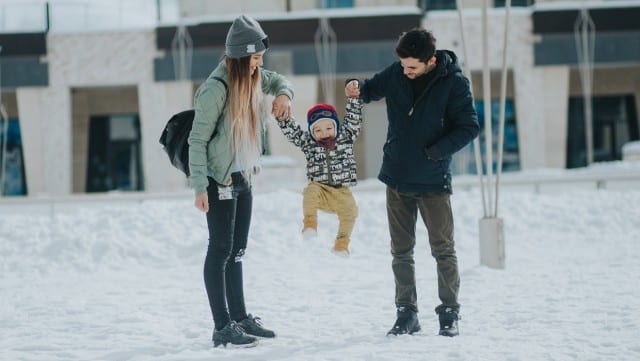 Deals on Name Brands
Dozens of your favorite brands will be offering their biggest discounts of the season for the Black Friday sales. This is just a sampling of what you'll find.
Storewide Sales
Some retailers just give a blanket discount to everything in the store. We're not complaining.
We haven't seen the ads for these stores yet, so none of these sales and discounts are guaranteed, but we have a pretty good feeling they'll be back for Black Friday 2019.