The Best Black Friday Deals You Can Still Get Today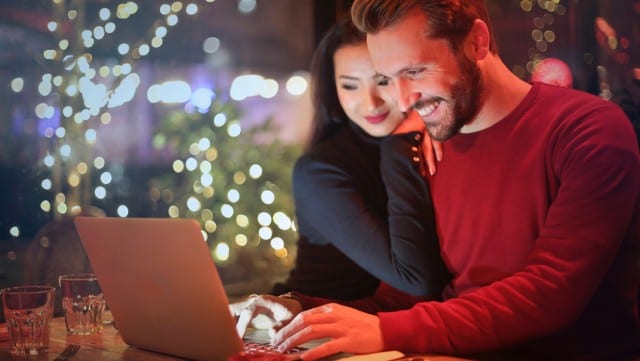 We picked our favorite Black Friday deals that are still available to buy right now – and some of them even beat their Black Friday prices!
The best part of Black Friday and Cyber Monday expanding to become an entire deal-shopping season is that some of the best Black Friday deals are no longer limited to a single frenzied day of shopping. Black Friday is now a marathon, not a sprint!
These are just a handful of the Black Friday deals you can still get online today. Don't sleep on these a second time – they're not going to last!
60 Days of Exclusive Deals at Brad's Deals!
Every day through the end of December, we're sharing a brand new spectacular deals that we've negotiated exclusively for our readers! Check out our 60 Days of Deals collection for a little daily dose of Black Friday-like prices now through New Years.
Movado His or Hers Watches $265 Shipped
Black Friday Deals Still on Sale
Come back after Black Friday 2019!