April 18 is Record Store Day! Here are Your Best Buys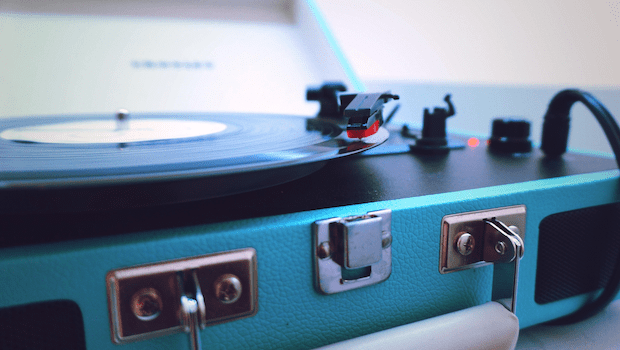 It's that time of year again, record collectors.
Record Store Day is tomorrow, April 18. For those unfamiliar, Record Store Day is like Christmas for record stores. Despite being largely independent, locally-owned businesses, thousands of record stores across the world offer discounts and have exclusive releases for sale on Record Store Day.
For discounts, you'll have to check individual stores to see what's up. Prices will vary, but it's pretty common to see stores take 10 or more percent off the entire store, or run a buy 2, get 1 free deal.
Here's the entire list of Record Store Day exclusive releases. It's really long, and it's got some stuff that's kind of...out there. That's my favorite part about RSD: It runs the gamut from 1960s Thai Pop to GWAR. Of course, there are a handful or more normal artists in between.
Here are some of our favorites!
Best New Releases
Foo Fighters - Songs from the Laundry Room
Dave Grohl and company are releasing a 10-inch disc with two demos, a cover and a new song. The cover is of Kim Wilde's 80s pop hit "Kids in America," and the new track is titled "Empty Handed." The demos are of older Foo songs: "Big Me" and "Alone + Easy Target."
Interpol - Everything is Wrong
The NYC indie outfit is releasing a 7-inch disc with the a single - "Everything is Wrong" - on one side and an unreleased track titled "What is What" on the opposite.
Every Time I Die - Salem
The metal/hardcore 5-piece from Buffalo is releasing a 7-inch colored disc with three unreleased originals plus a cover of Nirvana's "Tourettes."
Best Reissues
The Mighty Mighty Bosstones - Question the Answers
The Bosstones' 1994 ska-punk classic LP, which has been out of print on vinyl for nearly 20 years, makes its triumphant return on blue vinyl this Record Store Day. Only 3,000 copies are available, so odds are high that this'll become a highly sought-after collectors item after it sells out.
The 101ers - Elgin Avenue Breakdown
The 101ers' main claim to fame is that they were eventual Clash frontman Joe Strummer's first noteworthy band. Elgin Avenue Breakdown was their only formal release, and it's been out of print on vinyl for at least a few decades. It's a little like a grittier Rolling Stones album fronted by the unmistakable voice of Joe Strummer. It's a double LP, and the vinyl community should be happy to have this gem back in print.
Sugarhill Gang - The Best of Sugarhill Gang
The group credited for inventing mainstream hip-hop is re-releasing this double LP on Record Store Day. Their breakthrough hit, "Rapper's Delight," occupies the entire A side of disc one, which is pretty awesome.
Have a Record Store Day favorite of your own? Let us know in the comment section!
---
Check out these related deals!
Good through 5/9/15: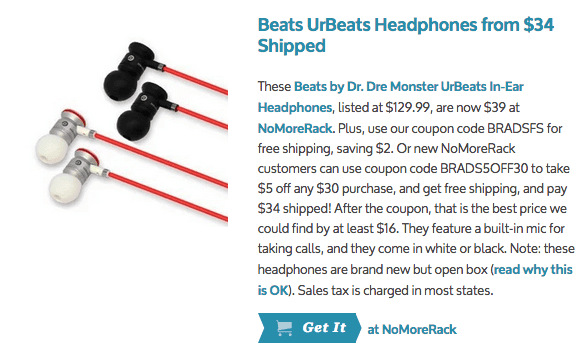 Good through 4/19/15: